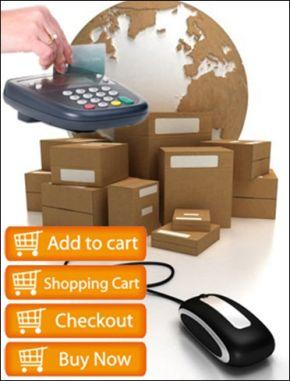 GETIT Transnational on Tuesday announced the launch of local search and classifieds services in Malaysia, in association with MaxisBerhad (Maxis), Malaysia's only integrated communications service provider.
The services will be marketed under the brand 'FINDIT – Malaysia'.
GETIT has entered into an exclusive agreement with Maxis to make FINDIT services available to all Maxis users via USSD, Mobile Apps, WAP& WEB services.
Sidharth Gupta, Executive Director, GETIT Transnational said, "Our Malaysian launch demonstrates Getit's ability to use its decades of experience and IP to create a formidable value proposition for International Telco customers. Services are focused on mobile devices and have massive scope. We will be developing newer markets and offering well integrated products. The response thus far has been tremendous."
Explaining reasons for launching the service, GETIT said that in an increasingly mobile-centric world, access to information and on-the-go has never been more critical. Mobile technology continues to simplify lives by connecting people across globe and hence there was a need for such service.
The firm has developed a model wherein it partners with telcos in international markets to enable a host of services on their networks – including local search, classifieds, deals/discounts and eventually e-Commerce.
For consumers, FINDIT provides access to information on 175,000 business listings in over 2,500 categories, including location maps and driving directions, directly from their mobile phones. And for businesses, FINDIT serves as an important tool to help increase visibility to a much wider market, capitalizing on the popular mobile platform to connect with their own customers.