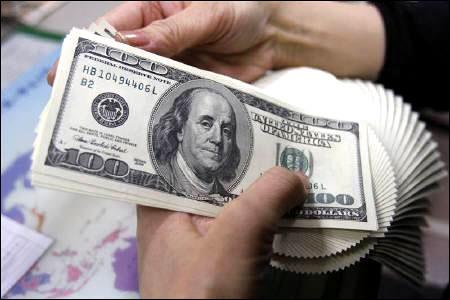 Foreign Direct Investment into the country declined by about 38 per cent, year-on-year, to $2.91 billion in September, according to the Department of Industrial Policy and Promotion.
In September 2012, the country had attracted foreign investment worth $4.67 billion.
During the April-September period of 2013-14 fiscal, FDI has thus dipped by 11 per cent to $11.37 billion, from $12.84 billion in the first half of 2012-13, DIPP said.
Decline in FDI in sectors like services, telecom and metallurgical industries have lowered the inflows.
From April-September this fiscal, FDI in services, telecom and metallurgical industries declined to $1.32 billion, $32 million and $240 million respectively. In the first six months of last fiscal, services had attracted $3.04 billion, telecom - $43 million and Metallurgical industries - $685 million.
However, according to various estimates, the recent steps announced by the government are expected to improve the investment climate in the country and push up FDI inflows. It has relaxed FDI policy in 12 sectors, including telecom, tea and petroleum & natural gas.
FDI inflows in 2012-13 aggregated to $22.42 billion, a decline from $36.50 billion in 2011-12.
India is projected to require around $1 trillion between 2012-13 and 2016-17, the 12th Five Year Plan period, to fund infrastructure growth covering sectors such as ports, airports and highways.
A decline in FDI would hurt the rupee, which had depreciated to a record low of 68.85 against the US dollar on August 28. It has strengthened since then to about 62 level.