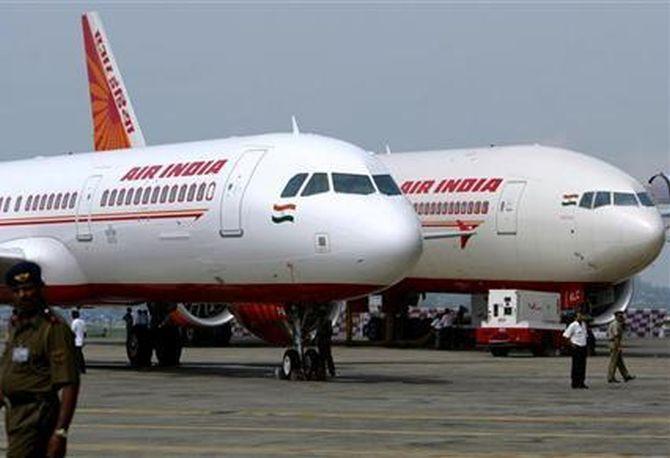 With a large number of senior pilots quitting jobs in Indian carriers for greener foreign pastures, aviation regulator DGCA has warned of stringent action, including cancellation of licences, against those leaving without serving proper notice.
Attrition of senior pilots and commanders "may leave a vacuum of trained and qualified pilots with the scheduled domestic airlines which may result in last minute cancellation of flights and harassment to travelling public," a top DGCA official told PTI.
The move comes in the wake of over 100 pilots, especially those from IndiGo, Jet Airways and Air India, quitting and joining international airlines over the past year or so.
DGCA's Joint Director General Lalit Gupta has written to the CEOs of all Indian airlines to prepare a list of such pilots who have left and joined foreign carriers "without
informing and providing minimum notice period" in accordance with rules or Civil Aviation Requirements (CARs), along with their license numbers and other details.
"This act on the part of such pilots will be treated as an act against the public interest and would also attract the provisions of Section seven of the Aircraft Rules", which provides that the cockpit crew have to serve a minimum notice period of six months before quitting and joining a new carrier, he said.
Penal action would be initiated by DGCA against the defaulting pilots "provided the airline has not changed terms and conditions and other service conditions of their employment," the official said.