In the present financial year government kitty has small savings of more than Rs 90,000 crore, against an estimate of Rs 22,000 crore.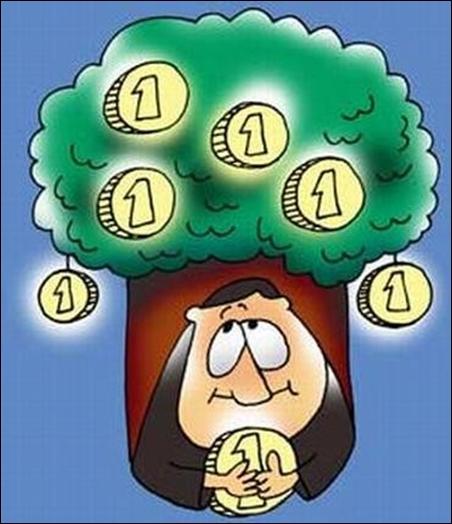 Finance Minister Arun Jaitley's expectation that small savings will amount to more than Rs 1 lakh crore in the next fiscal year is realistic, according to bond market participants.
The government in the present financial year has in its kitty small savings of more than Rs 90,000 crore, against its estimate of Rs 22,000 crore. On the basis of the actuals, the government expects Rs 1 lakh crore can be mobilised in the next financial year.
The bond market was first sceptical because in its assessment small savings swelled possibly because of demonetisation. But calculation showed most of the spike happened in September, before demonetisation.
In September, investors put Rs 49,721 crore in small savings, which is more than half of what had been mobilised through these instruments in the entire year, the data from the controller general of accounts show.
In November, the month of demonetisation, mobilisation through small savings was Rs 35,273.61 crore and in December, it dipped to Rs 5304.12 crore.
"Clearly, demonetisation is not the only reason why small savings rose sharply in this fiscal year. The main factor could be the interest rate differential between small savings and other instruments that prompted savers to put their money in these instruments," said Indranil Pan, chief economist, IDFC Bank.
Small savings offer 7.5-8 per cent, whereas bank deposits give 7-7.25 per cent for a five-year deposit. Bond market participants agree with this assessment.
According to Devendra Dash, vice-president, fixed income, at Au Financiers Ltd, the small savings target is achievable.
"Small savings have been offering better yields than any other financial product. People prefer small savings over bank deposits and the target is achievable," said Dash.
But not all share this optimism.
According to a senior bond trader of a foreign bank, it is unlikely Indian banks would keep their rates low for long. As soon as demonetisation-induced liquidity wears off, banks will likely hike their lending and deposit rates.
But the government's borrowing target is unlikely to change because of that.
"If the small savings target is not achieved, the government can buy back less in the next fiscal year. But the net borrowing of Rs 4.23 lakh crore may not change," Niyogi said.
Besides, the government has the option to draw down a higher cash amount from its reserves and carry forward less in 2018-19. In any case, the net borrowing number won't be violated, bond dealers say.