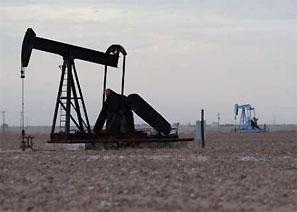 The Reserve Bank of India will meet with oil company officials in Mumbai later on Monday to discuss their foreign exchange needs, two sources with direct knowledge of the matter told Reuters.

The meeting with oil companies, which are the biggest buyers of dollars in domestic currency markets, comes as the rupee slid to a record low of 61.21
against he dollar on Monday.
"Various options will be discussed. Oil window has been one of the suggestions," said one of the sources on Monday.
Dealers have said the RBI may impose a separate window to oil companies to provide them with US dollars, reducing demand for the greenback in the spot market and thus helping ease downward pressure on the rupee.