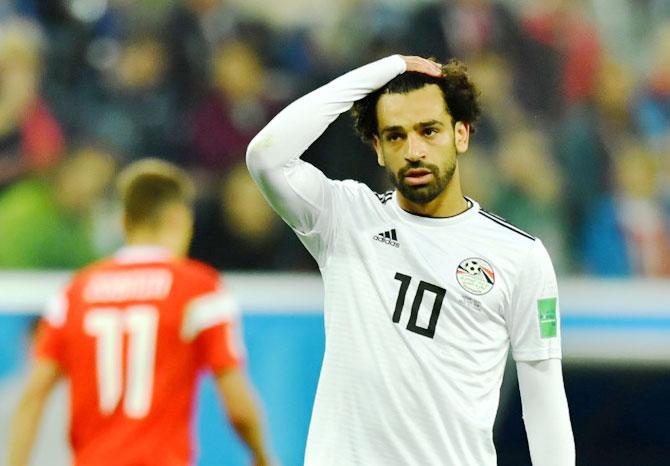 Egypt's iconic footballer Mohamed Salah has unfortunately found himself in a political controversy after accepting 'honorary' citizenship of Chechnya.
CNN reported on Sunday that the Liverpool Football Club star, who almost single-handedly took the team to the Champions League final and carried the Egypt team into the FIFA World Cup finals is likely to quit the national team over what transpired in Chechnya.
Salah was seen with controversial Chechnya leader Ramzan Kadyrov while he was recuperating from the shoulder injury he suffered during the Champions League final.
Kadyrov, leader of Chechnya since 2004, has stifled any form of dissent, subduing the separatist movement that fought the Russian army for nearly two decades.
A Russian state-funded news agency RT video shows Salah smiling as Kadyrov gives his speech and pins a badge bearing the Chechen flag to the Egyptian international's shirt.
Salah feels exposed by what has happened in Chechnya, the source told CNN and doesn't wish to engage in topics beyond football or to be used for anyone's political image.