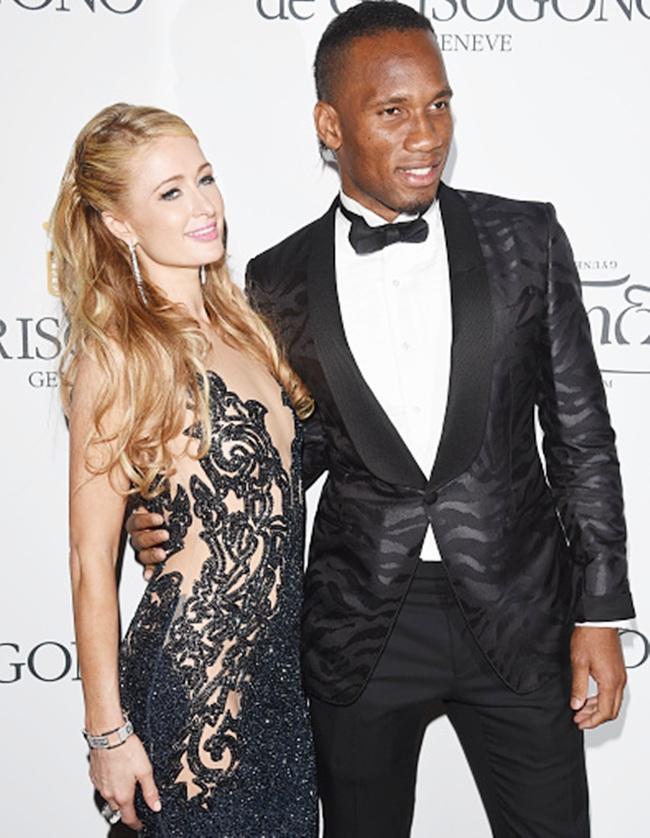 Chelsea won the English Premier League earlier this month with three games to spare. And the players tried to make maximum out of the situation.
- PHOTOS: Blue is the colour as Chelsea claim title
Chelsea manager Jose Mourinho had admitted that his players had lost "concentration, intensity and motivation" with nothing to play for.
It gave his players motivation for a short break.
Chelsea striker Didier Drogba joined socialite, Paris Hilton on the red carpet in Cannes. He later rubbed shoulders with actress Cara Delevingne and the legendary hip-hop artist Snoop Dogg.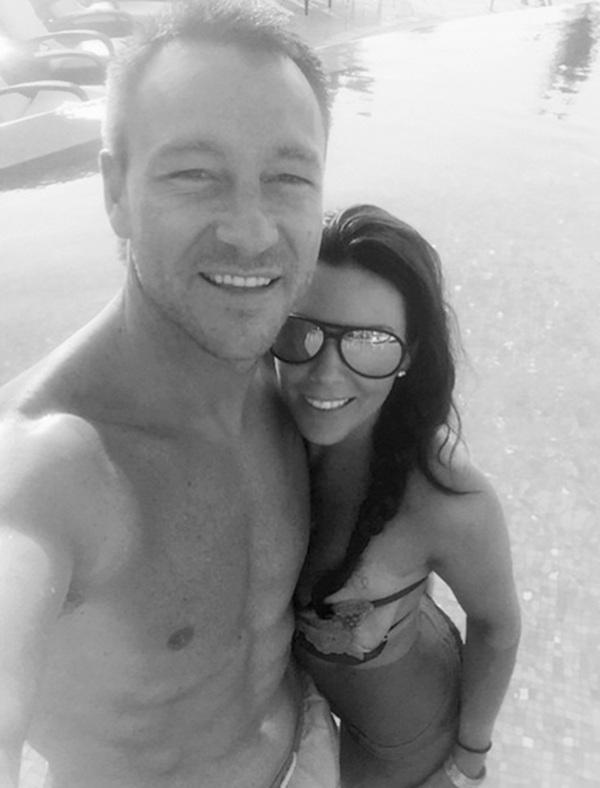 The players had already started their holidays with Chelsea captain John Terry flying to Dubai and posting pictures on his Instagram account.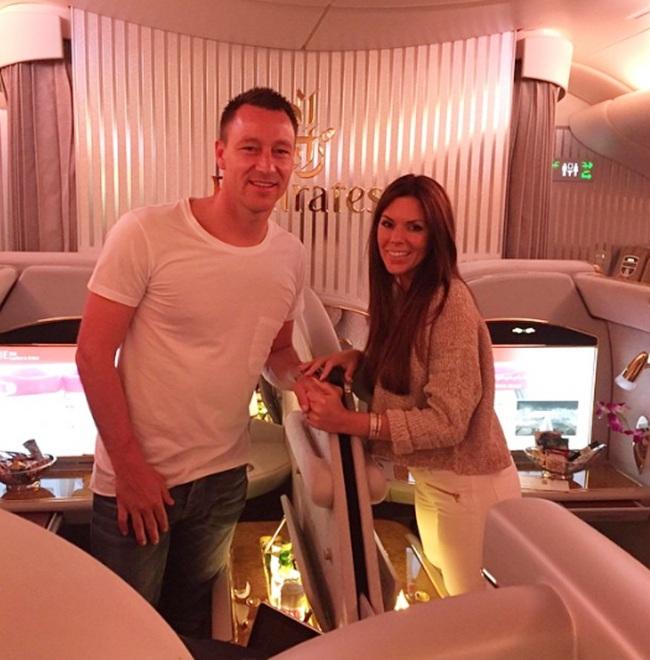 He wrote, "Few days in the sun and well deserved rest with Toni Terry."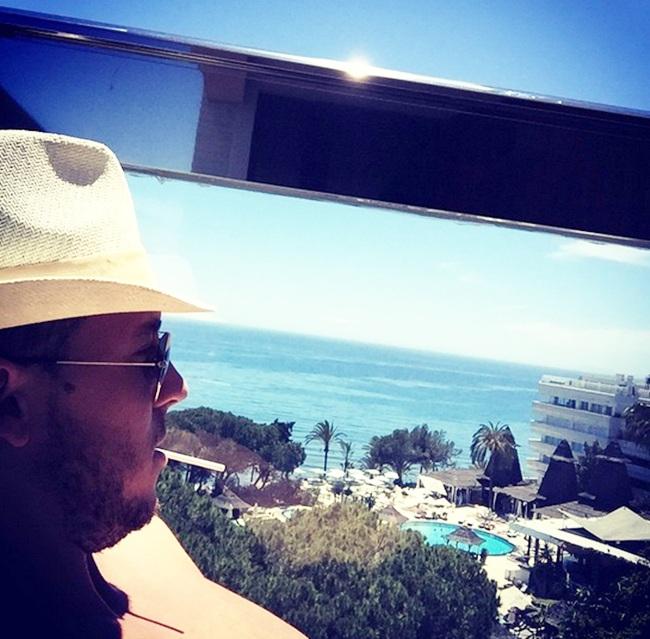 Eden Hazard, England's Footballer of the Year, uploaded a picture on Instagram of himself chilling beside a beach.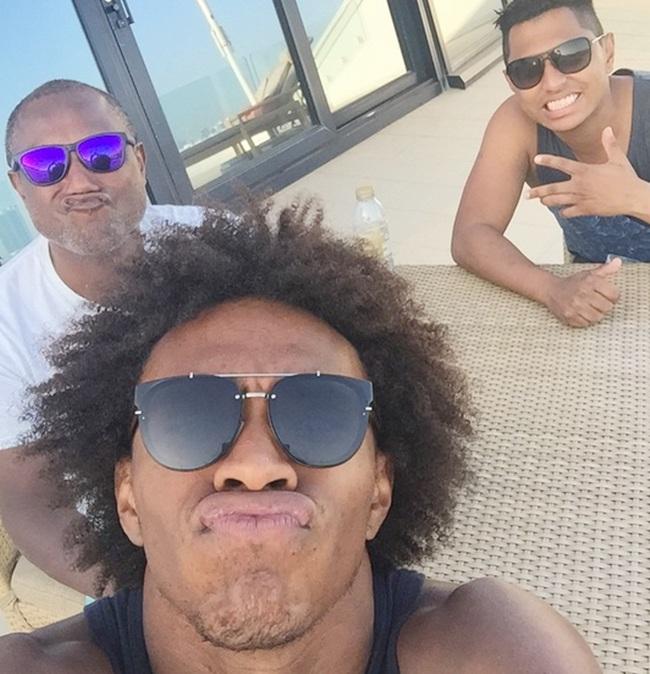 Brazilian Willian also chose Dubai as his short holiday destination with his family. He celebrated the title win and his wife's birthday in the luxury city.