Hong Kong's first WTA tennis tournament in more than 20 years suffered a major blow on Sunday with main drawcard Eugenie Bouchard withdrawing on medical advice after suffering from the heat at the U.S. Open.
China's Peng Shuai, who advanced to the semi-finals at Flushing Meadows, was also a late withdrawal after she was forced to abandon her New York clash with Caroline Wozniacki after also suffering from heat-related illness.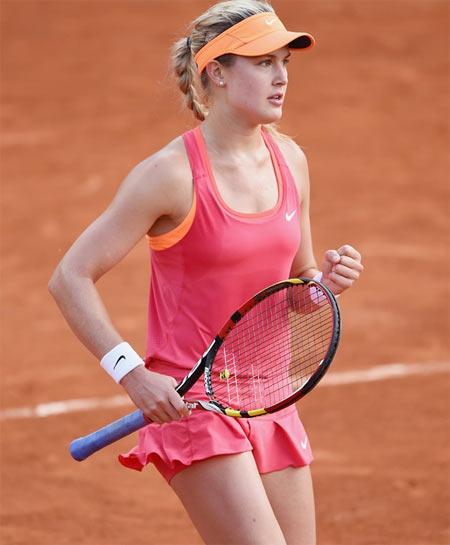 Wimbledon finalist Bouchard was forced to seek medical treatment due to the heat during her fourth round loss to Ekaterina Makarova at the U.S. Open, but did not inform organisers until late in the piece causing frustration among Hong Kong tennis officials.
"We are very disappointed that Bouchard is not honouring her commitment even though she lost in the fourth round and it took her until now to officially inform us that she is not coming," Hong Kong Tennis Association President Herbert Chow Siu-lung, told the South China Morning Post.
The 20-year-old Canadian's image had been used liberally on marketing material for the tournament.
Peng, who was expected to drive more ticket sales after her charmed run to the semi-finals at Flushing Meadows, would still travel to Hong Kong to make promotional appearances, the newspaper said.
Bouchard said in a statement released by the tournament organisers she had been advised to take two weeks rest after the heat badly effected her in New York, though Chow was still not impressed.
"If Bouchard was injured we could understand and would wish her well. But she is simply tired," Chow said.
"To say she is tired and cannot turn up because she is fatigued is poor form."
The tournament begins on Monday with China's 34th-ranked Zhang Shuai likely to take the top seeding.
Image: Eugenie Bouchard
Photograph: Matthew Stockman/Getty Images