On Saturday, Indrani Mukerjea, the prime accused in her daughter Sheena Bora's murder case, was rushed to the hospital after she lost consciousness. After three days, Indrani has regained consciousness and is responding to medication. Here's the latest on the new twist in the case.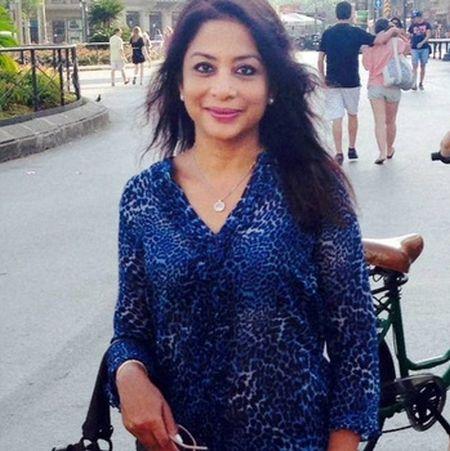 1.
Former media magnate Indrani Mukerjea, prime accused in the murder of her daughter Sheena Bora, is conscious and will soon give her statement to police officials, a senior doctor said on Tuesday.

Dr T P Lahane, Dean of state-run JJ hospital where Indrani is being treated, said the 43-year-old is conscious now and is even talking to doctors. "Indrani is fully conscious now and is now even talking to doctors. A panel of doctors who are involved in her treatment will decide when to allow police authorities to record her statement. But that should happen soon now," Lahane said. He added that her vital parameters are also fine now and is also responding positively to medications.


2.
A senior state home department official, privy to the investigation of Mukerjea's alleged drug overdose, has said focus is on ascertaining if she was poisoned through external factors. He said that prima facie it seems unlikely that she stored the drugs for so many days and then ate all of it at one go. Also, there was no motive for a prison official to have helped her commit suicide.

"When the two logical ways of the drug reaching her seem a very distant possibility, what we are focusing now is if somebody tried to poison her. The investigating officer is recording statements of everybody who comes with contact with Indrani in the jail, including prison officials, other inmates and cooks," the official said.
3.
Principal Home Secretary (Prisons) Vijay Satbir Singh said that the report of the Investigation, headed by IG (Prisons) Bipin Kumar Singh, will be submitted to the state home department by the evening of October 9..
4.
Indrani is currently recuperating at JJ Hospital where she was admitted on Friday after being taken from Byculla prison in an unconscious state following allegedly taking an overdose of pills.

She is in judicial custody and lodged at Byculla prison. She was arrested on August 25 for the alleged April 2012 murder of her 24-year-old daughter from an earlier marriage.