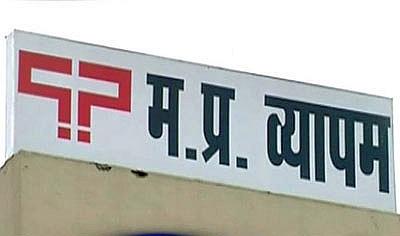 Only a Central Bureau of Investigation probe will reveal the truth behind the Vyapam scam in Madhya Pradesh, the whistlebowers in the case feel.
The Supreme Court on Thursday ordered a CBI probe into the Vyapam scam.
According to reports, Chief Justice HL Dattu agreed to give an urgent hearing after the petitioners, which include Congress general secretary Digvijay Singh, called for an Apex court-monitored CBI investigation as well as the dismissal of Madhya Pradesh Governor Ram Naresh Yadav, who has also been linked with the same.
As many as 46 people associated with the scam as accused or witnesses have died under mysterious circumstances, according to latest reports.
Here's what the whistleblowers had to say: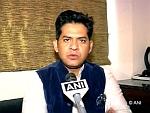 Dr Anand Rai: "Even after high court's order, we are not getting round-the-clock protection. The protection of whistleblowers is also an important issue."
"The truth will come out only if a Supreme Court-monitored CBI inquiry takes place."
"All these deaths in connection with the case have not happened at once; there were attempts to push them under the carpet."
"We have just given figures -- whether these deaths were natural or unnatural is for the government agencies to decide."
Prashant Pandey: "I just expect justice from the Supreme Court. All the irregularities in the Vyapam scam should looked into and action should be taken against those responsible."
"Those who have tampered with the evidence or destroyed it should be punished."
"I would like to tell you that I have not shared the evidence that I have put forth with any political party. Whatever information I had, I have shared it only with the honourable court."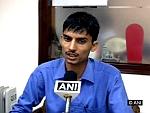 Ashish Chaturvedi: "I hope that the court orders that the investigation in this case will take place under its supervision by a central agency so that the truth comes out."
"This will come as a relief to the common man, because these scams have dented the belief of common man in the system."
"If a CBI inquiry under the Supreme Court's direction takes place, then the truth will come out."