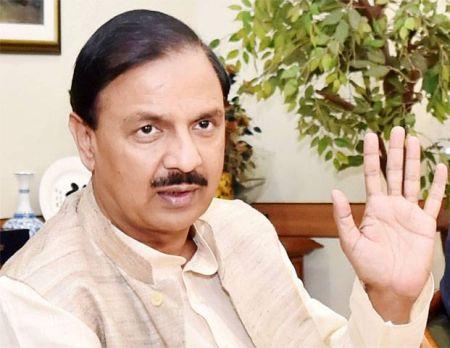 Admitting that a large scale event as World Cultural Festival organised by the Art of Living foundation could have an impact on the environment, Minister of State for Tourism Mahesh Sharma on Friday said that a solution can always be procured if such a problem crops up.
"India's strength lies in its diverse culture and we want to take that to the corners of the world which is why this event is so helpful. So, there should be no debates on it. Yes, there can be issues on the location and the impact it can have on the environment but there are always solutions to such things," Sharma told ANI.
Asserting that the event must go on in any circumstance, he said that the location of the event was a matter for the law and order to be concerned with and added that the proceedings in the case must go on uninterrupted.
"In no case must anyone raise objections towards the intent of the function but some people are still politicising the event. I completely support the concern towards the environment but I also back such events, which promote the cultural diversity of the country," Sharma said.