Who knew the North Korean dictator could be so much of fun?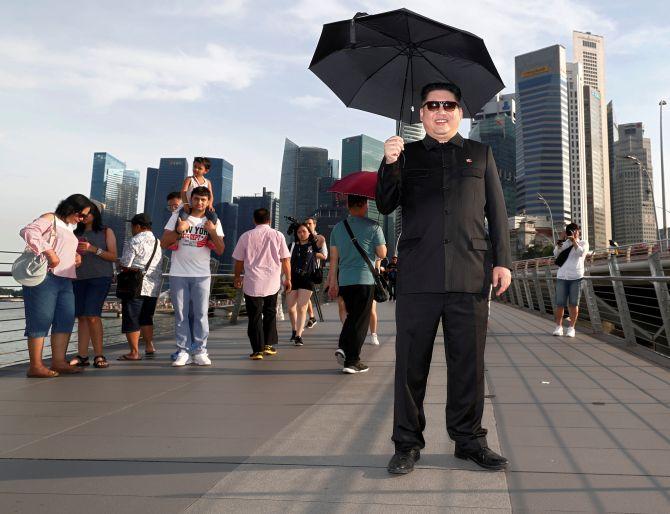 The on-and-off-again Singapore summit between United States President Donald Trump and North Korean leader Kim Jong-un is just a few weeks away.
But it seems Kim is already turning heads -- or at least a version of him is anyway.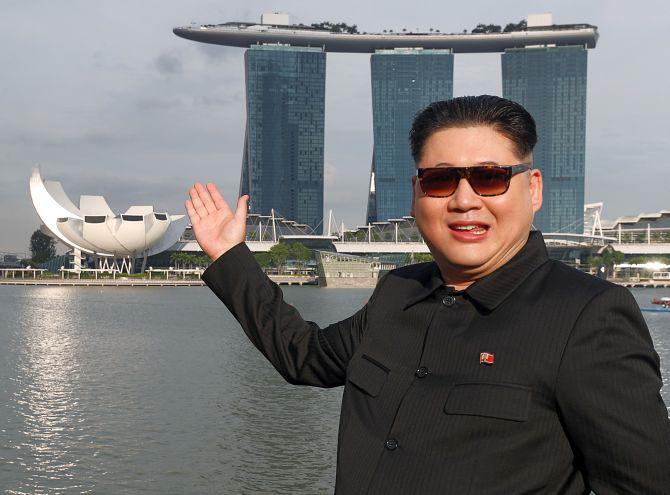 Howard X, an Australian-Chinese impersonator who dresses up as the dictator, has been busy posing for selfies with locals and tourists alike ahead of the highly-anticipated summit in Singapore.
"I miss Trump, I'm already here in Singapore waiting for him to turn up," he said.
Howard's resemblance to Kim has proved financially very beneficial for the Australian-Chinese as he's got several offers in films, commercials and private functions, most often in his home town of Hong Kong.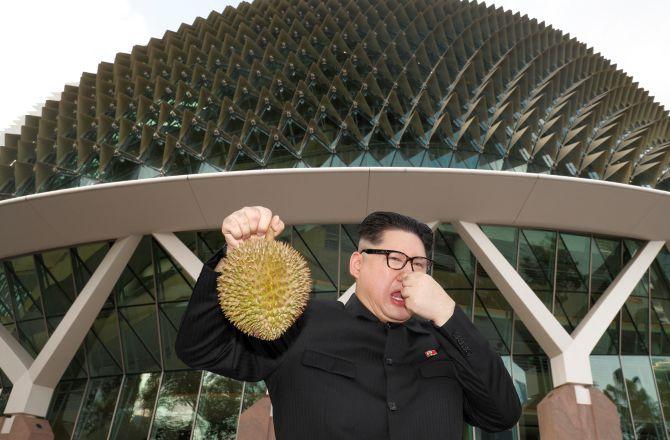 When asked about it, Howard was quoted as saying, "I said that guy looks a lot like me, and I thought, wow, I need to do something with this and make some money."
Speaking of his resemblance, a tourist in Singapore said, "It looked like the real Kim Jong Un, but later I realised it's not the real one. When you see him, it's very difficult to make out."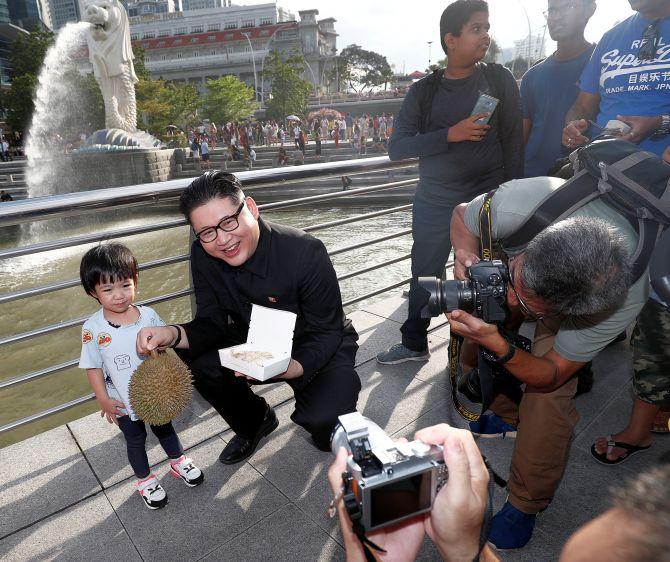 The impersonator caused quite a storm during the February Winter Olympics when he came dressed as the North Korean leader.
During the PyeongChang Games, Howard, along with a Donald Trump impersonator, entered the stadium during the hockey game between the combined Koreas and Japan.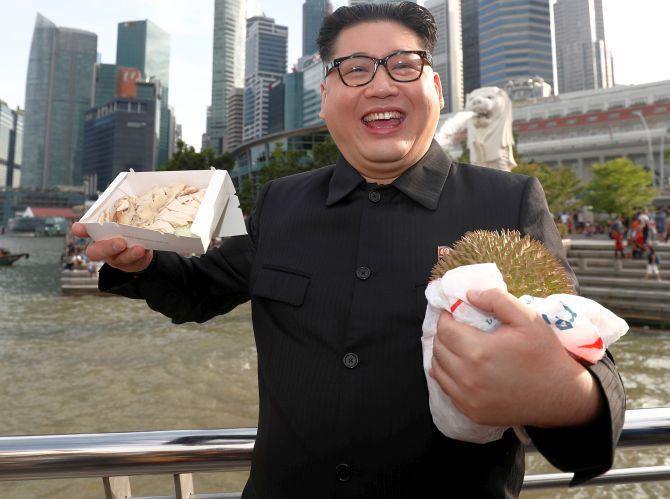 His entry caused such a stir plain-clothed officials from South Korea's National Counter-terrorism Centre were forced to step in and move him away from the North's cheerleaders who were sitting nearby.