A man was arrested on Saturday after he allegedly offered 'namaaz' on the premises of Chandi temple in Uttar Pradesh's Hapur, police said.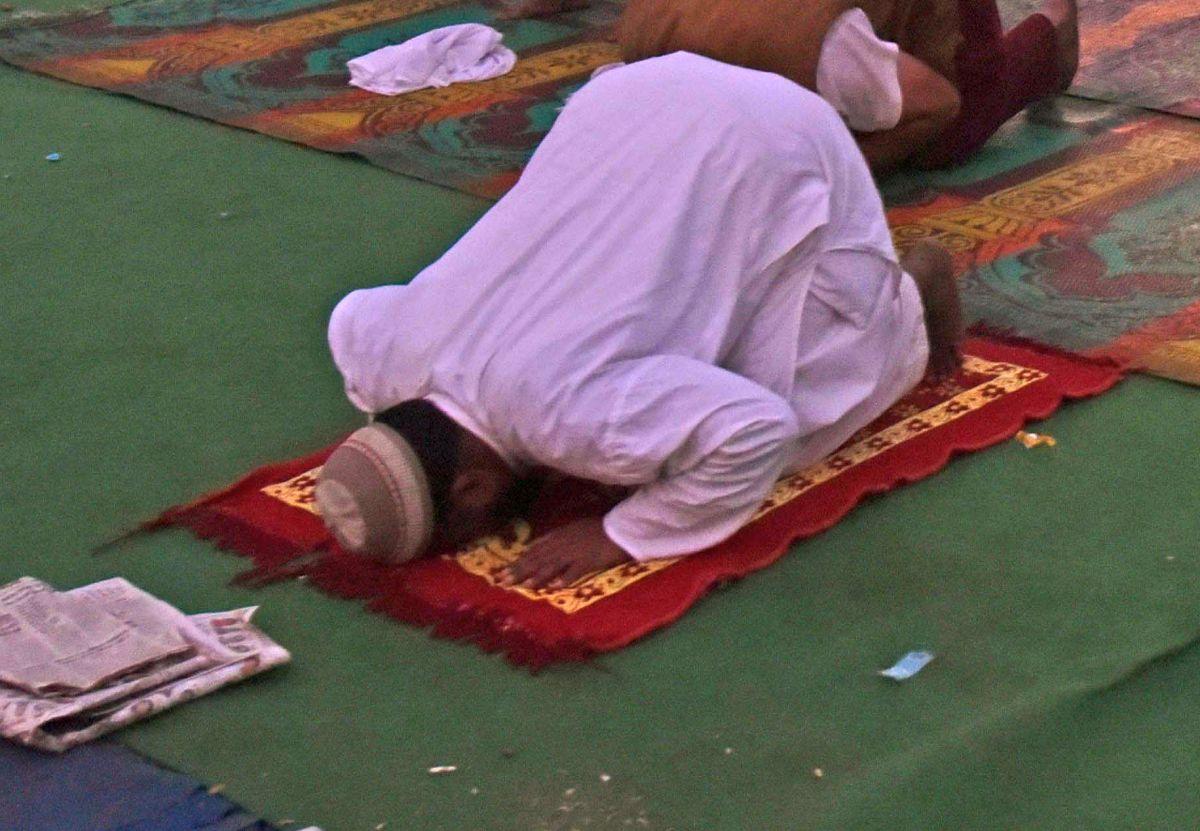 Satyanarayan Agarwal, an office-bearer of the temple committee, had lodged an FIR at Kotwali Nagar Police Station while local BJP leaders and members of Hindu outfits demanded strict action against the accused.
Hapur Superintendent of Police (SP) Abhishek Verma said Anwar, a resident of Sarai Basharat Ali, had allegedly offered 'namaaz' at the temple on Friday morning and was held from Bulandshahr Road a few hours later.
Police analysed the CCTV camera footage taken from the temple to identify the accused, an official said.
Hapur Sadar MLA Vijaypal Aadhati urged the administration to tighten security at the temples in the city and demanded strict action against the accused.
On Saturday morning, devotees purified the temple by sprinkling 'Gangajal'. In the evening, the temple was washed with 'Gangajal' brought from Brajghat.
Devotees present at the temple for a morning 'aarti' on Friday alleged that the accused spread a cloth on the floor and started offering 'namaaz'. He was stopped by the priest and escorted out of the temple premises.