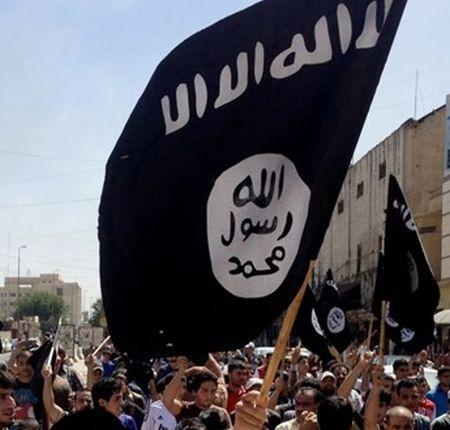 An Indian national with suspected Islamic State links, who had been deported twice from Turkey, was arrested from the Indira Gandhi International Airport in New Delhi, the police said on Wednesday.
An agent who had prepared his fake documents had also been arrested, the police added.
Shahjahan Velluva Kandy, 32, from Kannur in Kerala, was arrested by the Special Cell of the Delhi Police after it received information from Turkey's police about his deportation, said Pramod Singh Kushwah, Deputy Commissioner of Police (Special Cell).
Kandy was being questioned about Islamic State operatives and his links with them, the police said.
He had gone to Turkey in June last year with his wife but was deported from there in February after he tried to cross over to Syria in an apparent bid to join the Islamic State, the officer said.
His wife was also sent back to India.
The police said he procured a fake passport using the services of an agent from Chennai. In the fake documents, he was identified as Mohammad Ismail, 35, the officer said.
He travelled alone to Turkey in March and made an attempt to cross over to Syria last month, but was deported to India again, he added.
He was arrested from the Delhi airport with fake documents on July 1.
Subsequently, the Chennai-based agent, who the police said was instrumental in preparing fake documents, was also arrested. The police did not identify him.
The officer said Kandy had been "radicalised" and a local contact in Kerala had introduced him to the Islamic State.
The police are looking into the documents that he was carrying and his nmobile phone records.
Last year in October, National Investigation Agency teams, with help from the Kerala police, Delhi police and Telangana police, had arrested six people with suspected links to the Islamic State.