Nearly 33 years after retired judge Neelkanth Ganjoo was shot dead by militants, the State Investigation Agency (SIA) in Jammu and Kashmir on Monday sought information from the general public to unearth the "larger criminal conspiracy" behind the killing.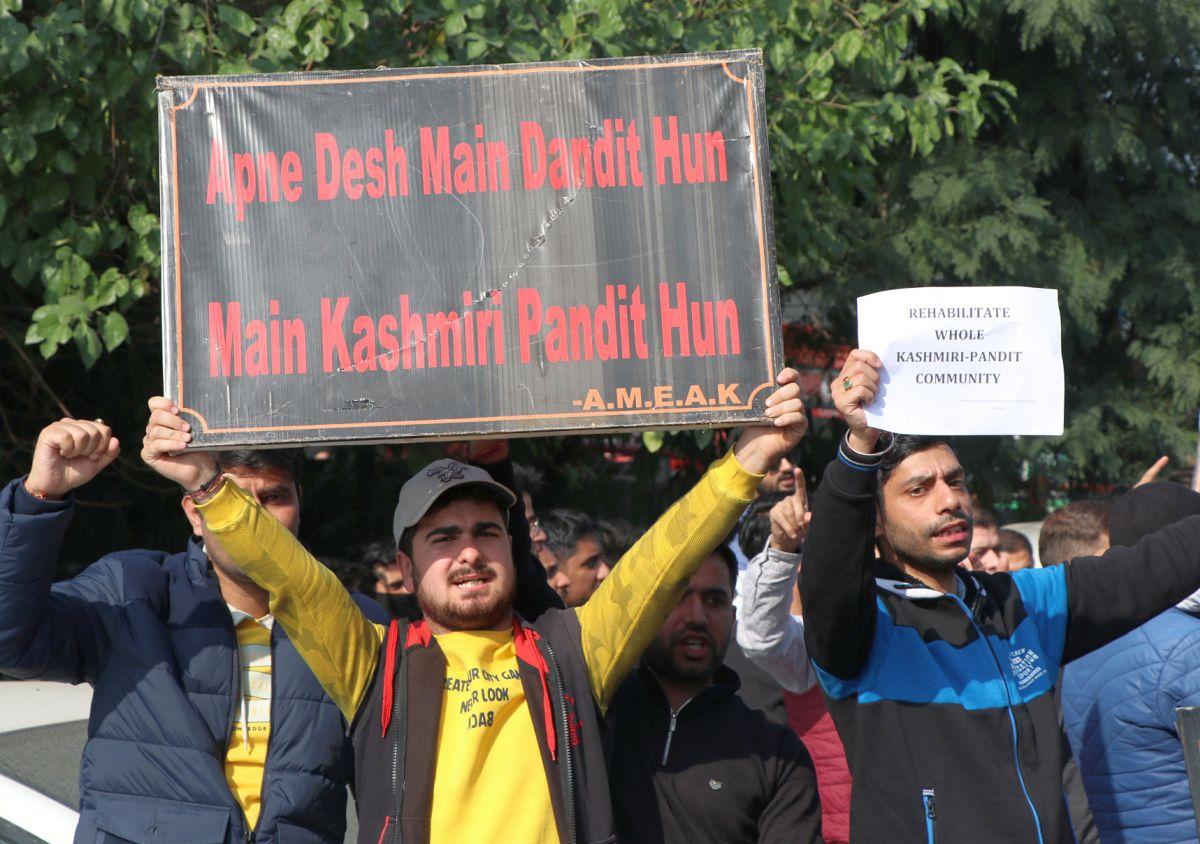 Ganjoo had sentenced Jammu Kashmir Liberation Front (JKLF) founder Mohammad Maqbool Bhat to death in the 1960s in a case related to the murder of police officer Amar Chand. He was shot dead by militants in November 1989 and was among the prominent Kashmiri Pandits to be targeted.
"In order to unearth the larger criminal conspiracy behind the murder of retired judge Neelkanth Ganjoo three decades ago, the State Investigation Agency (SIA), through a communique, has appealed to all persons familiar with facts or circumstances of this murder case to come forward and share any account of events which has a direct or indirect bearing on the investigation of the instant case," an official spokesperson said here on Monday.
The spokesperson said the identity of all such persons shall be kept secret and protected, besides all useful and relevant information shall be suitably rewarded.
"The public has been asked to contact on 8899004976 or on email sspsia-kmr@jkpolice.gov.in for having any information related to this murder case," the spokesman said.