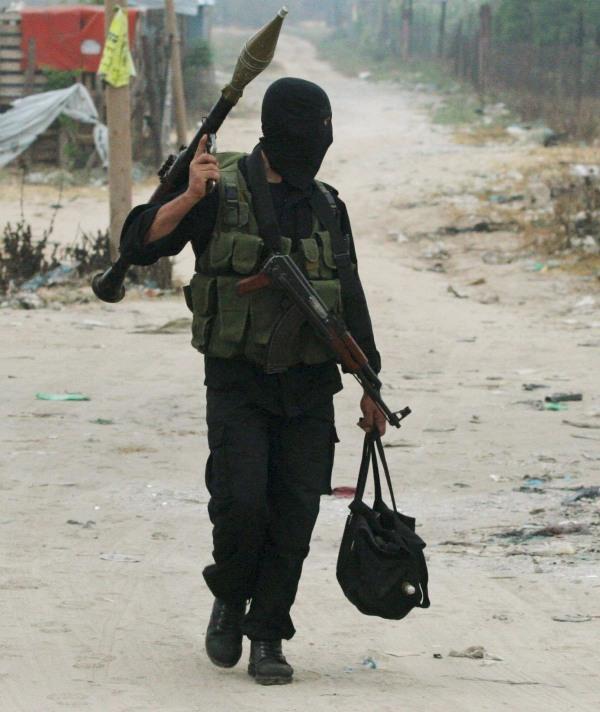 The Lashkar poses a huge threat to India and its nexus with the Islamic State of Syria and Iraq is worrying, warn intelligence sources. Vicky Nanjappa reports
Around 2,000 terrorists of Chechnya and Nigerian origin have joined the Islamic State (earlier known as the Islamic State of Syria and Iraq) to fight jihad in Iraq and Syria, according to a United Nations report.
The report comes in the wake of nearly 800 Indians applying for an Iraq visa and insiders said that they intended to join the ISIS in their fight.
The terrorists from Chechnya and Nigeria are trained at Lashkar-e-Tayiba camps. This development is worrying considering the threat the Lashkar poses to India, said sources.
Intelligence Bureau officials warned that the Lashkar-ISIS nexus is a worrying especially after the declaration of the 'Islamic state'.
"The ISIS is on the look out for Lashkar-trained fighters who are familiar with the region. In addition to this, the Lashkar is more than willing to train Indians who wish to fight alongside the ISIS. The terror outfit has always been looking for groups wishing to hit out against India," said an IB officer.
"The Lashkar over the years would like to take control over terror outfits, especially in India. The intent would be to control attacks rather than take part in them."
According to the IB, 26/11 mastermind Hafiz Saeed is a powerful leader, who can influence youth in India and Pakistan to take up jihad. With him around, recruitment will not be an issue.
The Lashkar and the ISIS nexus will strengthen in years to come. Its leaders are likely to play peacemakers between the ISIS, Al Qaeda and the Taliban. With the West withdrawing from Afghanistan next year, such an alliance needs to be watched out for, warn intelligence sources.
"The ground work has already been laid with training camps set up by the Lashkar for the ISIS. Over the next couple of months they will begin finalising a strategy as well." an agency source added.
Image: An ISIS terrorist in Fallujah, Iraq. Photograph: Reuters