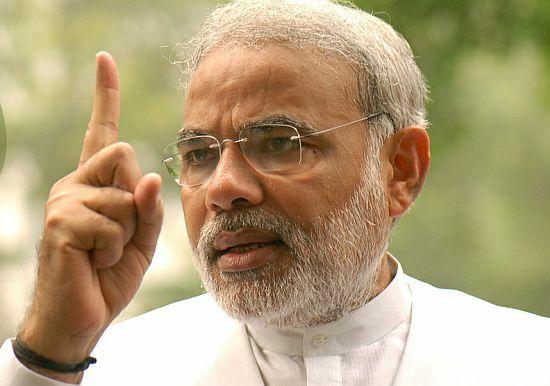 The Gujarat high court on Friday refused to direct the Nanavati Commission, which is probing the post-Godhra riots, to summon Chief Minister Narendra Modi. A division bench of Chief Justice Bhaskar Bhattacharya and Justice J B Pardiwala refused to interfere in the proceedings of the commission.
The court's ruling came on a Public Interest Litigation filed by suspended Indian Police Service officer Sanjiv Bhatt and Gujarat chapter of People's Union of Civil Liberty.
Apart from demanding that Modi be summoned by Nanavati commission, the petitioners had also demanded that the probe panel should be directed to submit its final report not to the chief Minister but to the Governor. The HC rejected this demand too.
However, while disposing of the PIL, the division bench directed the state government to submit the documents concerning the 2002 riots, as sought by Bhatt, to the commission within a week. It said that commission will allow Bhatt to inspect them.
The suspended IPS officer would be, then, allowed to file an affidavit on the basis of inspection of the documents before the commission. The Nanavati panel was appointed by the government to probe the Godhra train burning and the subsequent communal riots.
The scope of inquiry was later expanded to cover 'the role and conduct' of the chief minister and other minister(s), etc.
Citing this expansion, the PIL had demanded that Modi must be examined by the commission.