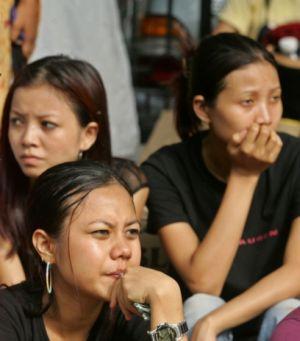 The beheaded body of a teenage girl with her arms chopped off was recovered from a jungle near Songsak road in East Garo Hills district of Meghalaya, police said on Monday.

The 15-year-old girl, who was missing for a week, was suspected to have been raped before murder since the body was nude when it was recovered last night, Superintendent of Police Davis Marak said.

Her arms and head were found some distance away he said, adding that wild animals ate much of her body flesh.

A missing report was filed by her stepfather on September 28, but he was arrested after an FIR was lodged by the girl's mother on October 1,
Marak said.
The stepfather, who had married the girl's mother when she was four-year-old, was first questioned by the mother's relative in a village meeting convened after disappearance of the girl.
Since his statements were contradictory, his wife lodged an FIR against him, another police official said.
Television channels reported on Monday that the girl's father had been arrested.