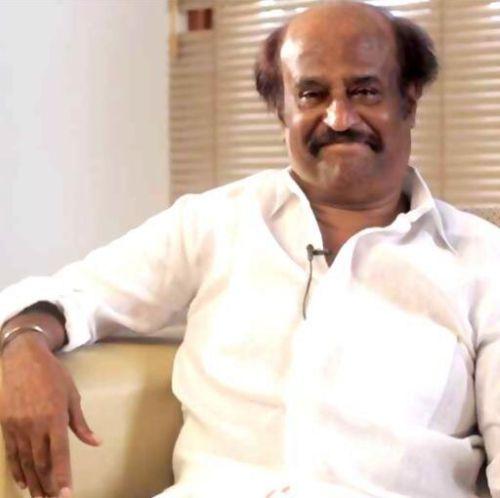 Tamil superstar Rajinikanth on Thursday gave more hints of taking the political plunge, saying he is discussing the prospects and would make an announcement once he finalises it.
"I have not denied it. We are discussing and yet to take a decision. Once I take a decision I will inform you", the actor told reporters at Chennai airport in response to a question regarding his meeting with the political leaders.
The actor, who met his fans in May, had asked them to "prepare for war" hinting that he might consider entering politics.
"When a war comes, they will come to the rescue of their motherland. I have a profession, work, duty and so do you. Go to your places, do your duty, take care of your vocation. Let us face the war when it comes," he had said.
Last week, Rajinikanth had met a delegation of 16 farmers, led by P Ayyakannu and supported their request to interlink rivers.
The 66-year-old actor told them that their request would be forwarded to Prime Minister Narendra Modi and had pledged Rs one crore for the same.
Rajinikanth was talking to reporters before he left for Mumbai to resume the shooting of upcoming movie Kaala.
"I am going to Mumbai for the shooting of Kaala. So far the shooting has been going on smoothly," he said.
The actor also said that he would meet his fans again in October.