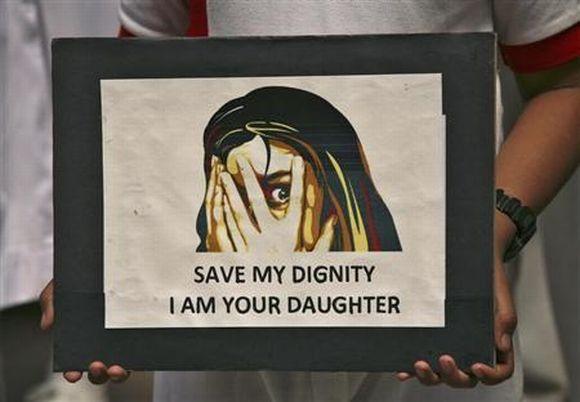 The banned documentary of Leslee Udwin was uploaded on YouTube and aired by BBC on Wednesday ahead of its original schedule of March 8.
The controversial film India's Daughter — focussing on the Nirbhaya case including interviews with the rapist — has been available on YouTube since Thursday morning despite the government's claims on securing a "court injunction" barring its telecast across media platforms.
A YouTube user uploaded the 59 minute documentary on March 4 on the video sharing site.
On Thursday, the BBC said that it has no plans to telecast the controversial documentary on December 16, 2012 gangrape incident in India even though it went ahead and broadcast it in the UK, defying the ban imposed on by the Indian government.
In a communication to the home ministry, the BBC said that in compliance with the government of India's directive, it would not telecast the documentary in India, official sources said.
Officials had said the home ministry is also planning legal action against British filmmaker Leslee Udwin for allegedly violating stipulated permission conditions.
Home Minister Rajnath Singh had said that provisions for allowing such shoots inside jails would be reviewed.