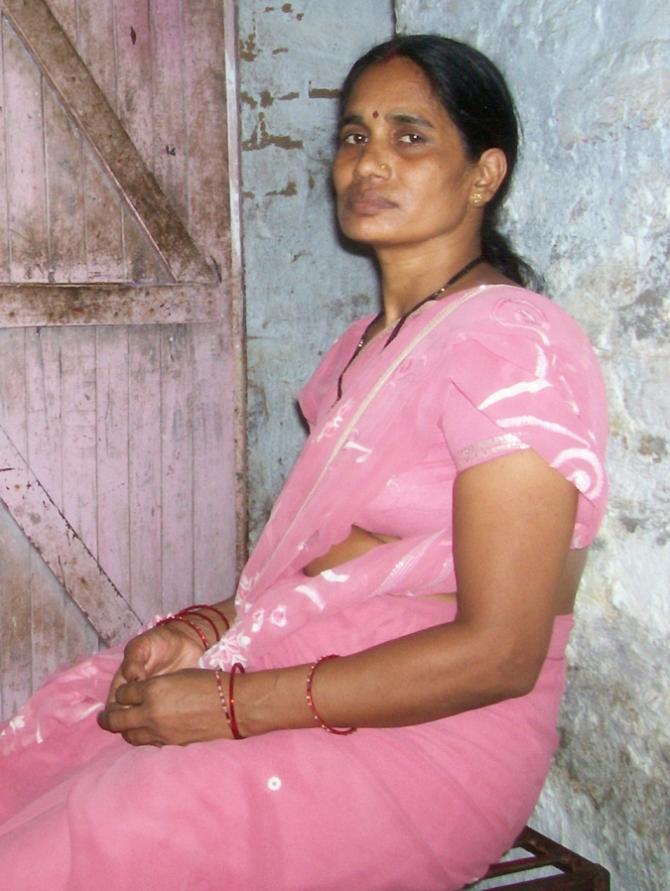 "Crime has won and we have lost (Jurm jeet gaya, hum haar gaye)," was the immediate reaction of the family of the December 16 gang rape victim, after the Delhi high court on Friday refused to stay the release of the juvenile convict, who is now a major and due to be set free on Sunday.
"Despite all our efforts for three years, our government and our courts have released a criminal. The assurance we were given that we would get justice. That has not been delivered. We are very disappointed. We haven't seen him, not met him, but despite all our efforts, the criminal will walk free," Asha Devi, mother of the victim, said, adding their three-year-old battle for justice has gone in vain.
The victim's father also expressed disappointment over the order and said it should have had a deterrent effect.
He indicated that they have no plans to move the Supreme Court for now.
"The order must be delivered while keeping in mind that it helps in the betterment of society and acts as a deterrent so that no one can commit such kind of crime in future," he said, adding that the law must be changed.
Reacting on the verdict, central government's standing counsel Anil Soni said, "Once again the terror of Delhi will walk on street of national capital, just because, unfortunately, the Rajya Sabha has not passed the amendment bill of Juvenile Justice Act, enhancing the sentence of juvenile involved in serious offence."
"The court was constrained within the law and could not order more detention exceeding three years of the juvenile who was in conflict of the law.
"However the court has taken into consideration the point raised in the writ petition and will deliberate upon it and has also given next date of hearing in the matter," Soni said.