Sukanya Verma flips through the pages of Bollywood, and sees just how they keep fit.
When they're not working, they're working out.
Not only do stars love to flaunt their perfectly chiselled bodies, but also the effort they put to stay in shape.
Aspiring for six packs and washboard abs like your favourite star?
Bollywood gives you a lesson or two.
Malaika Arora Khan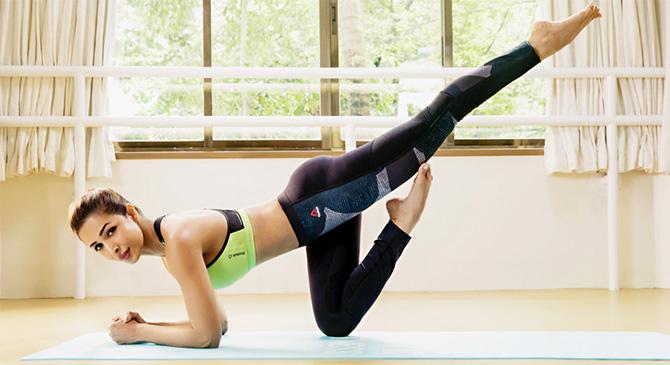 20 years ago, Malaika first showed off her toned midriff on top of a train in Chaiyya Chaiyya.
Twenty years later, her sexy quotient is intact as ever.
Those long hours in the gym definitely pay off for this evergreen hottie.
Katrina Kaif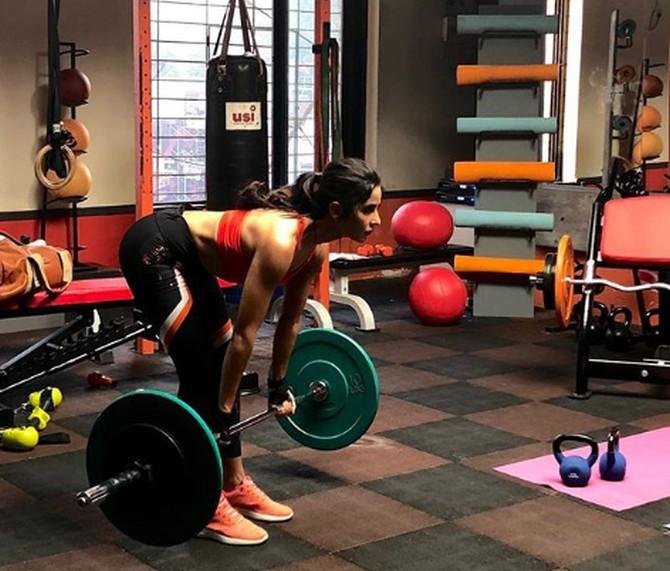 The Tiger Zinda Hai star doesn't take her commitment to fitness lightly.
Blessed with the best bodies in the business -- there she is -- lifting some heavy-duty weights that explain why her action scenes are always so whistle-worthy.
Tiger Shroff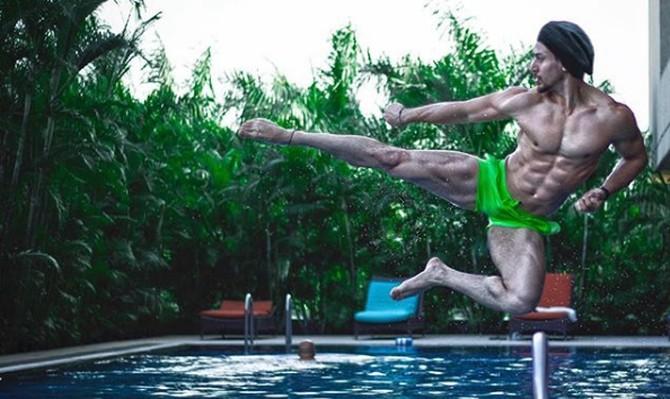 Can you imagine a movie where his beefy torso stays inside a shirt? Nope.
Coz Tiger Shroff and his rippling muscles are a package deal every single action vehicle he's starred in thrives on.
Watch the newest member of the Rs 100 crore combine kung fu and swimming in one go.
Alia Bhatt and Ranveer Singh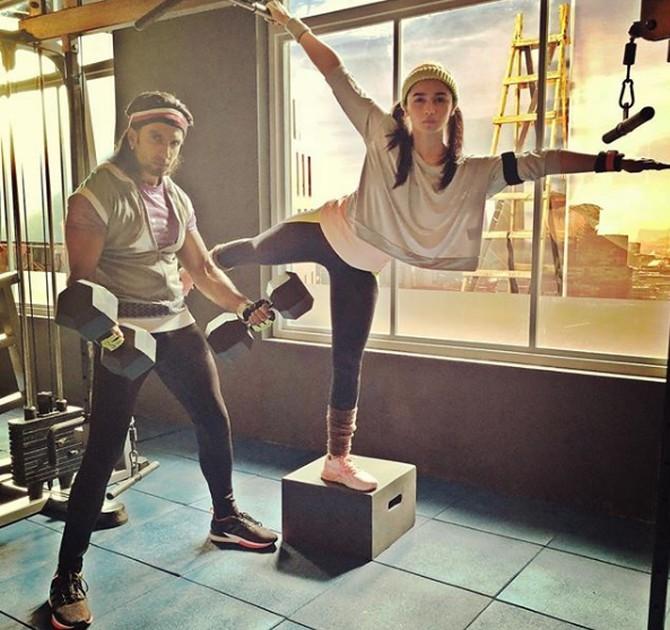 Forget misery, fitness loves company too.
How cool is the leading pair of Zoya Akhtar's Gully Boy even when sweating it out in the gym?
Alia Bhatt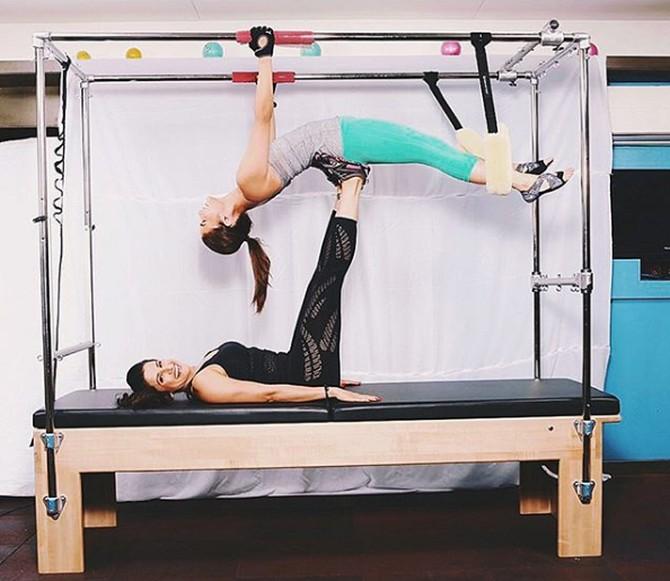 The 25 year old's passion for workouts is as impressive as her versatile body of work.
Sonakshi Sinha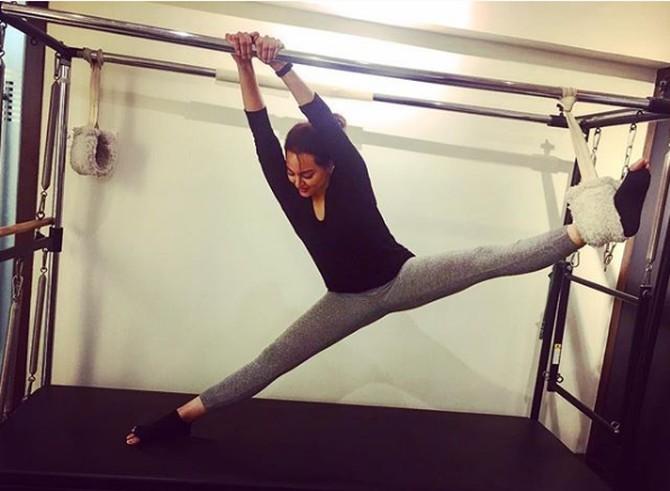 Body shaming is a favourite pastime of Bollywood consumers, but Sona is neither daunted nor defeated in her pursuit of wealth or health.
Pilates porgi, for the win!
Bhumi Pednekar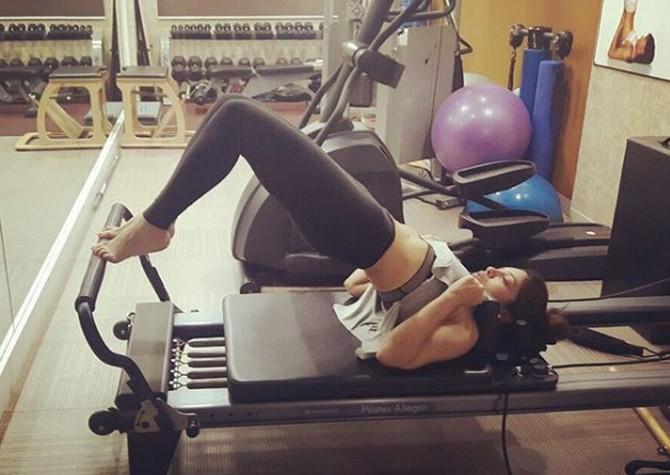 The Dum Laga Ke Haisha star famously put on oodles of weight for her role and then promptly shed it for another.
These intense sessions in the gym are telling of her steely determination.
Sidharth Malhotra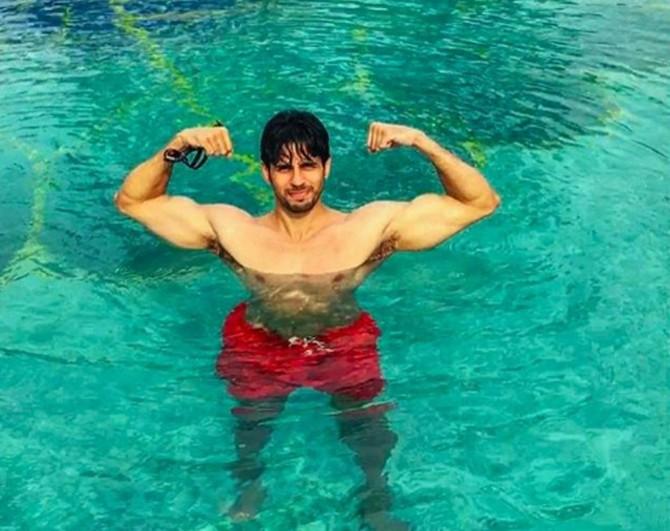 Pool is the secret of my energy!
That's our desi Aquaman for you.
Varun Dhawan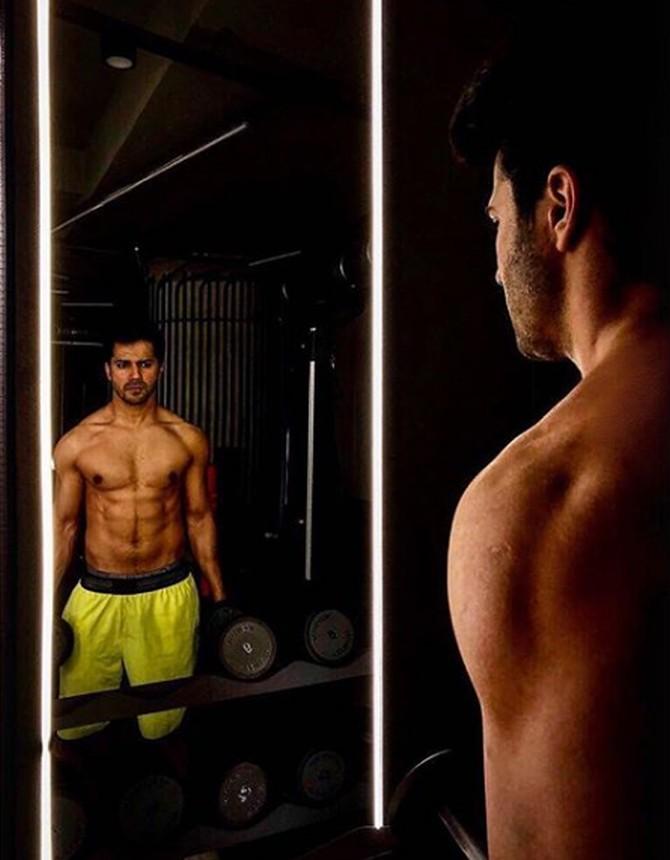 Varun's next couple of releases -- October and Sui Dhaaga -- are a conscious departure from his usual masala fare.
But if you think that's going to come in the way of him and his dumbbells, you're entirely mistaken.
Akshay Kumar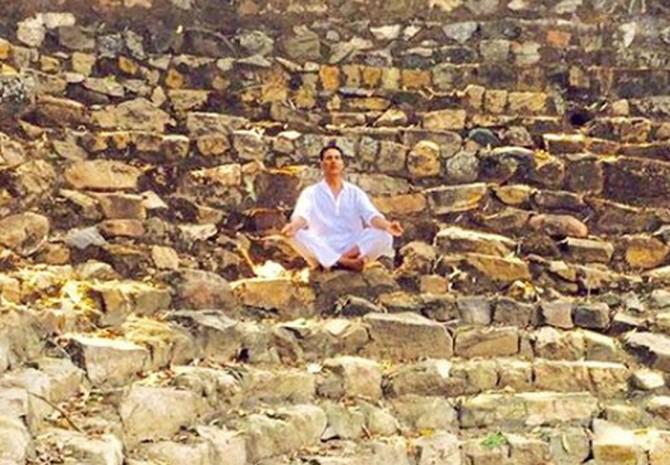 The Padman star has one of the healthiest lifestyles and bodies without following the celebrity favourite methods of workout.
Yoga, cycling, running is how this Khiladi rolls.
Hrithik Roshan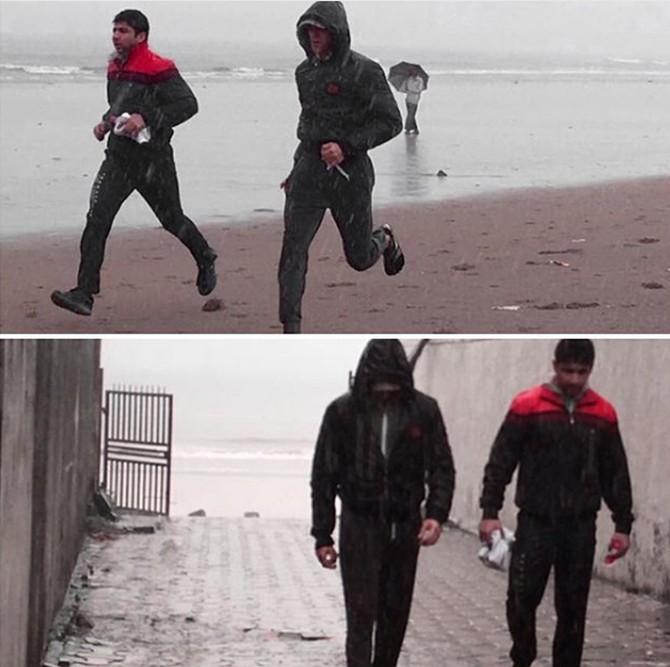 No pain, no gain -- doesn't matter if you run in sun or rain.
Hrithik Roshan wears his superhero tag very seriously.
Bipasha Basu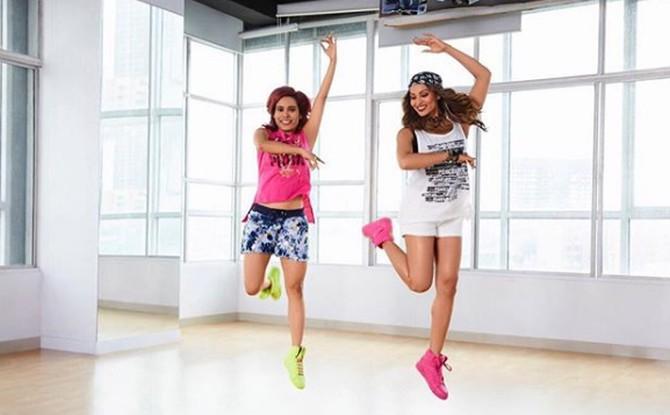 One of the most ardent endorsers of 'your body is your temple' philosophy, Bipasha's workouts are synonymous with her celebrity.
Always looking for new ways to make it fun, be it treadmills or zumba.
Madhuri Dixit Nene
Trust Madhuri to turn her passion into her profession and source of fitness.
Why gym when one can do Kathak?