Happy birthday, Varun Dhawan!
He has got the looks, the style, the body and the talent.
The star kid may have got a dream launch but he's proved his mettle in his successive films too.
From comedy, romance and action, Varun Dhawan has done it all.
Put him in any genre or role, he's going to pull it off well.
Quite well, actually.
As Varun Dhawan turns 30, here's looking at how he nails his performance. Every. Single. Time.

King of swag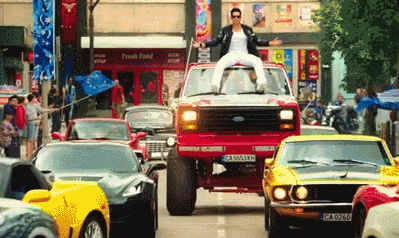 It's a unique swag, isn't it?


The bechara look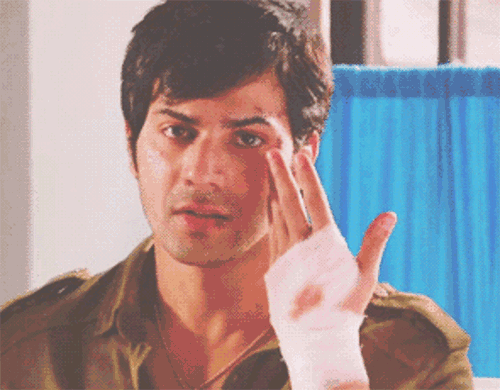 Oh, poor you.
Perfect body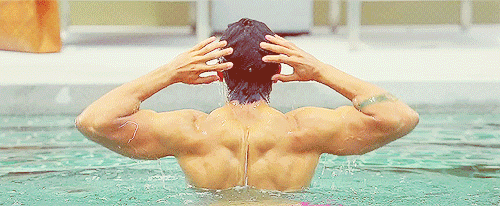 His chiseled body makes girls go gaga over him.


Surprised look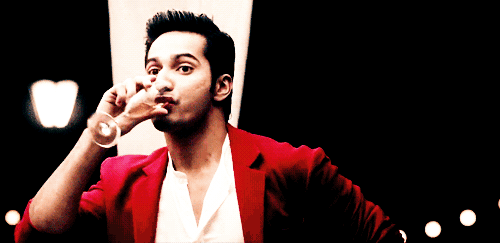 Doesn't he look so convincing?


The sad look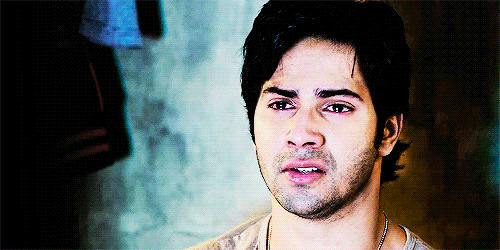 Emotional, and yet so subtle.


Even sadder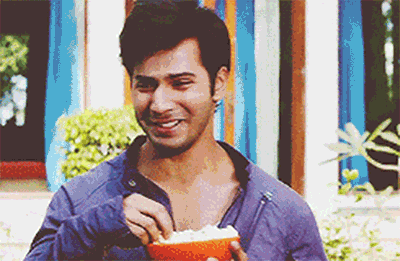 So natural at it.


Action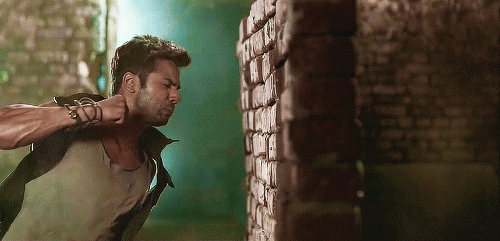 A brick wall is no big deal.


Good dancer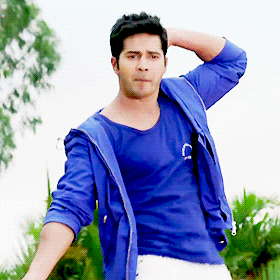 Look at those moves!


Impressing a girl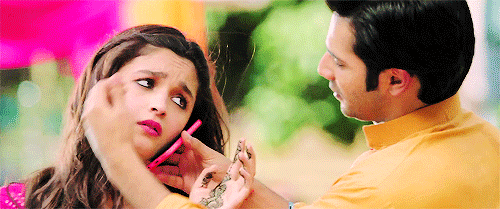 Awww....


The angry look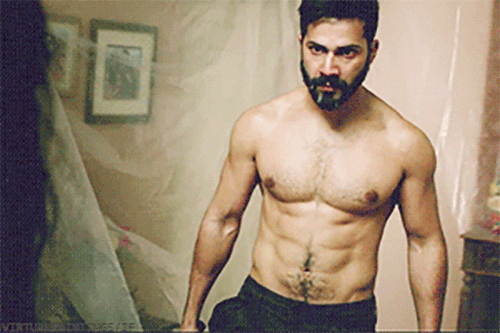 Yes, Varun Dhawan can pull off a Badlapur as well as any of his movies.


Comedy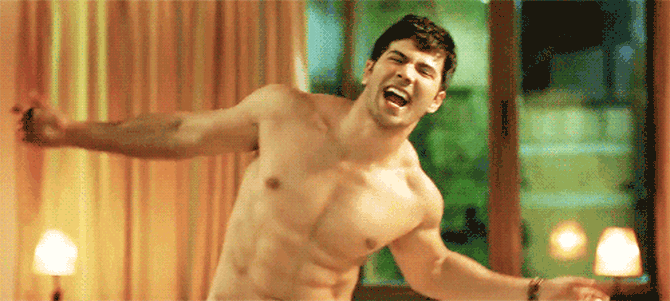 When it comes to comedy, he totally kills it.