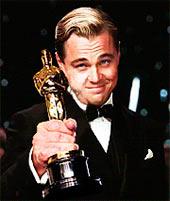 Getting inside the mind of Hollywood's superstar Oscar-wannabe!
Leonardo DiCaprio's love-hate relationship with the Oscar trophy has been well documented.
He's been nominated four times in the Best Actor category (What's Eating Gilbert Grape, The Aviator, Blood Diamond, The Wolf Of Wall Street) but has never won it.
This year, he wins his fifth nomination -- for his role in The Revenant -- and if the Oscar buzz is to be believed, he's finally going to get lucky.
Even as we look forward to his on Oscar day, February 29, we decided to peek into his mind and predict his emotions.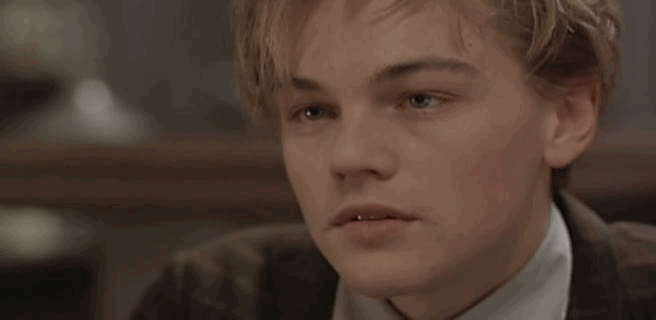 Leo's important question to the Oscar trophy.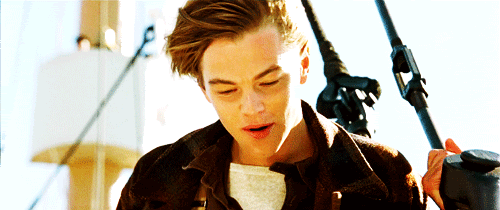 Got the nomination! Yoohoo!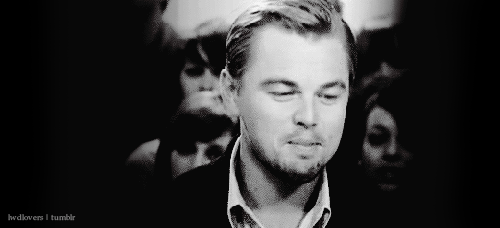 Then realising it's not the first time. Hmmm, okay.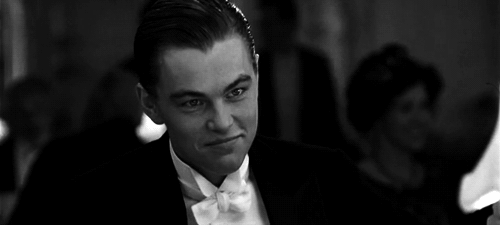 But Leo's a sport and raises a toast for at least making it to the nominee list.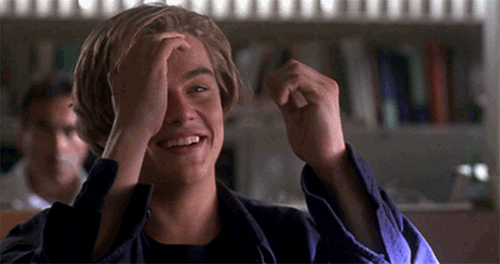 He's a favourite to win it, and he knows it!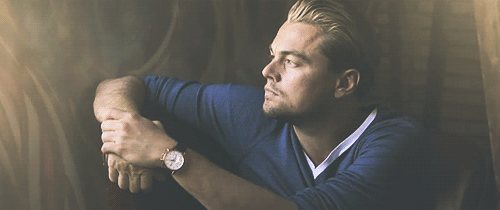 Or will he?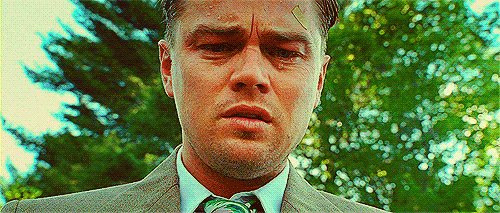 Please God, make me win this time!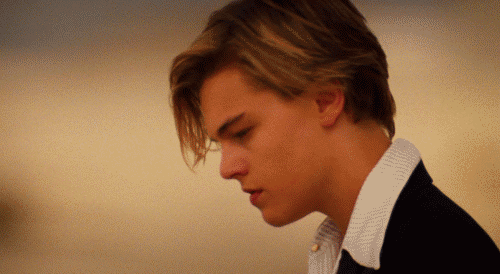 On the big day, Leo walks up the red carpet, looks out for his contenders.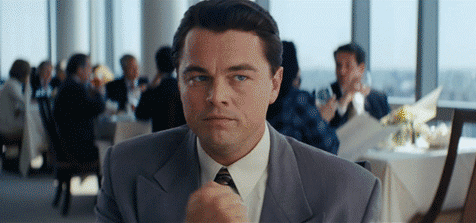 That feeling right before the big announcement.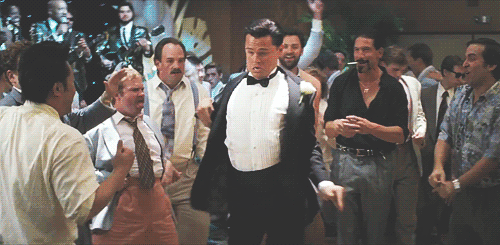 If he wins, the victory dance!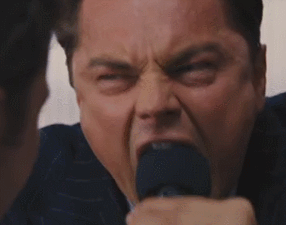 But if he doesn't, his mind will be like this...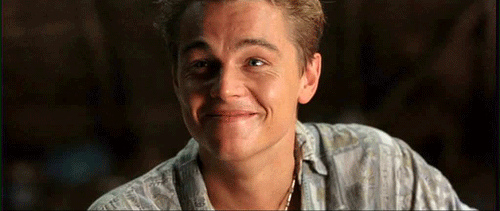 But what we will see is this!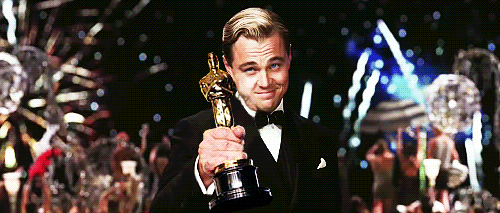 But what he really wants is to see this happen. For real!
Disclaimer: This is a satirical piece. Readers are requested to take the content with a pinch a salt.