There were plenty of Malayalam movie releases but only a few were well-made.
Here's a look at the best lot:
Click here to see the worst Malayalam films

Premam
Director: Alphonse Puthren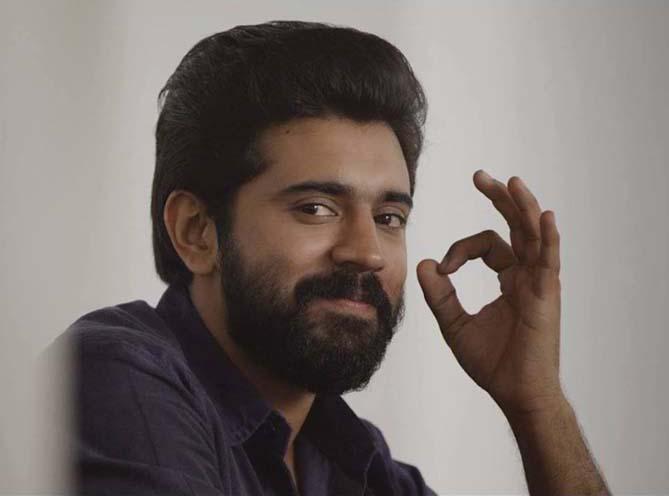 Premam is the romantic tale of a man at various stages of his life. What makes the film special is the way director Alphonse Puthren narrates the story.
Nivin Pauly has cemented his image as a lover boy, and Malayalis are singing paeans about his three heroines, Mary (Anupama Parameswaran), Malar (Sai Pallavi) and Celine (Madonna Sebastian).
One of the top grossers of Malayalam cinema ever, Premam is known for its technical brilliance as well.

Charlie
Director: Martin Prakkat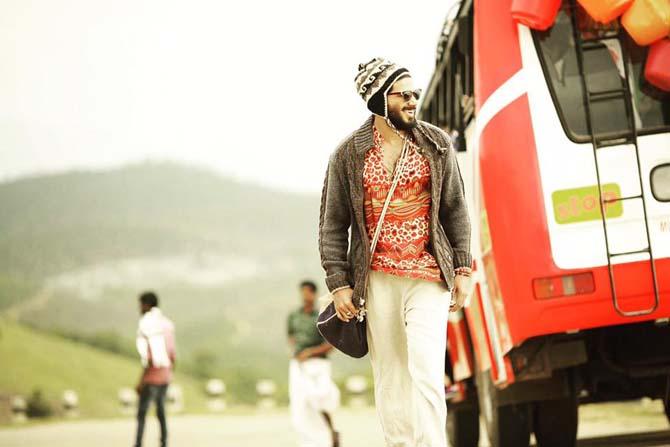 Dulquer Salmaan plays an elusive hero, living a bohemian life in Charlie. His printed shirts, long beard and radiant smile attracts Tessa (played by Parvathy), as she checks into a room in a modest lodge.
She learns how genuine he is, as a human being, and is smitten by his charm.
Charlie stole hers and a million hearts in the process.

Ennu Ninte Moideen
Director: R S Vimal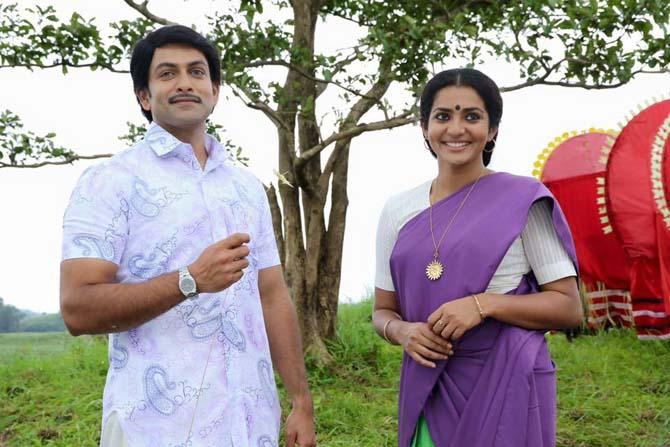 The sacrifice of Kanchanamala, who lived on as the wife of her slain lover Moideen even though they were never married, made their love story unique.
Director R S Vimal's Ennu Ninte Moideen was inspired by this real life romance -- Kanchanamala still lives in Mukkom near Kozhikode. Though the film was far from perfect, the honesty of the lead characters worked big time.
Prithviraj, who has had a fabulous 2015, was brilliant as Moideen.
Parvathy, easily the finest actress in the industry now, showed the earnestness of Kanchanamala with a dedicated performance.

C R No: 89
Director: Sudevan
Sudevan made C R No: 89 through contributions made by the admirers of his short films. A realistic thriller, without any known face in the cast, the film shot into fame when it won the Kerala State award for Best Film in 2013.
The film finally reached theatres in 2015.
With a rather simple plot, the film zooms in on the attitudes of people in the aftermath of a freak incident.

Nee-Na
Director: Lal Jose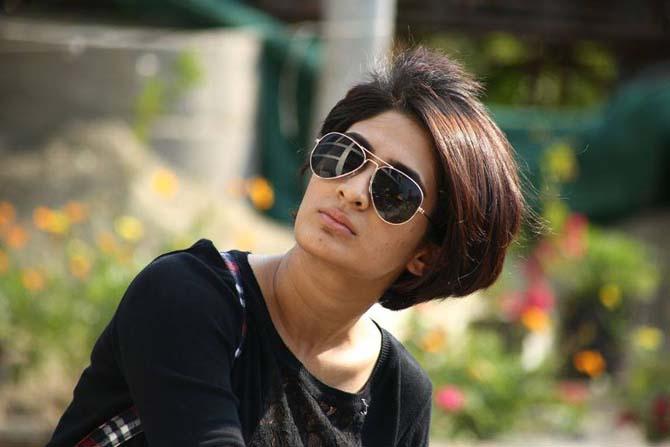 Love is often shown loud and colourful in our movies but it's not necessarily so in real life. Directors brings this out in his subtle love triangle, Nee-Na.
The emotional turmoil of the lead characters have been shown in a matured way by the filmmaker, in a narrative pattern, which is quite unlike his usual style.