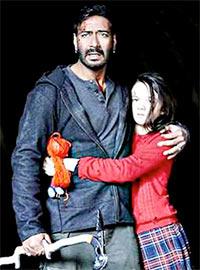 Ajay Devgn's ambitious directorial venture Shivaay piles on the action and makes it look good.
Too bad, it doesn't focus on the story.
The film has fared average at the box office.
While we wait and see the final BO ratings of this Ajay Devgn-starrer, here's a look at successful action movies in the past.
Dhoom 3
Box office collection: Rs 284 crore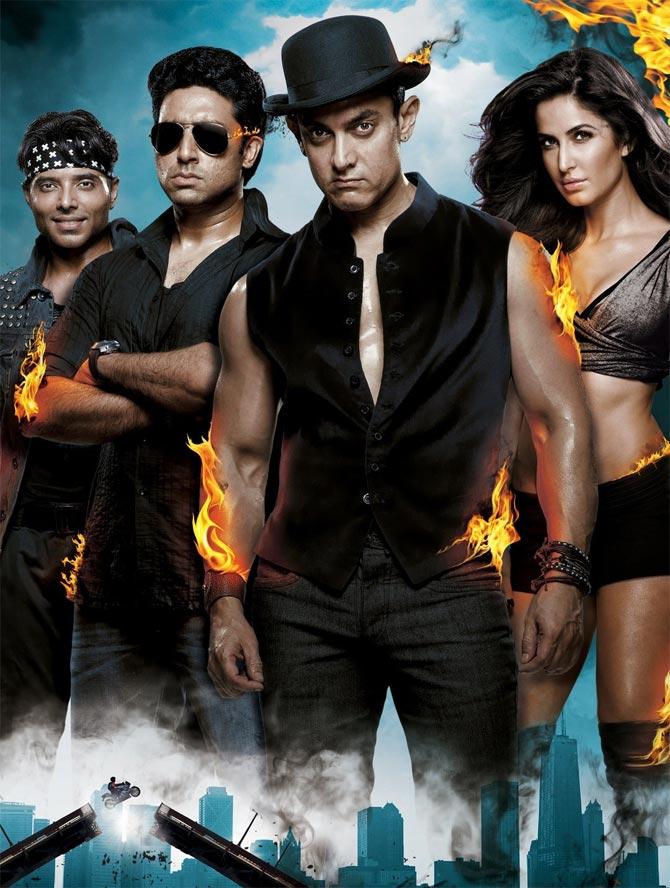 As a franchise, Dhoom is about the action.
When Aamir Khan joins the fun, it has to be big. And then when he is seen in a double role, the dhamaka has to be double.
Dhoom 3 took a record opening and then galloped at the box office.
Katrina Kaif's dance and Abhishek Bachchan-Uday Chopra's humour helped but eventually, it was action that stole the show.
Kick
Box office collection: Rs 232 crore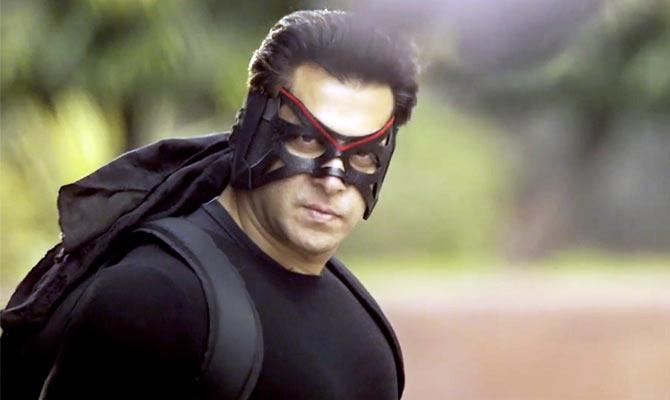 When it was announced that Salman Khan 'apni Eidi lene zaroor aayega', it was understood that Kick would be an out-an-out entertainer for bhai's fans and they would throng the theatres.
Producer-director Sajid Nadiadwala did not disappoint and made sure that there were several 'item action' sequences in the South remake.
Ek Tha Tiger
Box office collection: Rs 199 crore
Aditya Chopra and Kabir Khan managed a casting coup when they signed up ex-lovers Salman Khan and Katrina Kaif in Ek Tha Tiger.
A powerful title like Ek Tha Tiger implied the action in the film would be extraordinary.
The film worked on all counts and was a mega blockbuster. Now, a sequel has been announced.
Bang Bang
Box office collection: Rs 181 crore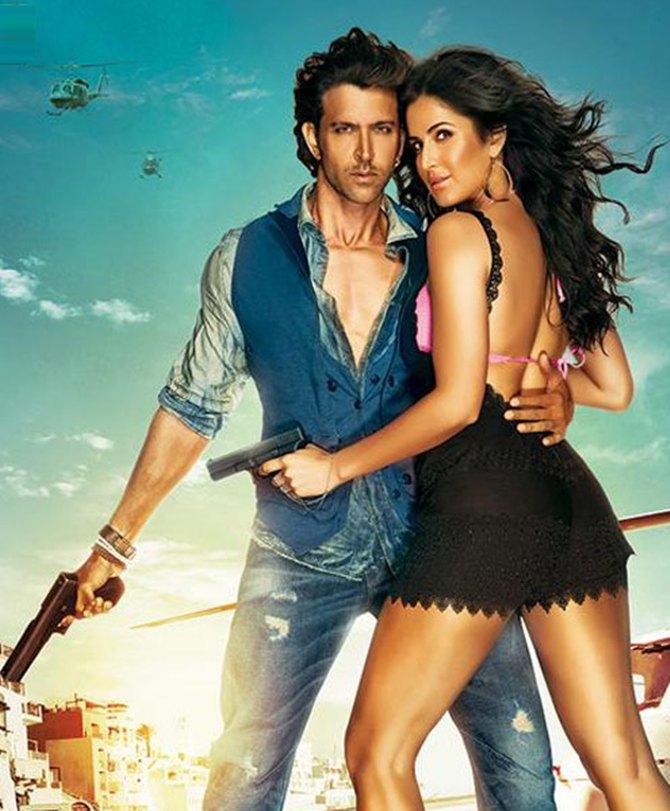 An official remake of Knight And Day, Hrithik Roshan couldn't have settled for anything lesser in Bang Bang.
With Katrina by his side (the actress features in three out of the four top action earners!), he participated in several cool action sequences.
This ensured a terrific opening for the Siddharth Anand film.
Krrish 3
Box office collection: Rs 178 crore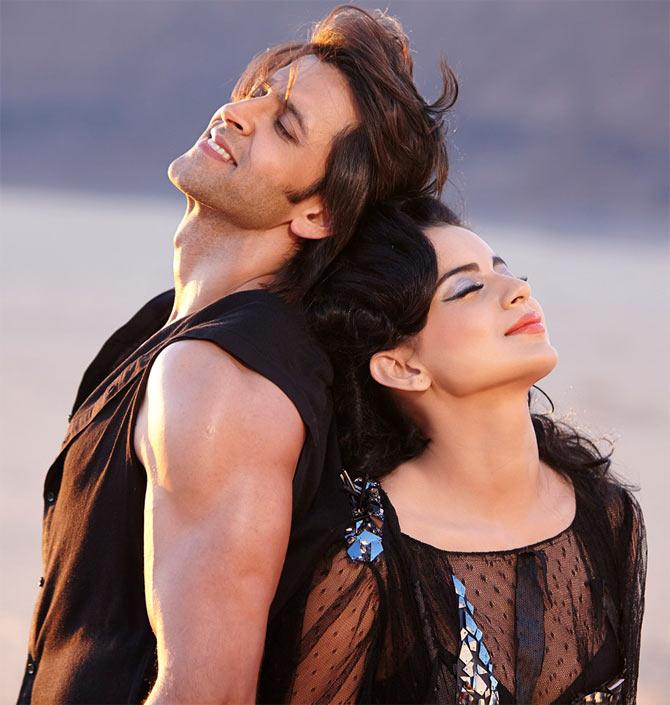 Hrithik has as many as three action hits in the top 10 list and while the debate still continues around the actual numbers of Krrish 3, the fact remains that the film is truly big.
Hats off to Rakesh Roshan for bringing never-seen-before kind of action to the big screen.
In the film, Priyanka Chopra and Kangana Ranaut got to do some action too.
Dabangg 2
Box office collection: Rs 156.5 crore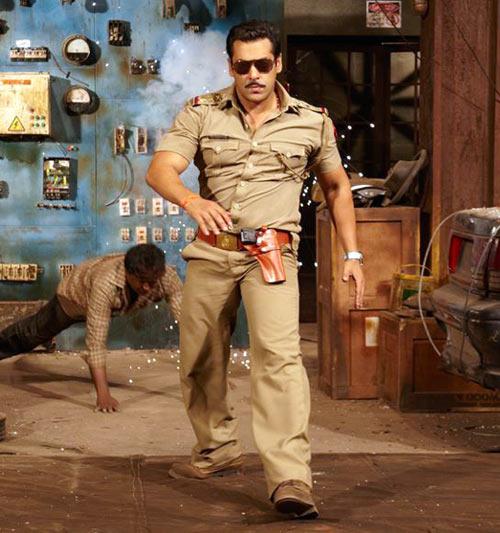 With four action films in the top 10 list, Salman Khan is certainly the torch-bearer of this genre.
His film Dabangg 2, directed by his brother Arbaaz Khan, was even bigger than than the original Dabangg and boasted of earthy action that the franchise has been famous for.
Singham Returns
Box office collection: Rs 140 crore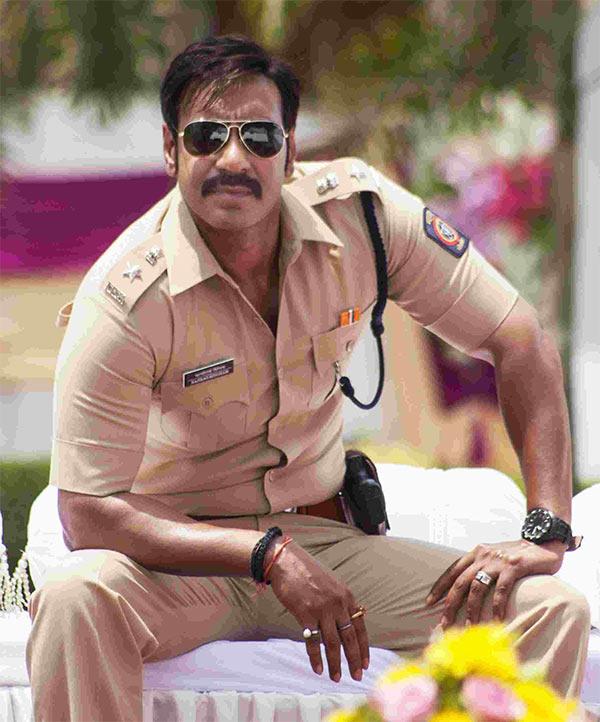 A sequel of a big hit and an excellent promo ensured that Ajay Devgn got the biggest career opening in Singham Returns. The film went on to have a wonderful opening weekend and though it didn't quite keep the momentum on for rest of its stay in theaters, the job was done.
Quintessential Rohit Shetty action was on display in Singham Returns.
Dabangg
Box office collection: Rs Rs 140 crore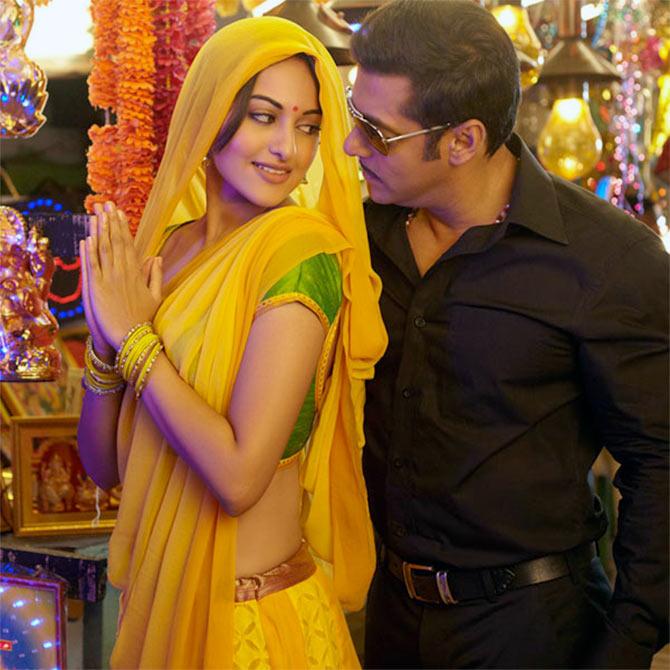 When Salman Khan took on Sonu Sood, the theatres erupted with whistles and claps. Yes, there was a romantic angle as well but the film was family drama with action ruling most of the narrative. And the audience loved it.
Rowdy Rathore
Box office collection: Rs 133 crore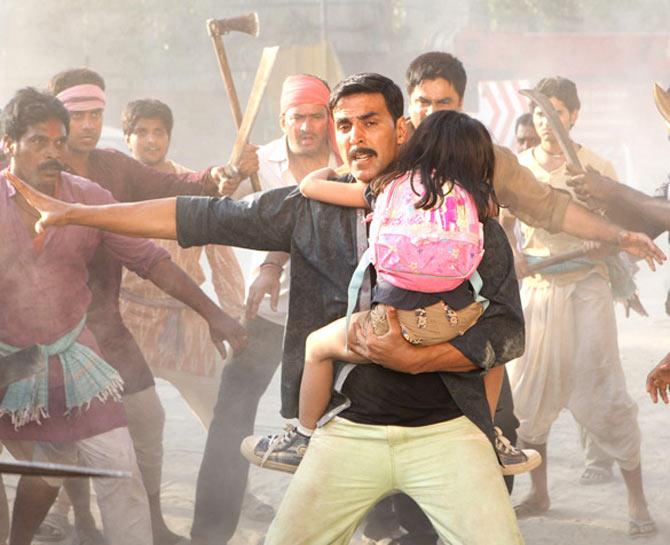 Akshay Kumar's biggest commercial hit has been the actioner Rowdy Rathore.
In this South remake, Akshay brings his own style into play and ensured that audiences across the board cheered him.
Agneepath
Box office collection: Rs 120 crore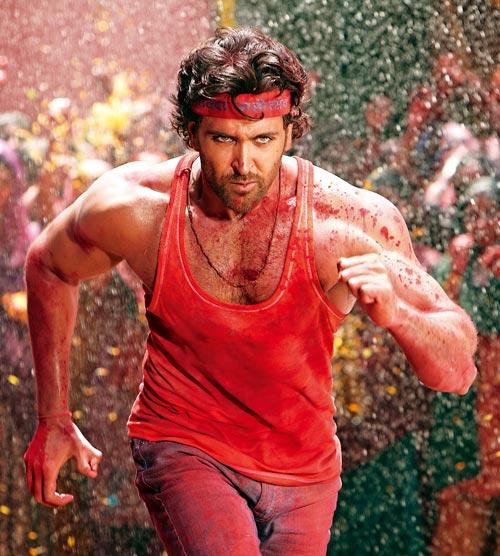 Yet another Hrithik Roshan action movie finds a place in this list. Agneepath is a film that took a toll on the actor physically as well.
A remake of the Amitabh Bachchan starrer, this film had some violent action.
But audiences didn't mind the bloody drama that unfolded on screen.