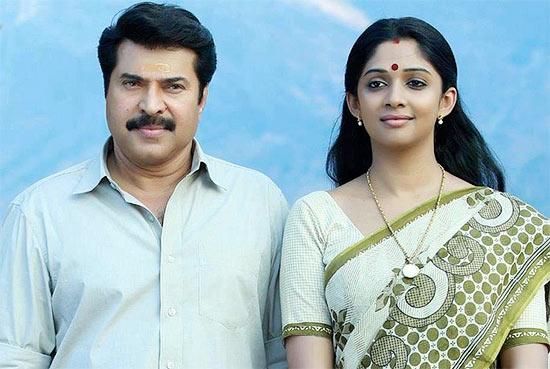 Writer-director Salim Ahmed shot to fame with his maiden venture, Aadaminte Makan Abu, which won the national award and was featured in several prominent festivals.
Now he is teaming up with Mammootty for his next project, Kunjananthante Katha, the shooting of which is currently underway in Palakkad.
Nyla Usha, a radio jockey based in Dubai, plays the heroine.
The film has Mammootty playing a modest shop owner. The characters talk in a Kannur accent in the film.
Kunjananthante Katha is produced under the banner of Allens Media. Cinematography is by Madhu Ambat and sound by Oscar winner Resul Pookkutty.