Latest updates from the Malayalam film industry.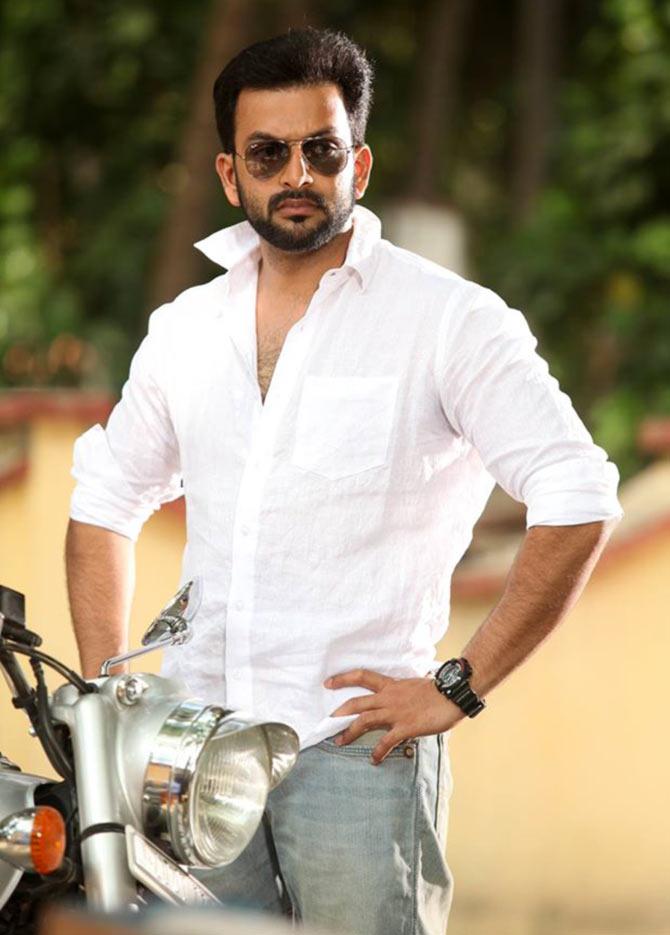 Malayalam heroes Asif Ali and Prithviraj seem to be looking out for each other.
Asif Ali is playing the lead in Anuraga Karikkinvellam, which is being produced under Prithviraj's banner, August Cinemas.
And Prithviraj will play the hero in Beautiful Game, which will be produced by Asif Ali's recently launched banner Adam's World of Entertainment.
Anuraga Karikkinvellam is being directed by Khalid Rahman and Beautiful Game will mark the debut of fashion photographer Jamesh Kottakkal.
***
Manju Warrier, the singer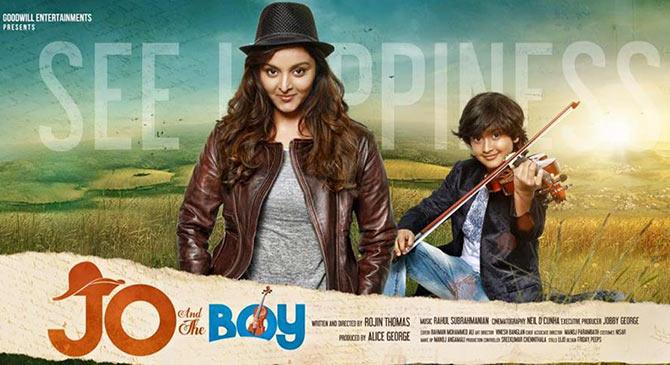 Manju Warrier has lent her voice for a song called Do do do… in her forthcoming film Jo & the Boy.
Child star Sanoop Santhosh will sing along with her.
Jo & the Boy has been directed by Rojin Thomas, who co-directed Phillips & the Monkey Pen.
It will release during Christmas.
***
Trivandrum Lodge to have a sequel?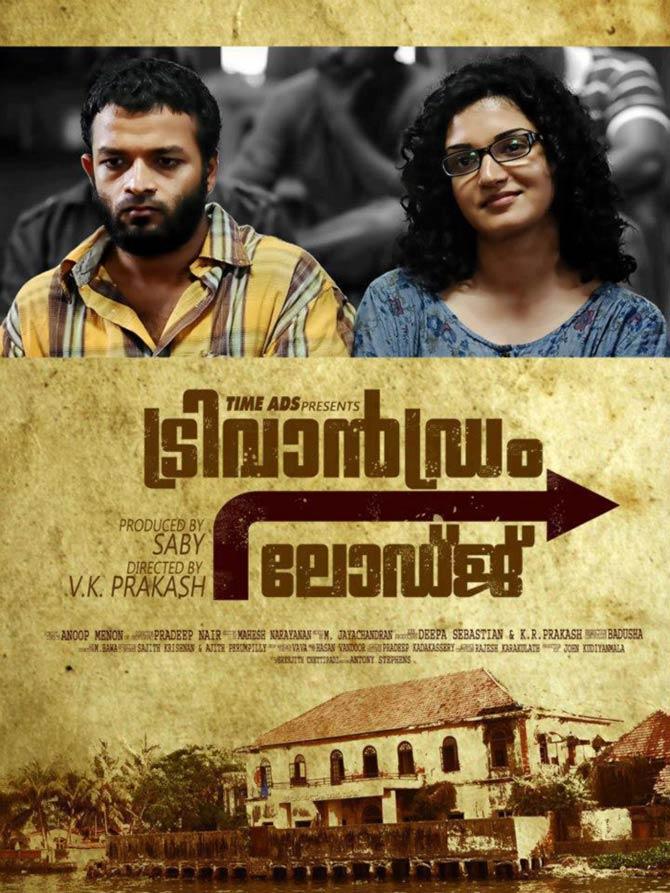 Director V K Prakash will reportedly spin a sequel to his 2012 hit film, Trivandrum Lodge.
Trivandrum Lodge was a bold attempt, scripted by actor Anoop Menon and had brought both bouquet and brickbats for the director. Jayasurya and Anoop Menon played the lead roles.
The shooting for the sequel will reportedly start next year.