The latest Hollywood updates.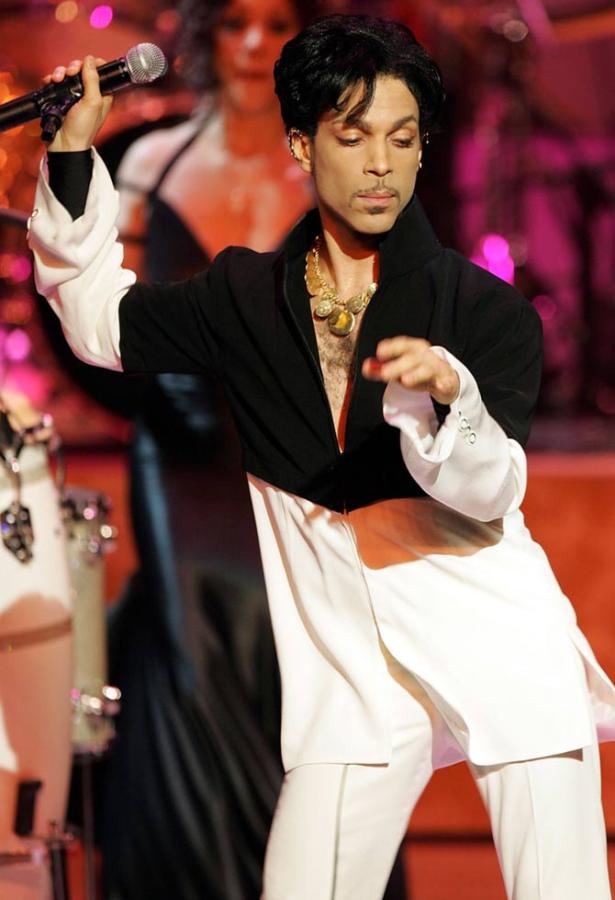 IMAGE: Kevin Winter/Getty Images
Toxicology tests conducted on the late Prince concluded that the entertainer died from an accidental overdose of the opioid fentanyl, according to a report on his death by the Midwest medical examiner's office.
Fentanyl, prescribed by doctors for cancer treatment, can be made illicitly and is blamed for a spike in overdose deaths in the United States.
It's 25 to 50 times more potent than heroin and 50 to 100 times more potent than morphine, according to the US Drug Enforcement Administration, reported CNN.
Prince, whose full name was Prince Rogers Nelson, died on April 21 at the age 57, after being found unresponsive in an elevator at Paisley Park, his home and recording studio in Chanhassen, Minnesota.
The report from the medical examiner's office, which was released on Twitter, didn't provide many details.
'How injury occurred: The decedent self-administered fentanyl,' the report said.
As for the manner of death, a box was marked for 'accident'.
The report didn't specify how the drug was taken and if the fentanyl was prescribed or illegally made.
***
Zayn Malik, Gigi Hadid split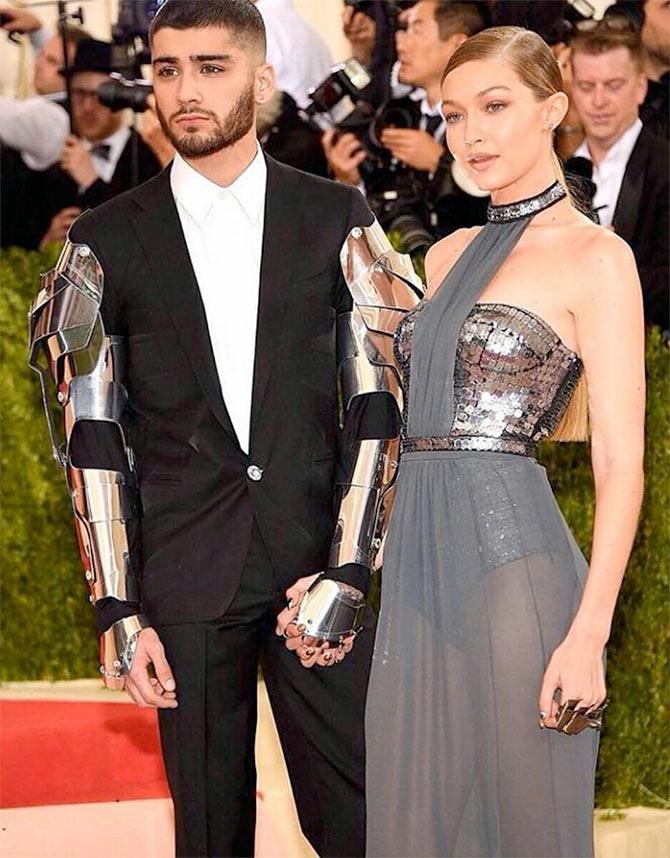 IMAGE: Gigi Hadhi/Instagram
Gigi Hadid and Zayn Malik have split after dating for seven months.
Hadid, 21, and Malik, 23, first sparked romance rumors in November when they stepped out together at an American Music Awards after party, reported People magazine.
On May 2, the model and the former One Direction band member made their stylish red carpet debut as a couple at the Met Gala.
"Zayn and Gigi did break up, but they can get back together tomorrow," an insider claims. "It's all very unclear what's going on between them now. They been having some issues lately that involved communication and getting along."
Hadid also starred in Malik's music video for his first single, PillowTalk, in January.