Anil Kapoor is forever young.
The 55-year-old actor has kept himself in unbelievable shape, sipping frequently from the fountain of youth and looking decades younger than he really is.
This Friday, however, he plays dad and -- given how much attention his 'cool older man' look is getting -- we thought it'd be fun to see just which 'old Anil Kapoor' look we like best over the years.
There haven't been many, as you can imagine, but here are the ones we remember most.


Dil Dhadakne Do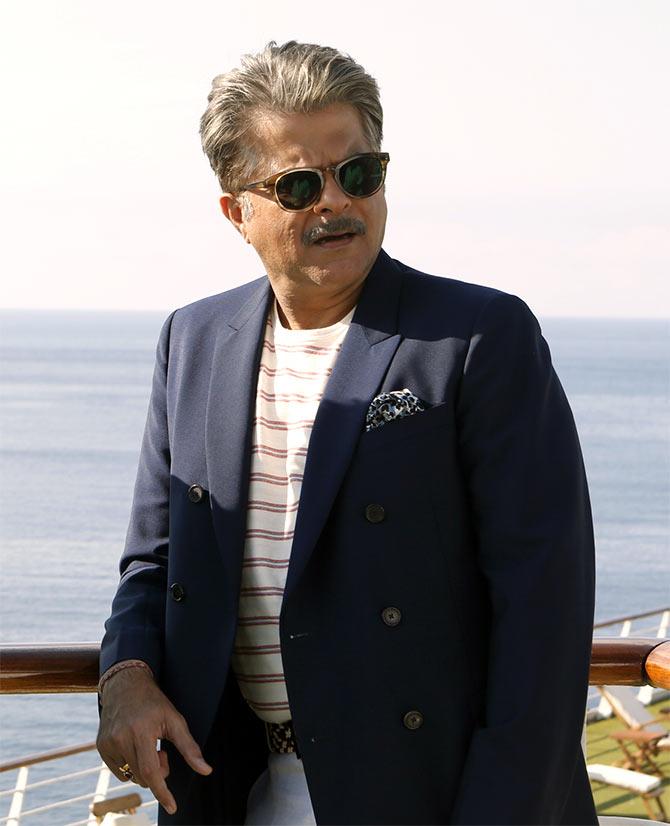 Zoya Akhtar's new film has Kapoor playing the patriarch of what looks like a rather mad family, and his look -- as a sharply dressed, grey-haired millionaire -- suits the man and his newfound fashionability.


Black And White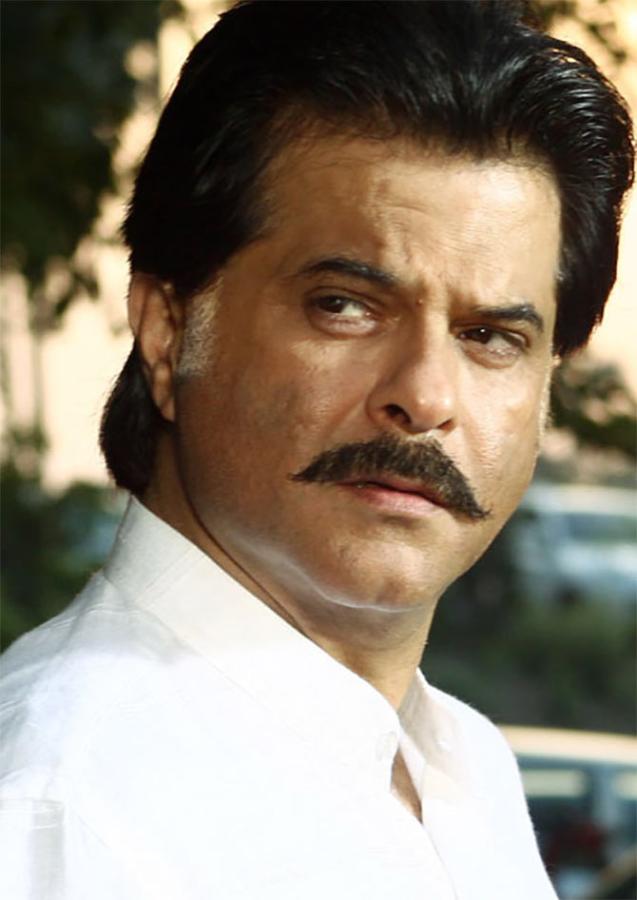 Subhash Ghai's Black And White saw Kapoor in the role of an old professor, wise and greying and with a feeble moustache.


My Wife's Murder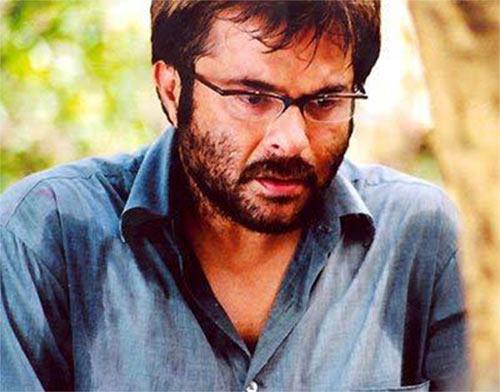 Kapoor didn't go grey for this fine thriller but, as a beleaguered video editor, his unruly stubble and glasses were a far cry from the eternally spry Kapoor we're used to.


Lamhe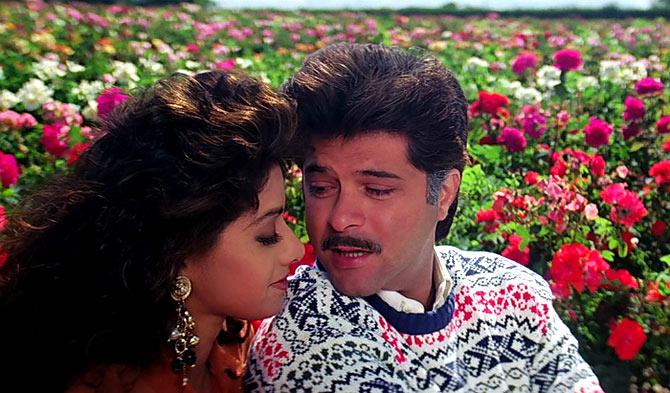 The big shocker about Lamhe was the fact that Kapoor shaved off his iconic moustache. But as the film went on, he aged, doing so in rather distinguished fashion with a thinner moustache and greying sideburns.


Bulandi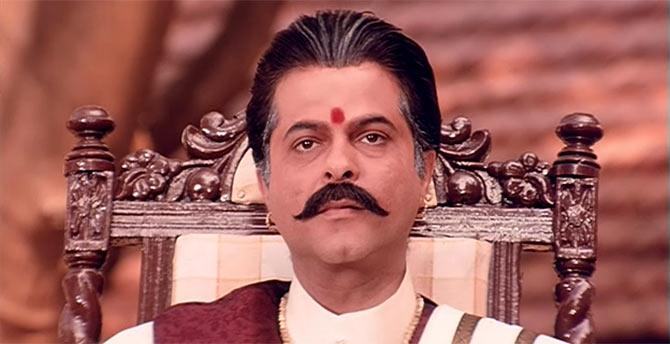 Kapoor's Bulandi look, while regal -- with stylishly greyed hair down the middle -- appeared a bit too jarring given how fresh-faced he was 15 years ago. Cursed with his youthful features, he ended up looking like a young man trying to look like Amrish Puri.


Virasat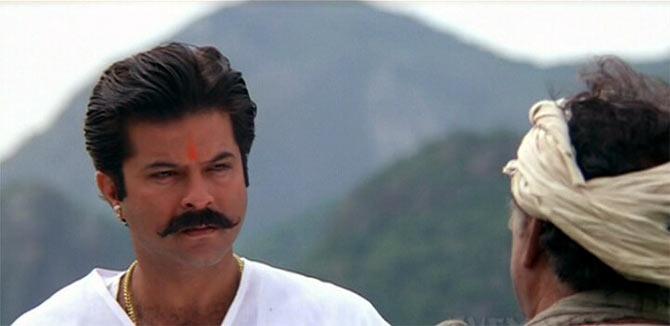 We saw both young Anil and older Anil in Virasat.
While older Anil wasn't particularly old, he was a suitable contrast to young, long-haired Anil -- and, given the way old Anil curled up the ends of his moustache, he looked like a more mature Lakhan.


Eeshwar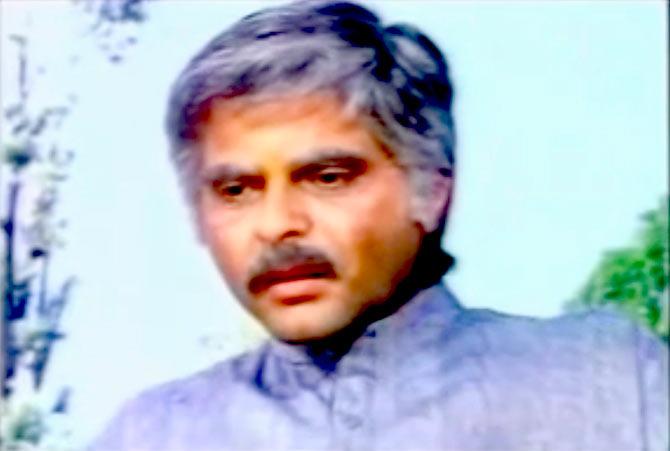 In one of his most-acclaimed performances, Kapoor left the grey behind and embraced a full-on septuagenarian look in Eeshwar, going from a 20 year old to, very memorably, a 70 year old. And all this while he was 33.