Getting gorgeous with Mandana.
If you have been watching Bigg Boss 9, you will either LOVE Mandana Karimi or HATE her but you really cannot ignore her.
We've also seen the sexy side to this Iranian actress, thanks to her hot pictures from her upcoming film, Kya Kool Hai Hum 3.
But Mandana can be quite geeky too, if pictures from her Instagram feed are any indication.
We look at the different moods of Mandana.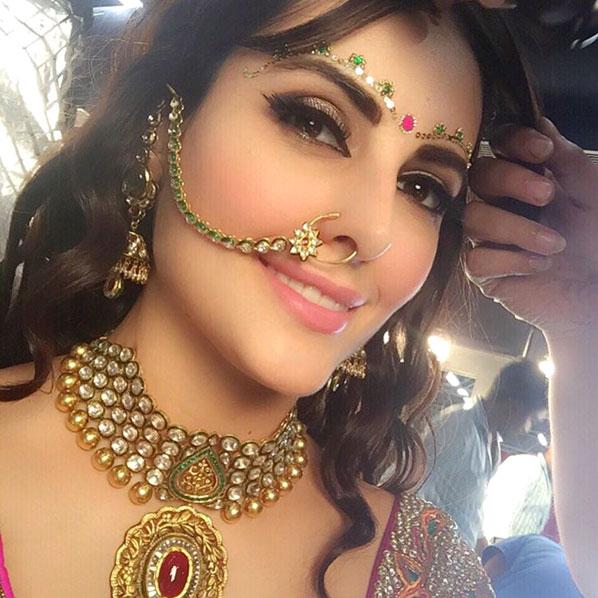 Mandana goes desi.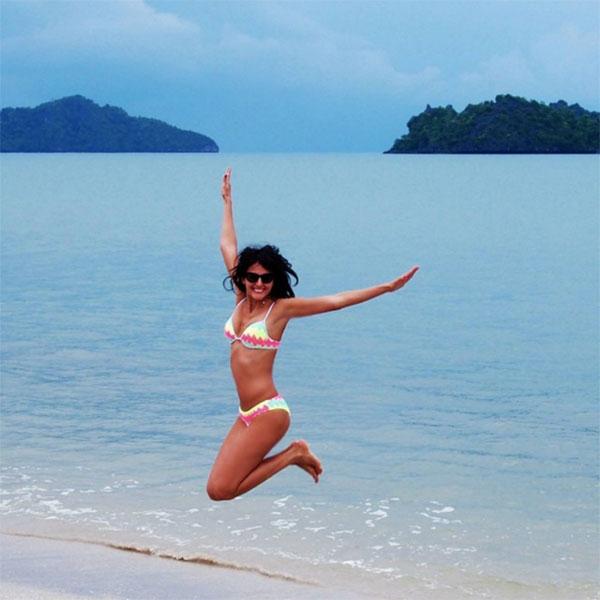 Beach beauty.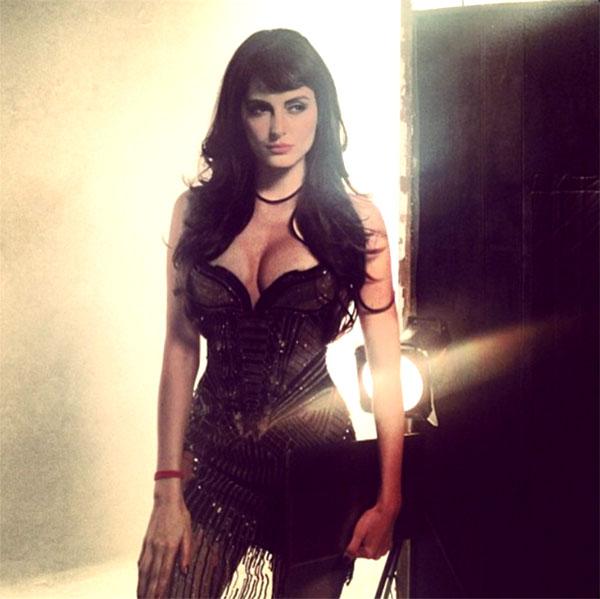 Hotting up a photoshoot.


Mandana grabs some me-time behind a book.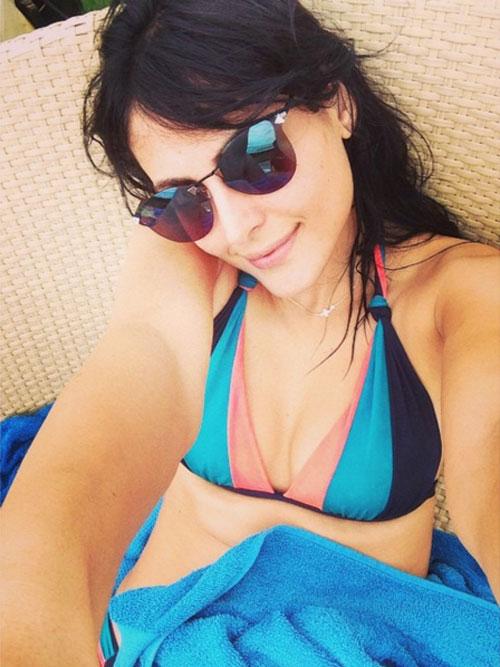 Selfie by the pool.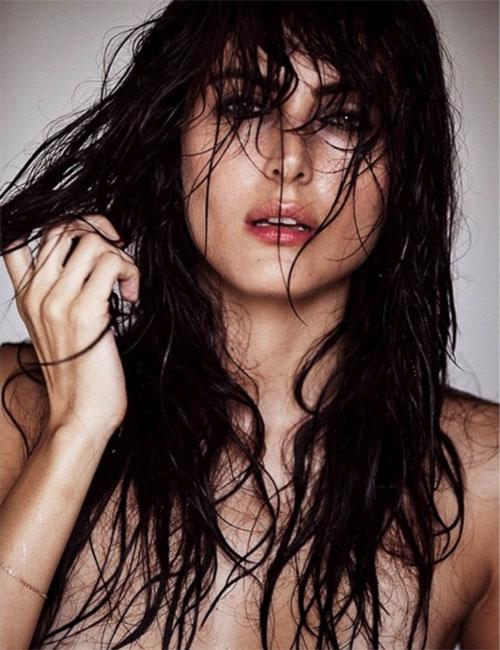 Hair-raising diva.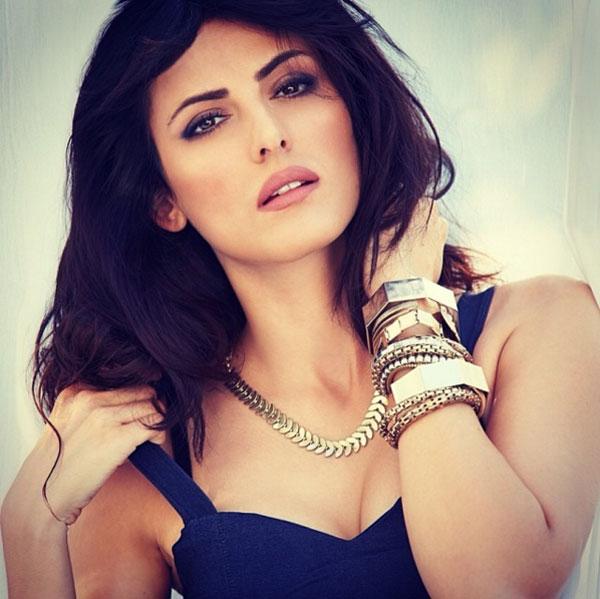 Mandana goes classy.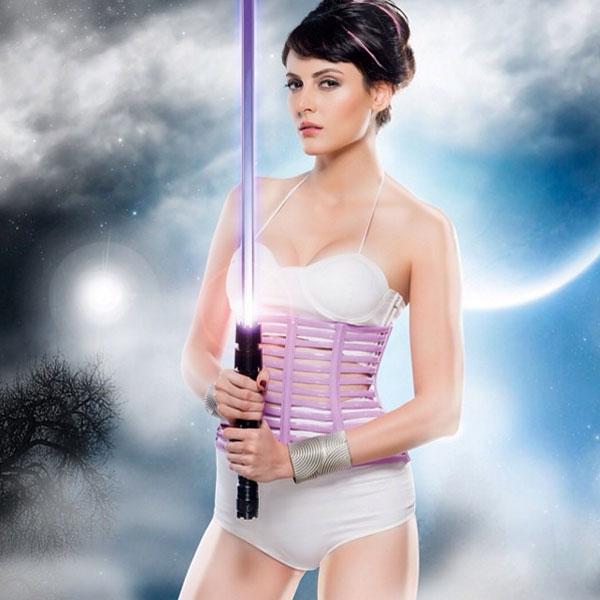 A touch of Star Wars?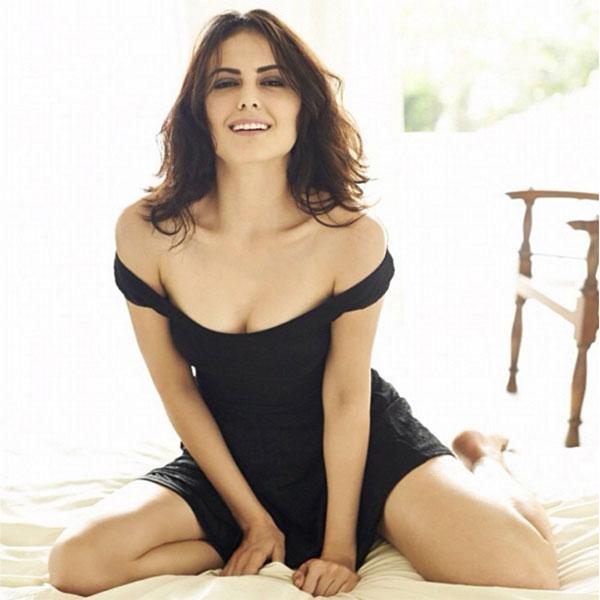 Mandana makes a pretty click.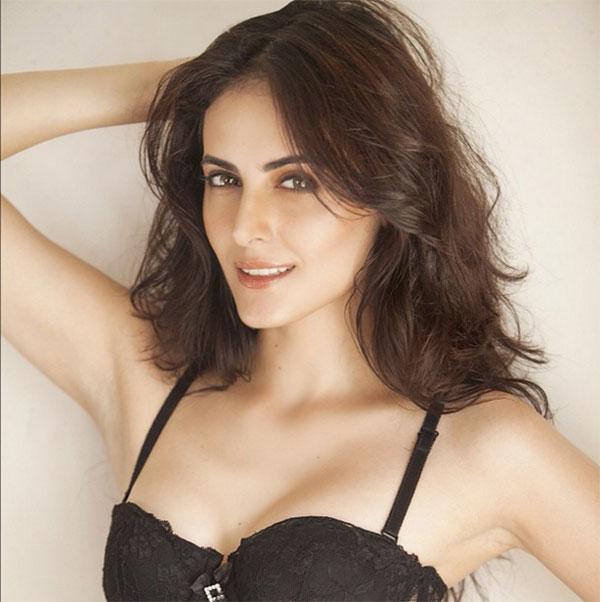 And then some more.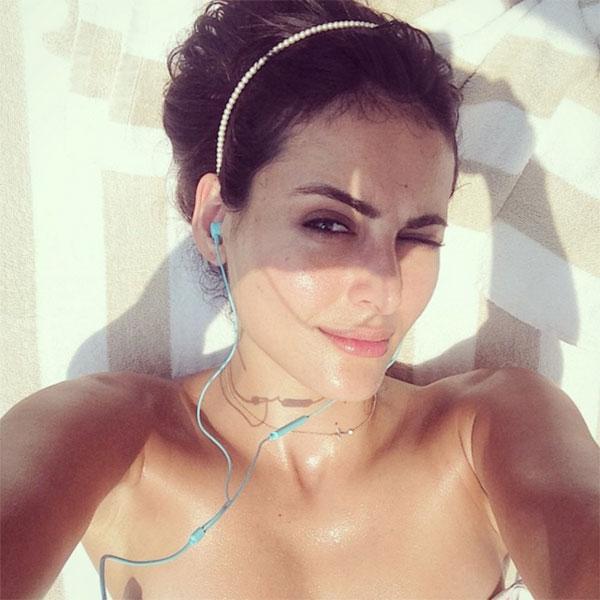 The mandatory Goa selfie.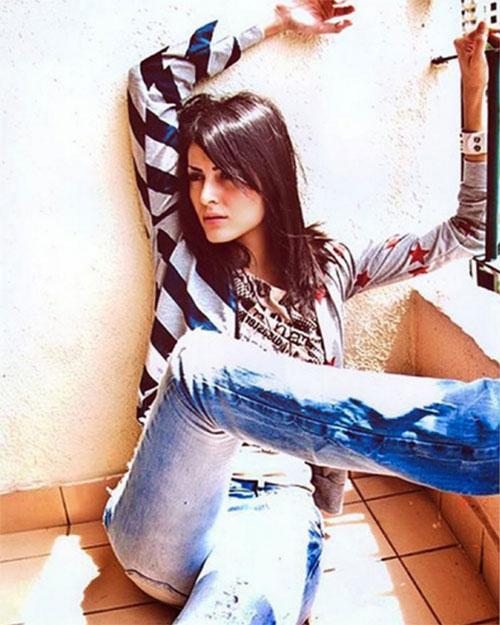 Mandana's first portfolio picture.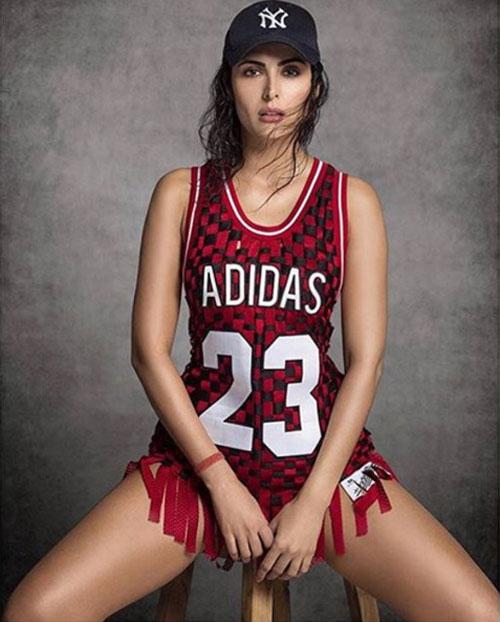 Getting sporty.
Photographs: Mandana Karimi/ Instagram