After being associated with the television industry for more than a decade, Shveta Salve is all set to step into a new phase of her life.
Shveta's husband Hermit Sethi recently took to the social media and revealed that the actress is pregnant.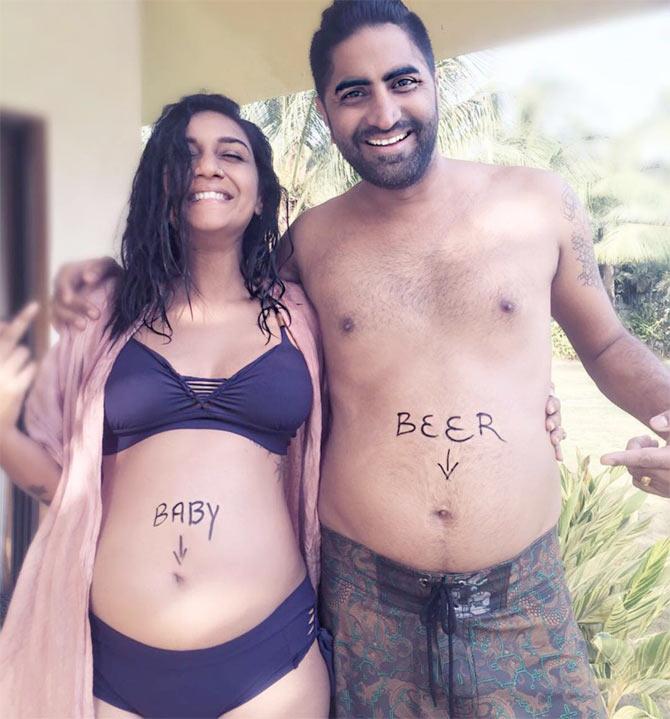 He shared a photograph on Instagram and wrote, "In every man's life comes a time like this (well atleast all men :) when his life is about to transform to fatherhood. It's amazing how from boys we become men and then move to this phase in life. Times like these are full of fun, joy, confusion and excitement but hey this is life and it should be a roller coster ride right?!"
"To my lovely wife and my partner in crime, always smiling and full of happiness, thank you for being the way you are and making me in what I'm today. I hope we can reflect few of our amazing and also stupid qualities to this new one growing inside you... Looking forward to this amazing new journey we are taking together," his caption further read.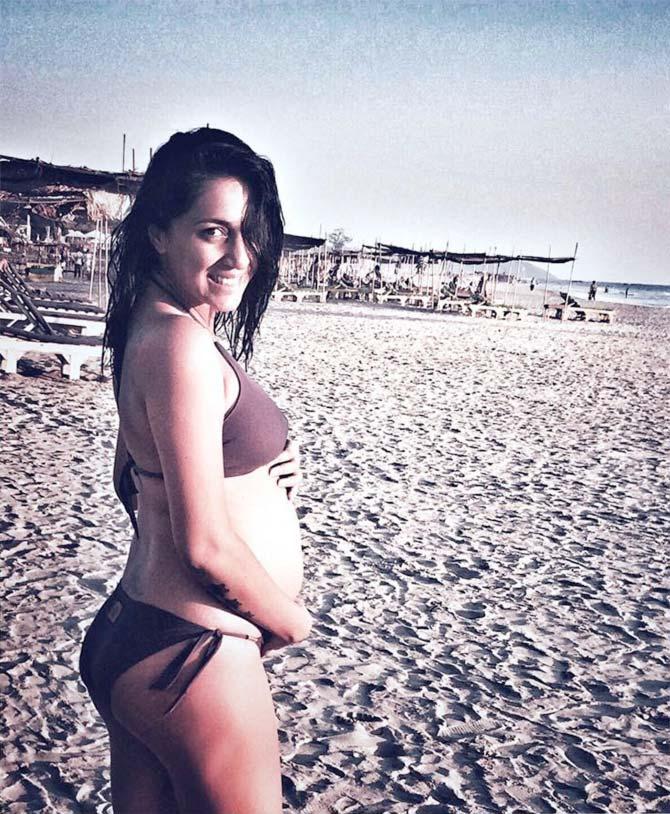 Shveta also shared a picture on her Instagram account, above, wherein she is seen flaunting her baby bump in a bikini.
She captioned it, "We are like islands in the sea, separate on the surface but connected in the deep. See you soon my love #goa #bumpstyle #stylishbump #instabeach #instalove #seabreeze #mommytobe #bikinimom."