We got you, didn't we?

If you follow Rockstar actress Nargis Fakhri on Instagram, you are probably aware of her well-documented obsession with her fluffy-looking pillow shaped like the poop emoji from WhatsApp.

Wipe that incredulous look off your face.
Scroll.
Be amazed.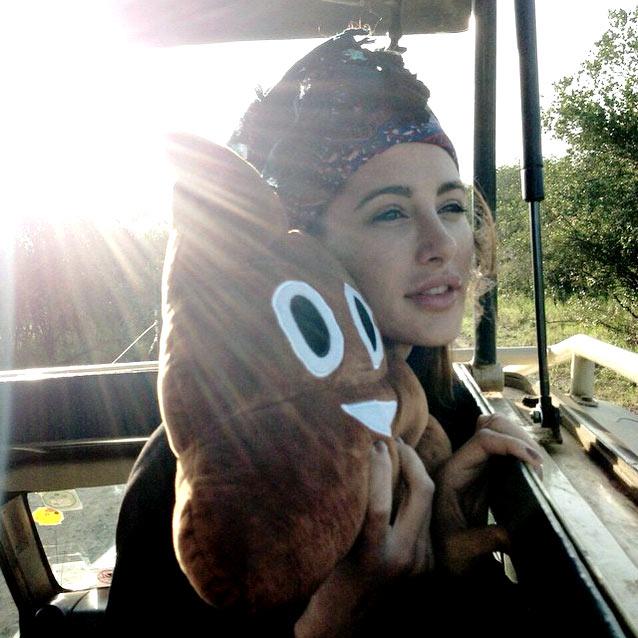 That one time when they had tons of fun together on a Safari.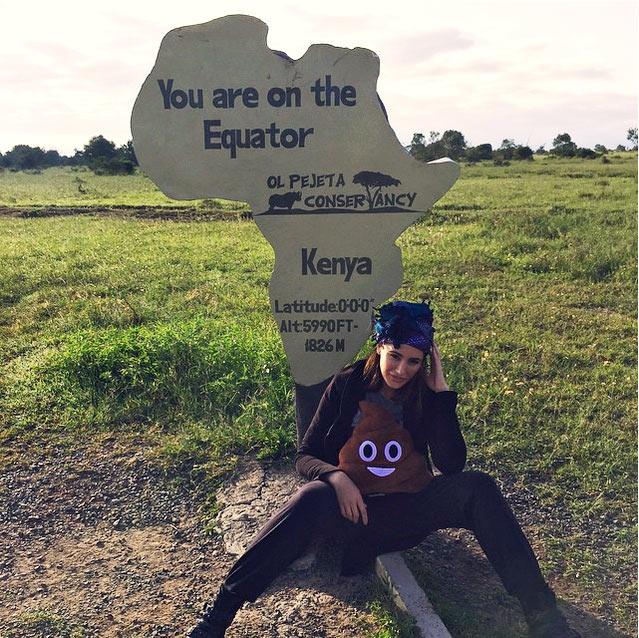 When they pit-stoppped on the Equator and took a moment to brag about it on Instagram.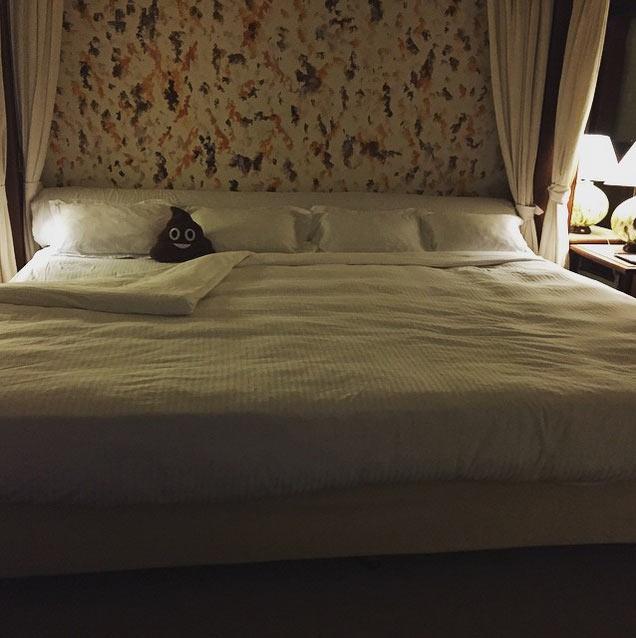 When Mr Fecal got his own special spot in Nargis's bed.
Things are obviously getting serious.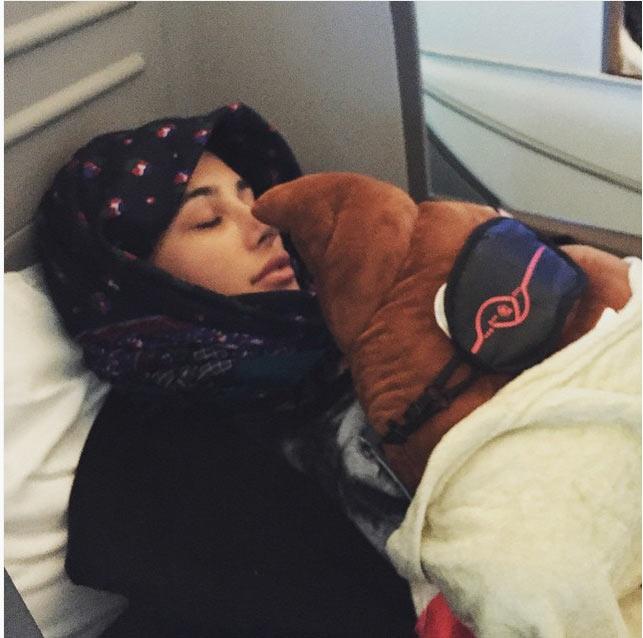 While they were captured cuddling on the plane.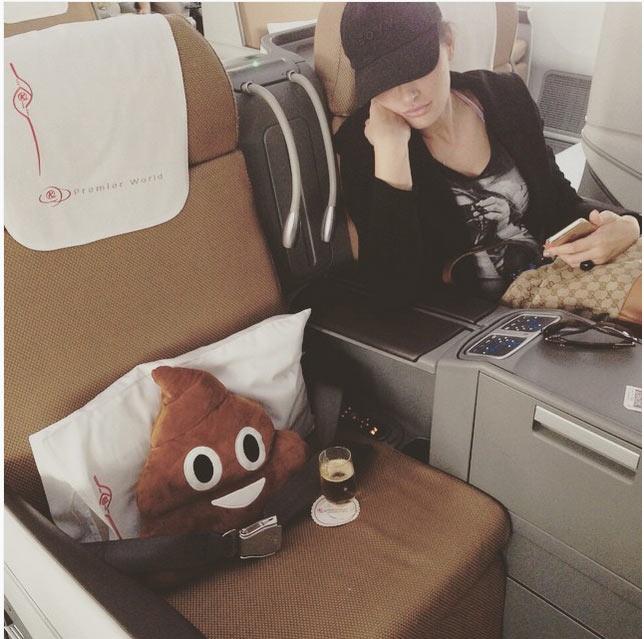 And here's Nargis's loveboy hijacking her fellow traveller's seat on the plane just so he can hang with his gorgeous bae on their way to Kenya.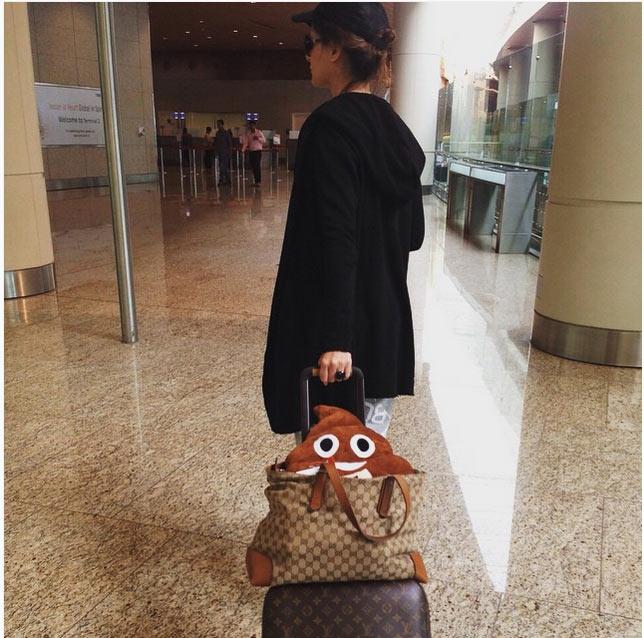 Mr Fecal is used to traveling in style.
Much swag.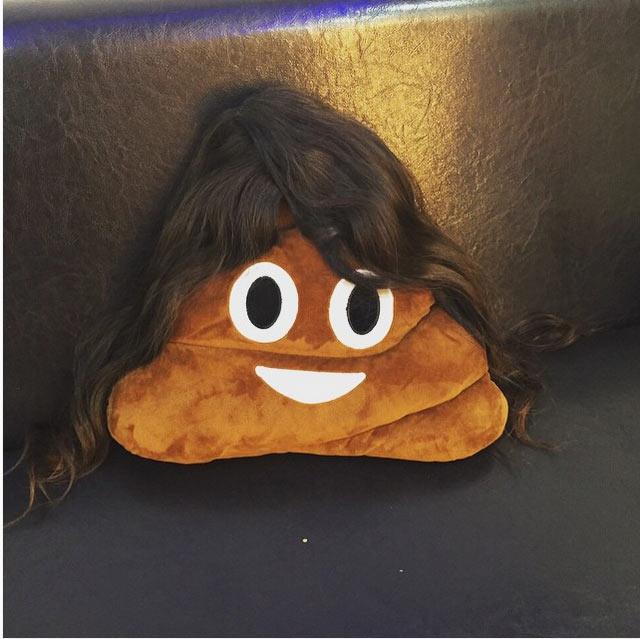 The duo also has a great sense of humour and never fail to fool around with a prop when they spot one.
#RelationshipGoals? Heck, yeah!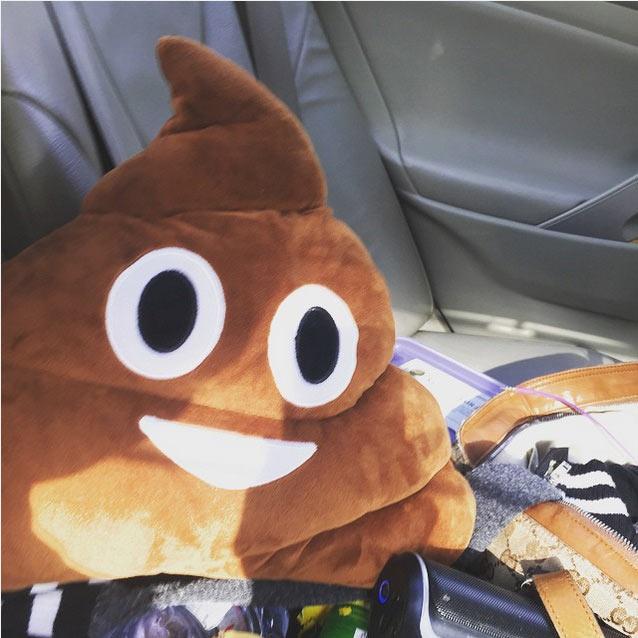 When Mr Fecal was so lovestruck, he followed Nargis to work too!


When Nargis's away on work, Mr Fecal is totally chill with hanging by the pool all by himself.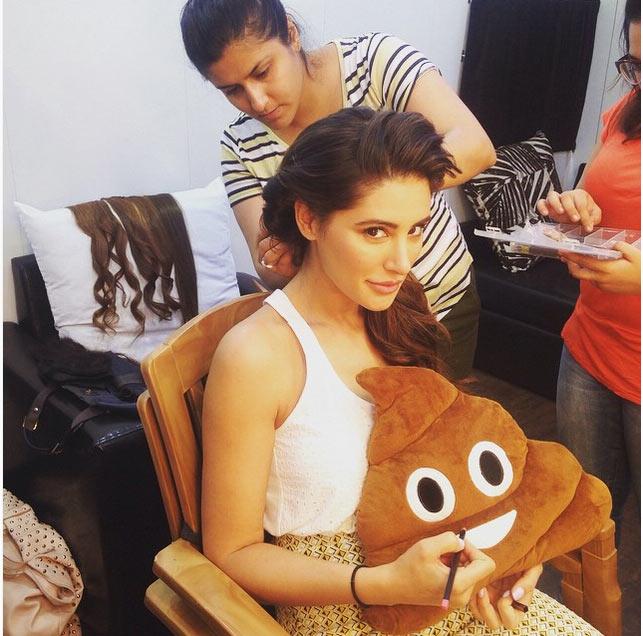 And here's him looking over Nargis's makeup session from close quarters.
Photographs: Nargis Fakhri/Instagram