Wondering where most of them disappeared?

The youth reality show MTV Roadies recently concluded its season 12 and hasn't lost its popularity even now.

Audiences identified with the winners of each season and even rallied around them, forming support groups and fan pages.

But, what have each of the season winners gone on to achieve after their first bout of success? Where are these winners now?
Varun Rajagopalan finds out:



Season 1: Rannvijay Singh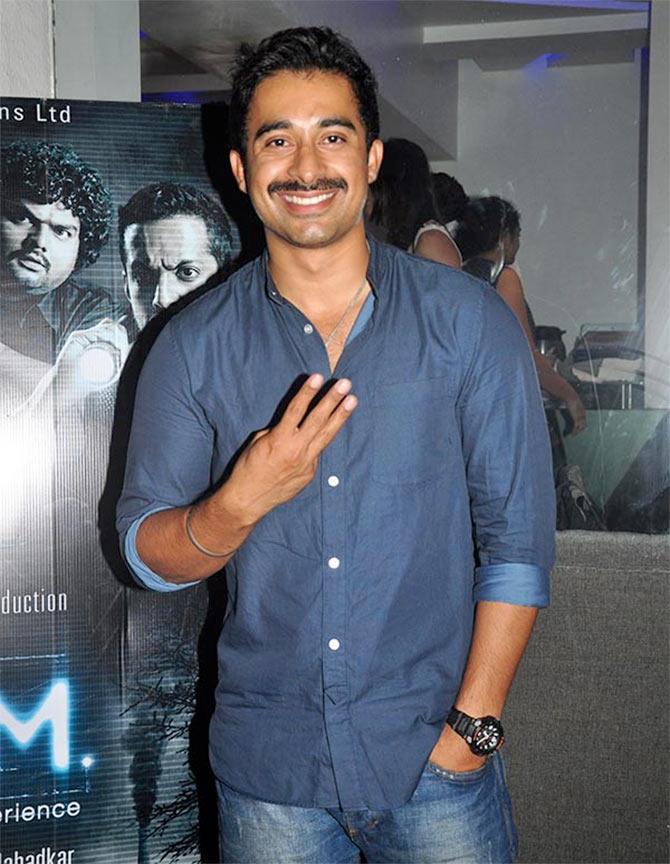 Photograph: Rediff Archives
Rannvijay is easily the most identifiable and popular face of the show.

Having won it in the first season, Rannvijay first joined as a VJ with MTV and then became the host, and finally the judge of the show.

He has also acted in a few films and on television.

Rannvijay took over as a 'gang-leader' in the twelfth season and it was a member of his gang who went on to win the title of the ultimate roadie of the season.
He will host the eighth season of MTV's Splitsvilla with Sunny Leone.
Season 2: Ayushmann Khurrana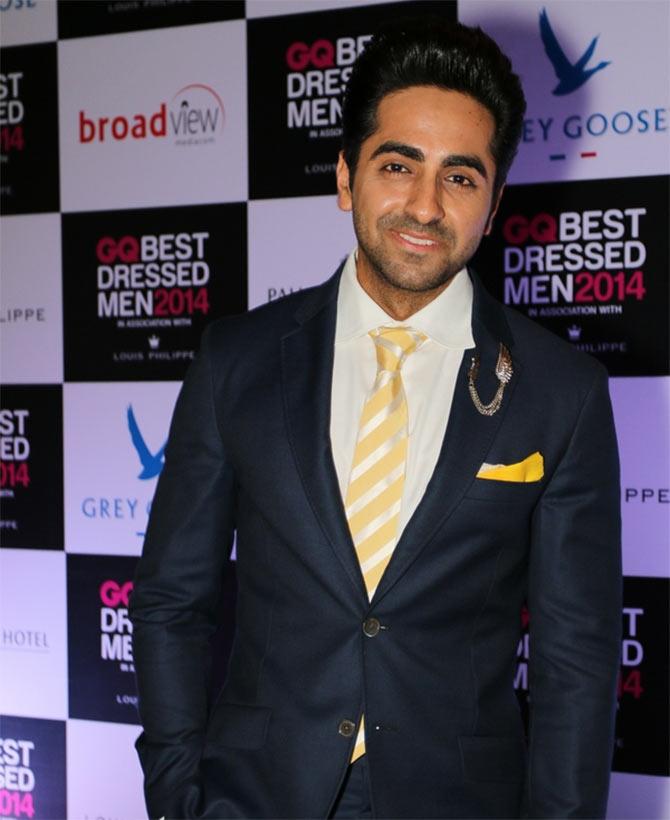 Photograph: Rediff Archives
Like Rannvijay, Ayushmann too was lapped up by MTV and began to host shows for the channel.

He also interviewed the judges and participants of Roadies after vote-outs.

Ayushmann went on to host a number of television shows and events after that.

Having debuted with the successful Vicky Donor, his acting career too has taken off -- you may remember his delightful romantic comedy Dum Laga Ke Haisha that received much praise upon release not too long ago.
Season 3: Parul Shahi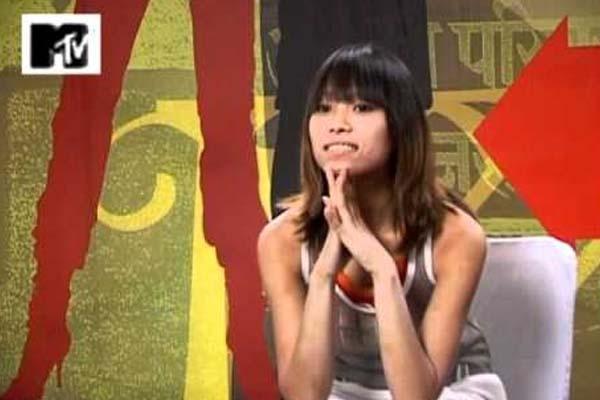 Parul's success brought in two firsts for the show.

She was the first contestant from the north east, and also the first girl to win.

With an imminently likeable personality, Parul was a favourite among several viewers.

However, not much is known of Parul as she didn't opt for the limelight as a career path.


Season 4: Anthony Yeh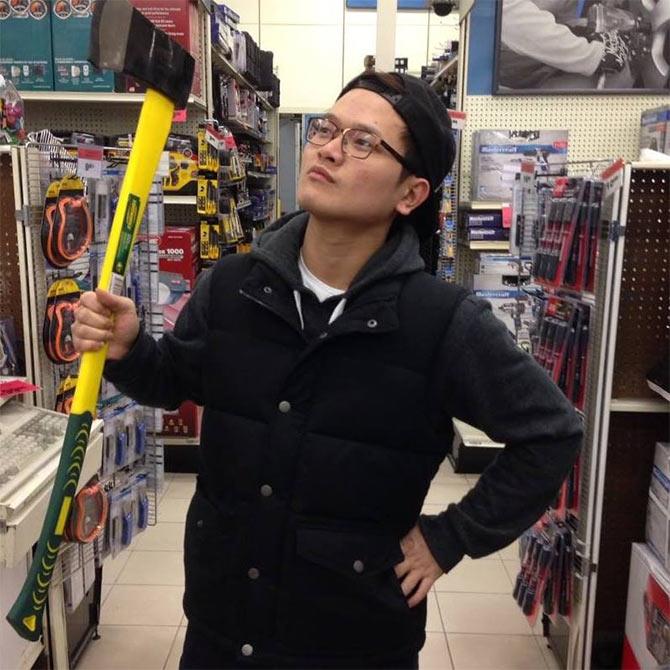 Photograph: Anthony Yeh/Facebook
A Kolkatan of Chinese origins, Anthony was one of the humblest contestants the show had ever seen.

His success encouraged more people from the east and north east to participate in Roadies.

However like Parul, Anthony too opted to stay out of the public view after Roadies.

Season 5: Ashutosh Kaushik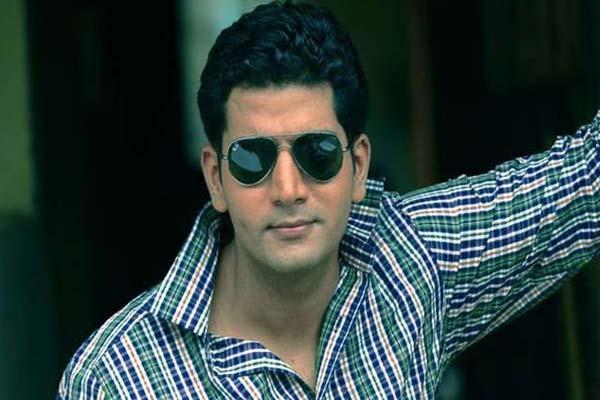 Ashutosh's rough-edged, adaptive and sometimes stubborn behaviour struck a chord with the audiences from the interiors of the country.

He followed up his success at Roadies by winning the second season of Bigg Boss.

He appeared on a few more reality television shows, and also acted in a few movies.

However, apart from the first few years in the entertainment industry, success has eluded him this far.
Season 6: Nauman Sait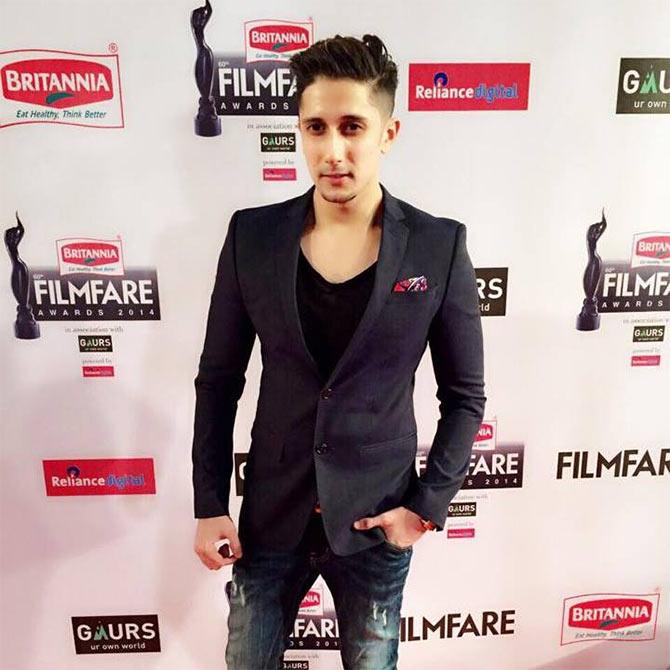 Photograph: Nauman Sait/Facebook
Nauman's success on the show made him a celebrity in his hometown Bangalore.

Nauman, already a local cricketer, was chosen as the face of local cricket coaching camps after Roadies.

He attained a certain level of infamy after being connected to an MMS that surfaced, featuring a couple who were reported to be him and Roadies contestant Tammanna.

Nauman participated in other MTV shows and has distanced himself from cricket.
Season 7: Anwar Syed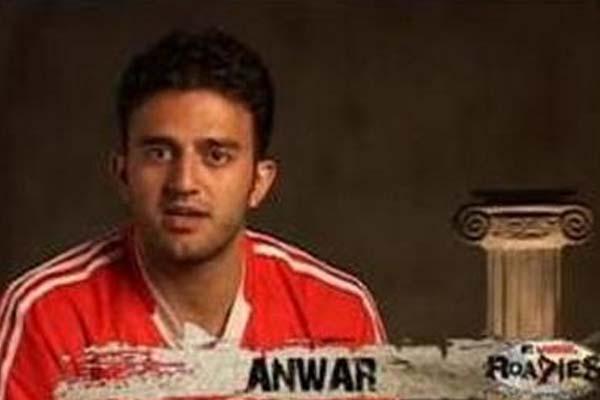 MBA graduate Anwar Syed won Roadies season 7.

While he was open to offers from the entertainment industry, and also the corporate world, he couldn't really establish himself in the limelight.
Season 8: Aanchal Khurana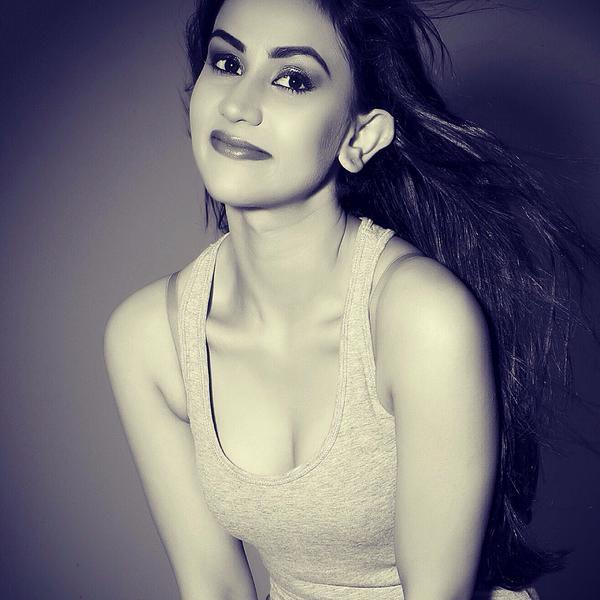 Photograph: Aanchal Khurana/Facebook
Aanchal was the second girl to win Roadies.

After her Roadies journey, she was quick to be selected for a daily soap, for which she was appreciated.

After her soiree in the soap, she took a break.
Season 9: Vikas Khoker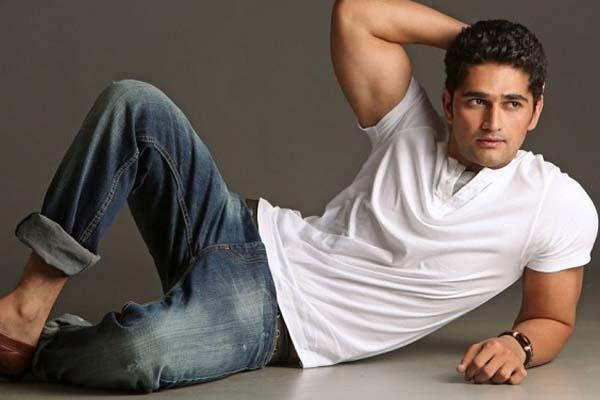 Vikas Khoker had a rather uncomfortable audition, but made it to the final list of Roadies eventually.

Vikas was always a modelling and entertainment industry hopeful. While he is yet to have established himself in the industry, he has been making inroads and has been making his intent of being involved in the industry rather clear.
Season 10: Palak Johal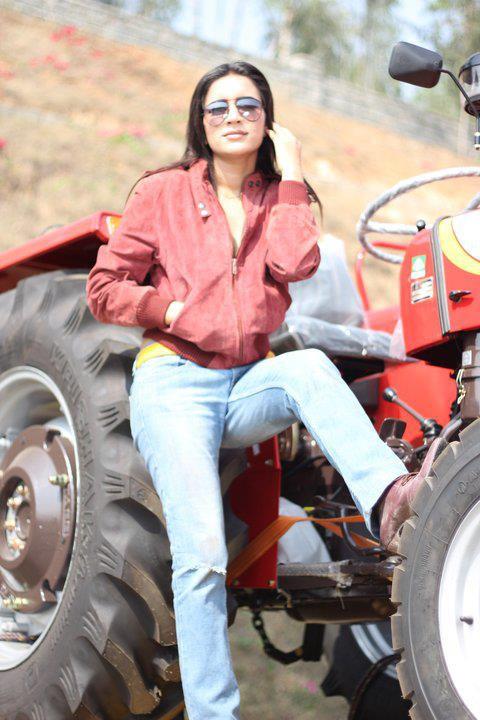 Photograph: Palak Johal/Twitter
Palak was the third girl to win Roadies.

However, her victory is shrouded in a cloud of mystery as she reportedly went to the press after her victory and declared that the show was scripted.

After Roadies, Palak has done a few music videos. While her career is yet to be established, it is evident that her loyalties lie in entertainment.
Season 11: Nikhil Sachdeva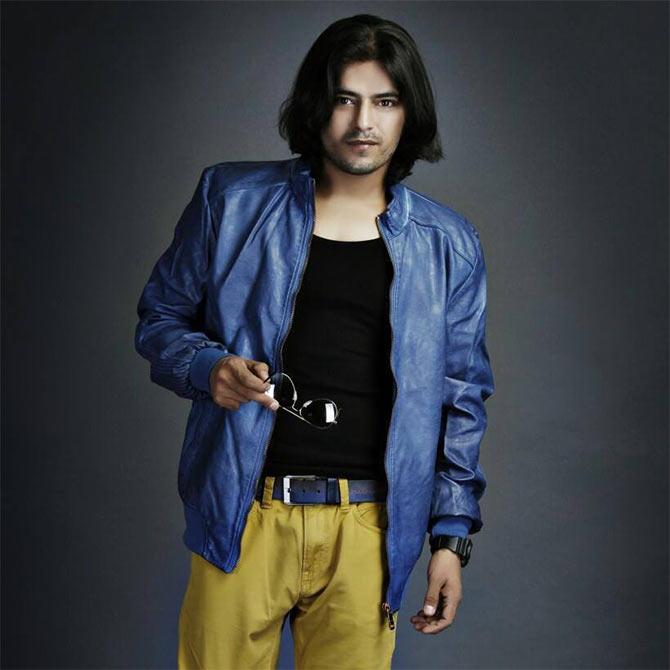 Photograph: Nikhil Sachdeva/Facebook
This was the last season where Raghu Ram and Rajiv Lakshman were a part of Roadies.

For the same reason, for Roadies loyalists, Nikhil Sachdeva's (or Nick's) success could well be the last that deserved applause.

Nick battled issues with weight to emerge victorious, and was the strongest competitor of his season.

He is now going to be a part of other MTV shows and has also expressed his interest in being a part of films.
Season 12: Prince Narula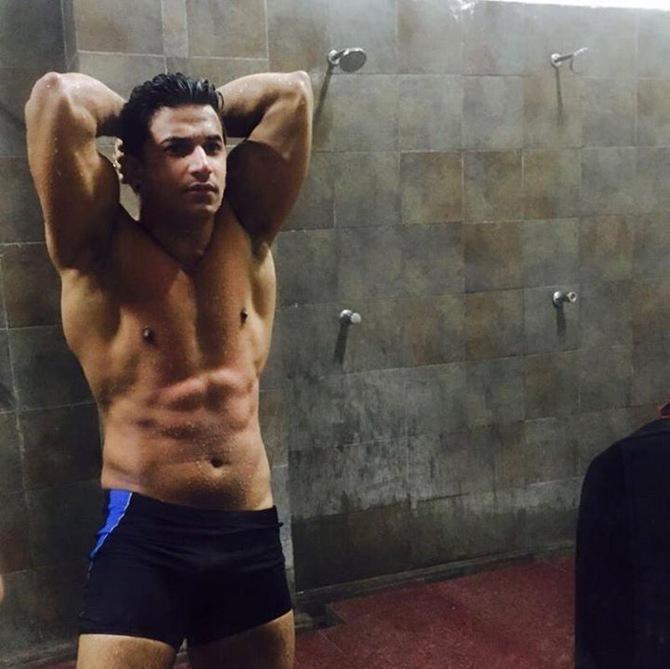 Photograph: Prince Narula/Facebook
The winner of the latest season of Roadies, Prince was always considered to be one of the strongest contestants of the season.

A Mr Punjab participant, Prince is a Rannvijay loyalist and has expressed his interest in films.

His dream is to be an action hero like Akshay Kumar.

Photographs: mtvroadiesseason.in/Facebook/Rediff Archives
Also Read: What makes Raghu and Rajiv angry?