These gals are laughing all the way the the bank!
Emma Stone has topped the Forbes' list of the World's Highest Paid Actresses, dethroning reigning actress Jennifer Lawrence, who had held the title for two consecutive years.
The 28-year-old Oscar-winning actress, who topped the list for the first time, made 26 million dollars in pre-tax earnings in the year up to June as stated in the magazine's annual chart.
Here's looking at Hollywood's top 10 highest earning ladies.
Emma Stone
Earnings: $ 26 million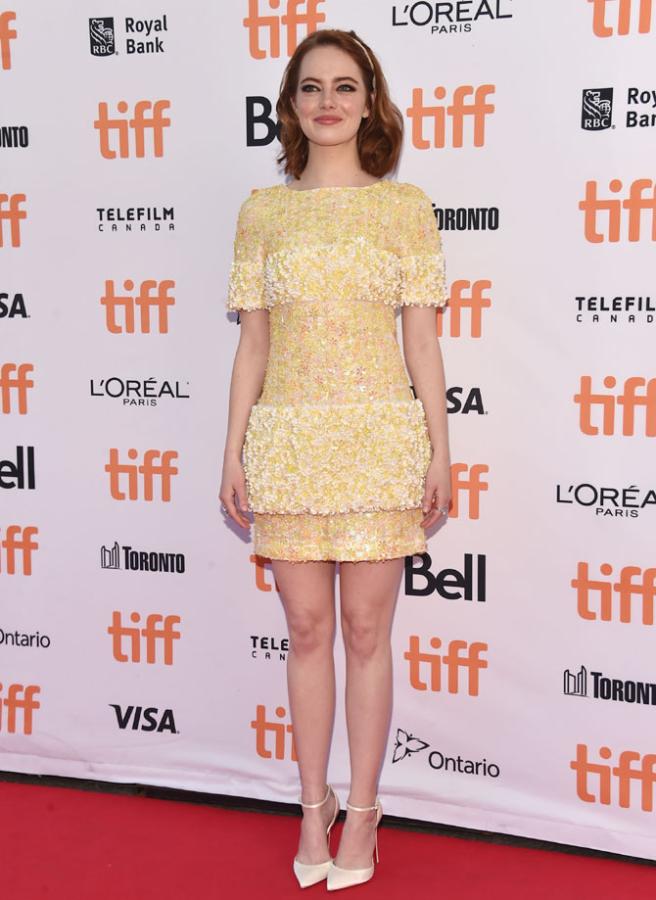 Photograph: Alberto E Rodriguez / Staff Getty Images
Much of Emma's fortune comes from her La La Land payday.
The film raked in $ 445 million worldwide and scored her an Oscar award for Best Actress for her role as Mia opposite Ryan Gosling.


Jennifer Aniston
Earnings: $ 25.5 million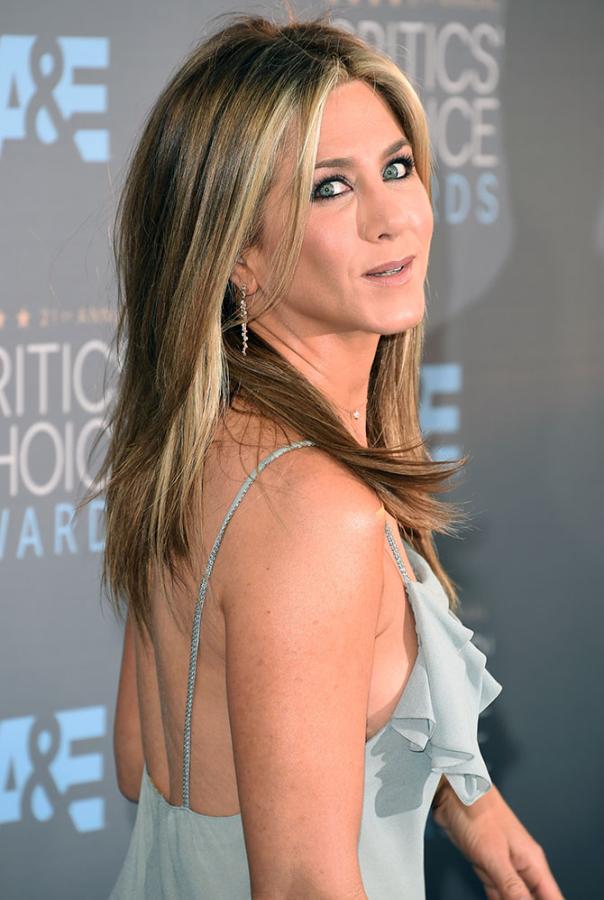 Photograph: Jason Merritt/Getty Images
Friends star Jennifer Aniston, 48, snagged the second place.
She's been in the news recently for winning over Body Shamers.

Jennifer Lawrence
Earnings: $ 24 million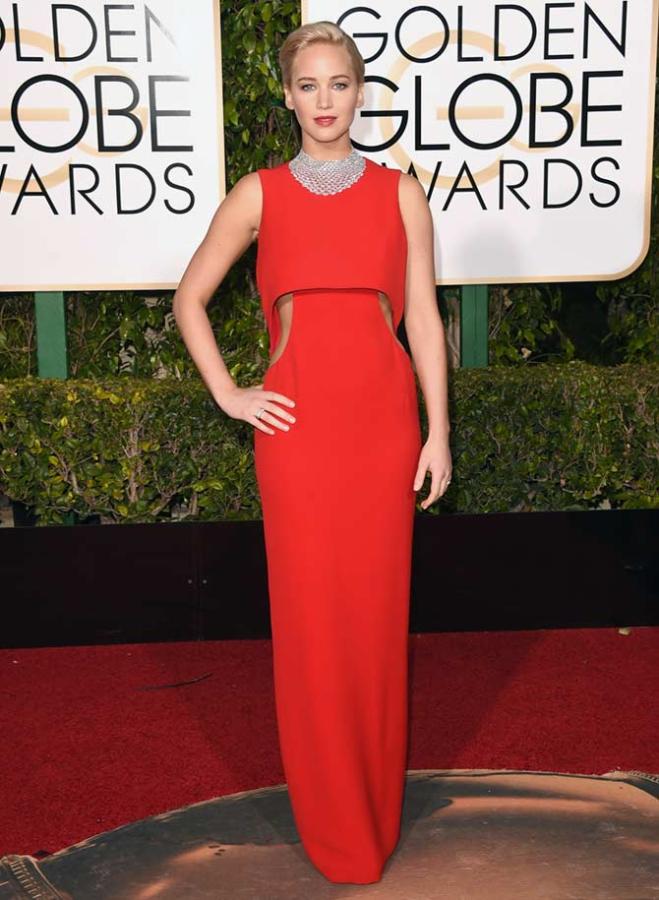 Photographs: Jason Merritt / Getty Images
The Hunger Games actress was bumped down to third place.
Do Read: 10 Reasons Why We Love JLaw


Melissa McCarthy
Earnings: $ 18 million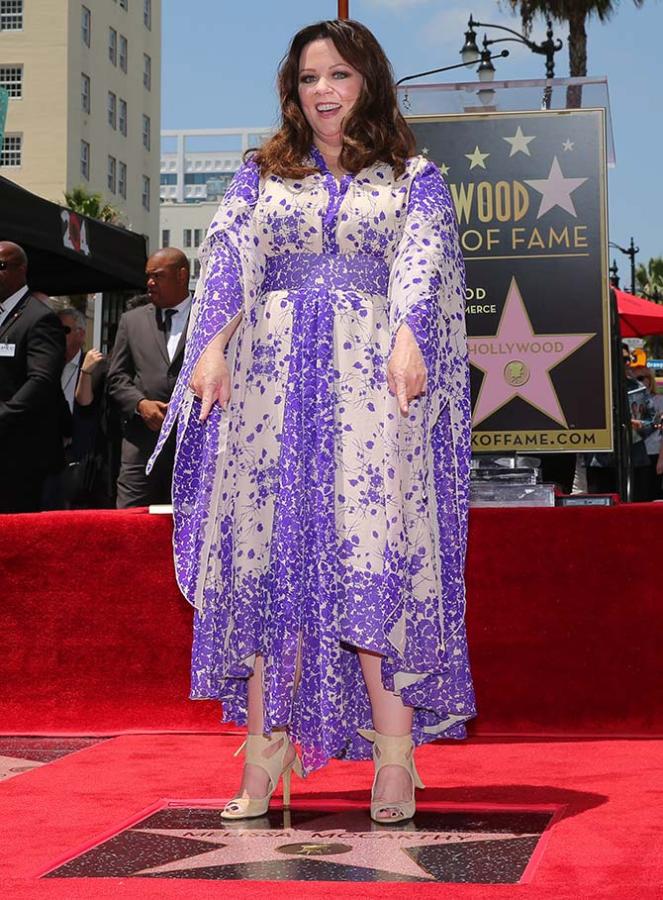 Photograph: Mark Davis/Getty Images
Comedienne Melissa McCarthy has always the funniest things to say. Like, during the time she got a star in Hollywood's coveted Walk Of Fame.
Mila Kunis
Earnings: $ 15.5 million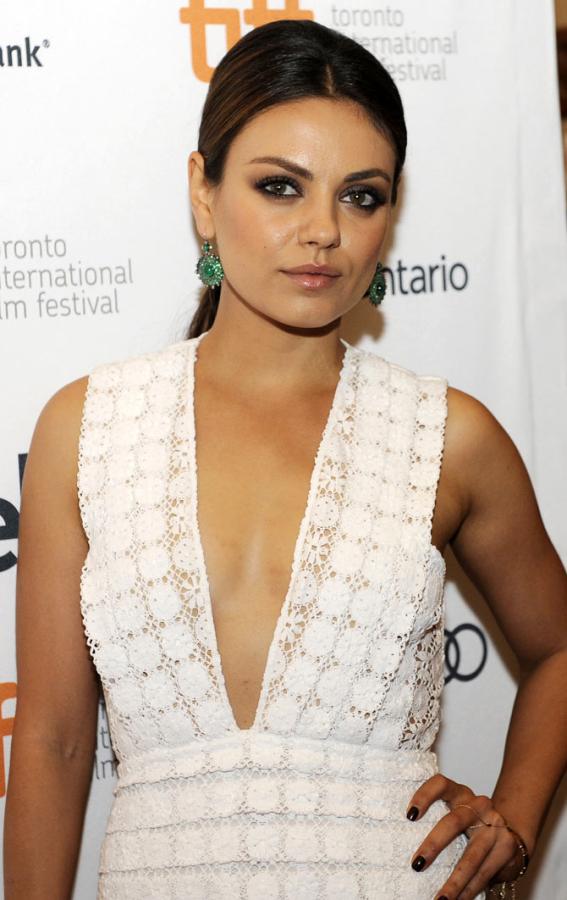 Photographs: Jon Blacker/Reuters
Mila, who welcomed her second child with Ashton Kutcher last year, is still making a lot of money!


Emma Watson
Earnings: $ 14 million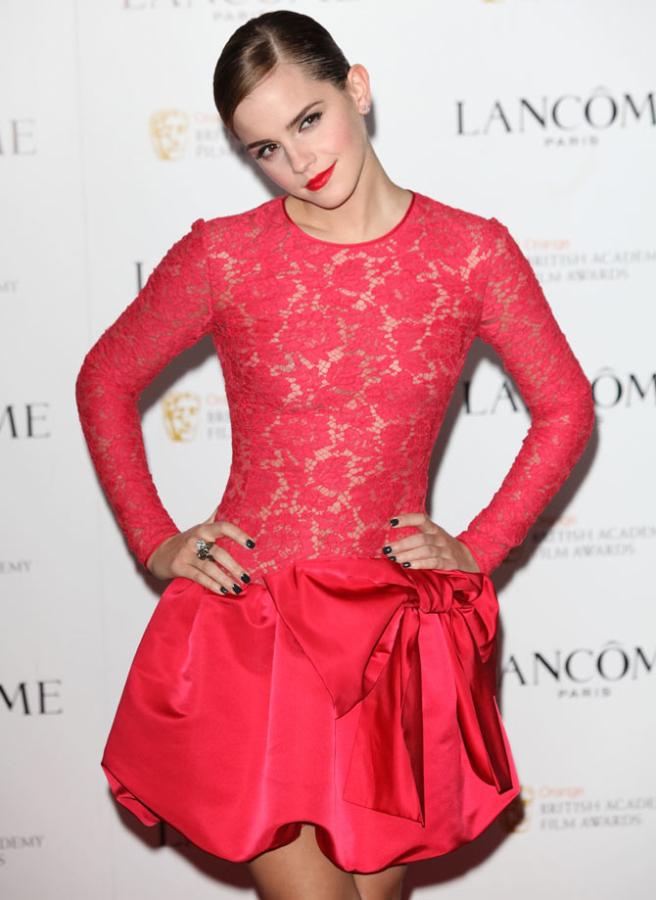 Photograph: Tim Whitby/Getty Images.
Emma is not only very successful, she's one of the most beautiful women of 2017 as well.


Charlize Theron
Earnings: $ 14 million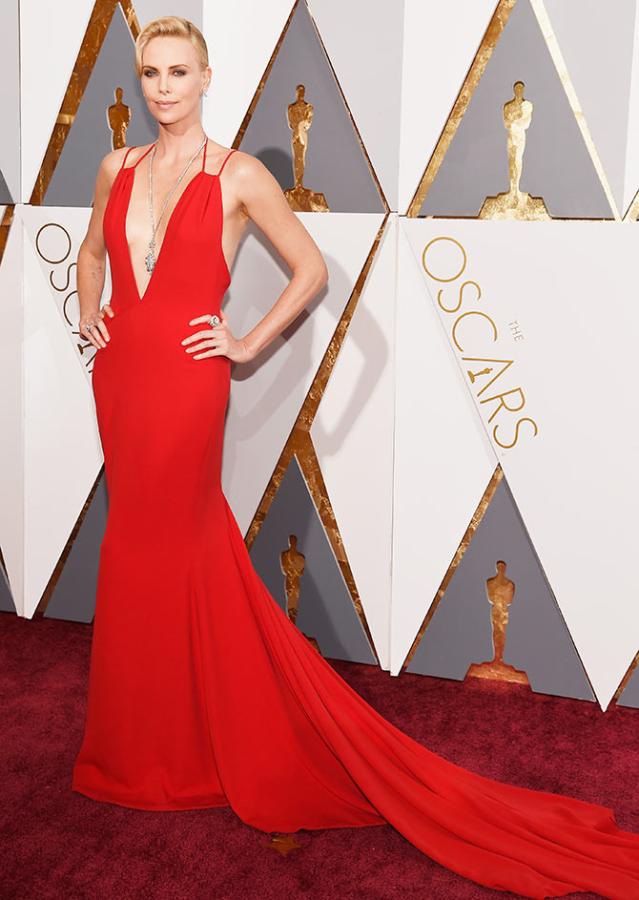 Photograph: Jason Merritt/ Getty Images.
The beautiful Charlize is definitely one of the women we love and respect!

Cate Blanchett
Earnings: $12 million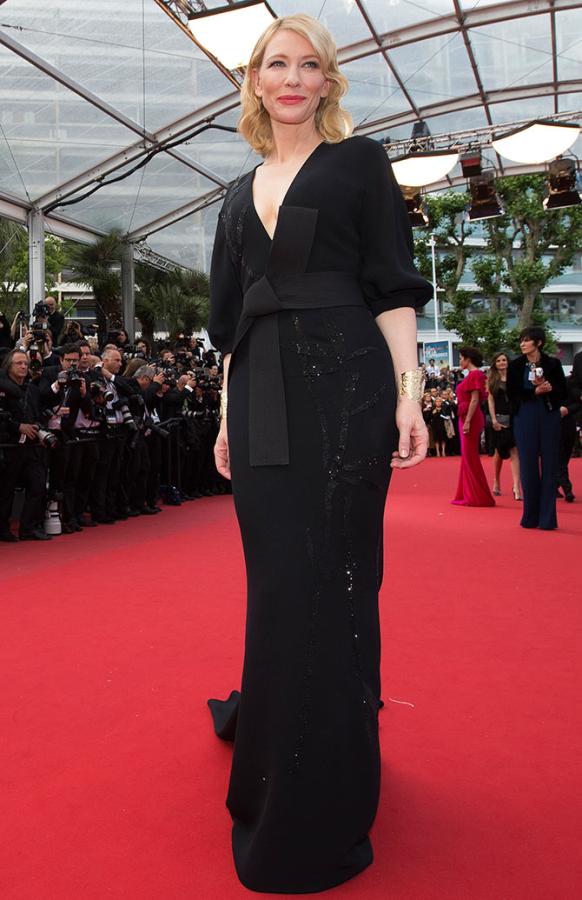 Photograph: Yves Herman/Reuters
Cate is working in three sequels of blockbuster movies, How To Train Your Dragon 3, Jungle Book and Ocean's Eight.


Julia Roberts
Earnings: $ 12 million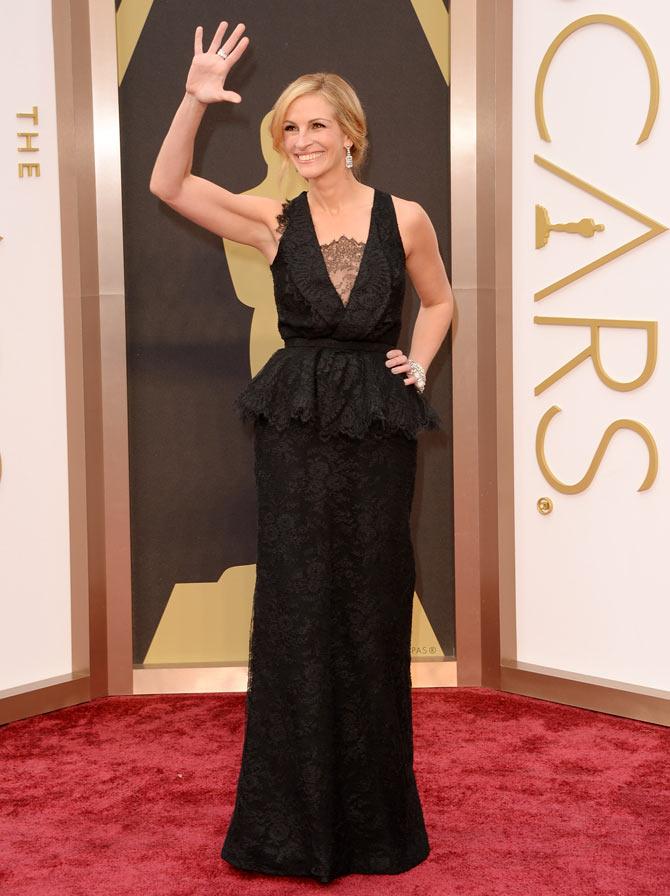 Photograph: Jason Merritt/Getty Images
Julia Roberts, who recently lent her voice to Smurfs: The Lost Village, makes it to the ninth spot on the list.
Amy Adams
Earnings: $ 11.5 million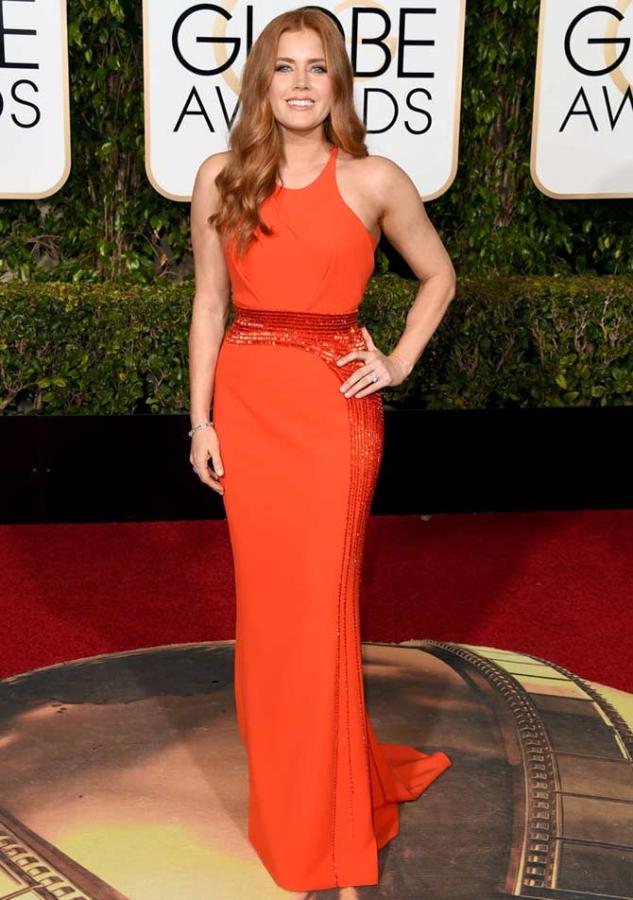 Photograph: Jason Merritt / Getty Images.
Superman's girl rounds off the top 10 earners on this list.