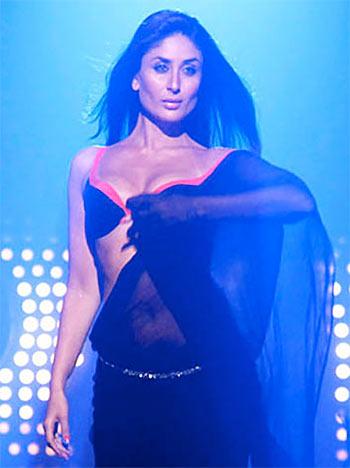 TELL US!

Lauded early on in his career for constantly pushing the narrative envelope with his films, Madhur Bhandarkar is launching as many as five new faces with his new film Calendar Girls.

His recent films' credibility notwithstanding, he does have a formidable list of names to his casting roll.
Take a look at all his leading ladies over the years and vote for the FINEST of the lot:

Kareena Kapoor, Heroine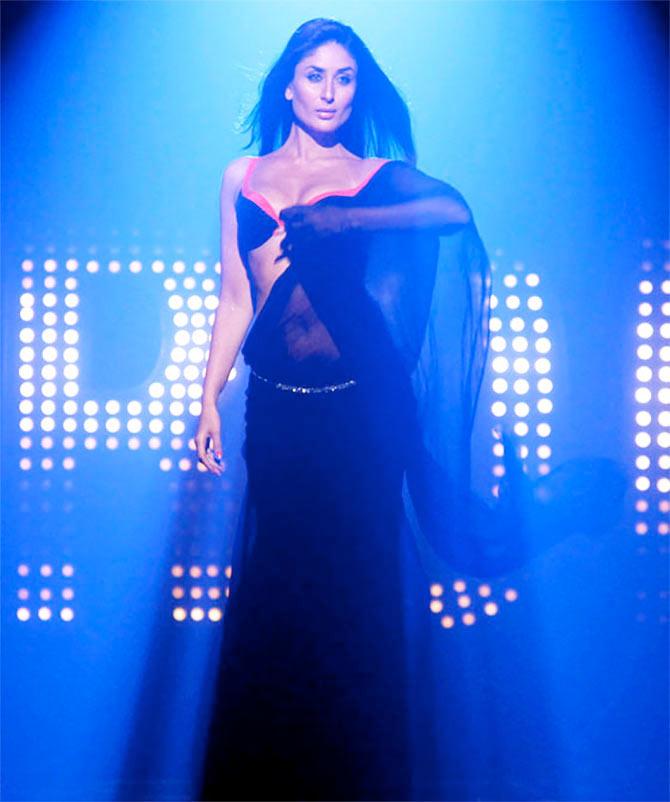 Image: Kareena Kapoor dazzles in Heroine
Bhandarkar's previous directorial outing may not exactly have garnered the response he was going for but Kareena was at her striking best as a troubled actress.
Shruti Haasan, Dil Toh Bachcha Hai Ji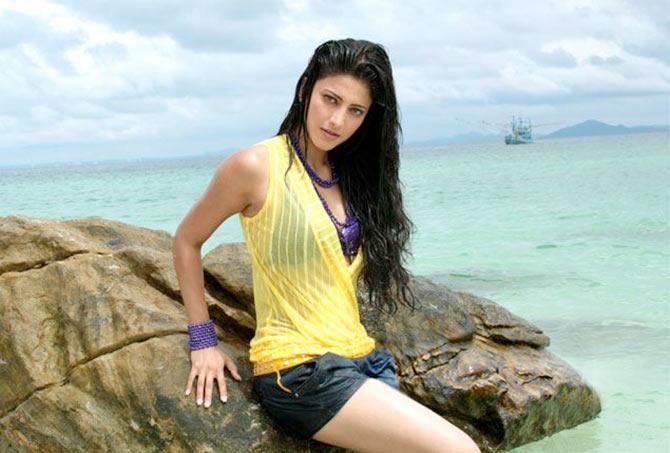 Image: Shruti Haasan is a sight for sore eyes in Dil Toh Bachcha Hai Ji
Making her presence felt in what was Bhandarkar's most radical departure from his signature storytelling, was Shruti Haasan as the young love interest to Emraan Hashmi's gym trainer playboy in the 2011 comedy Dil Toh Bachcha Hai Ji.
Mugdha Godse, Jail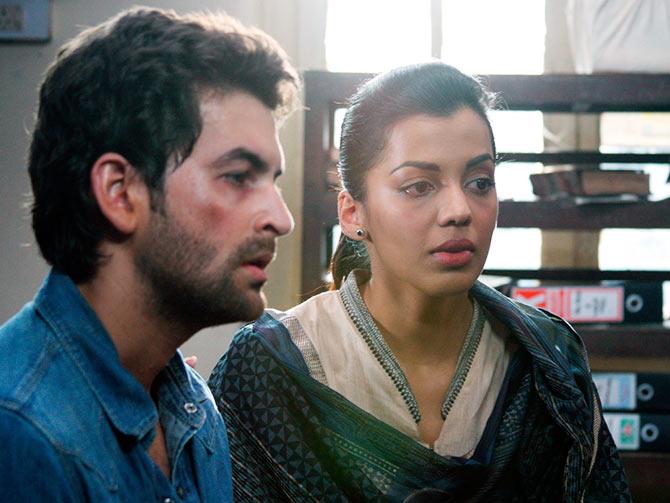 Image: Neil Nitin Mukesh and Mugdha Godse, at the helm of affairs in Jail
Mugdha Godse's air hostess Manasi in the grim 2009 film Jail stands resolutely by her boyfriend's side as he serves a sentence for a crime he did not commit.
Priyanka Chopra, Fashion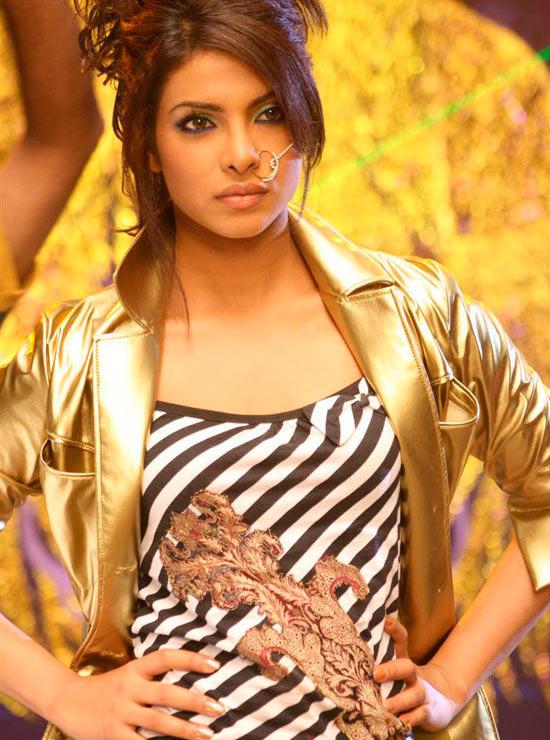 Image: Priyanka Chopra owns the ramp in Fashion
Bhandarkar's 2008 drama set in the Indian fashion industry fetched leading lady Priyanka Chopra a National award and infused new life in her acting career.
While the film received largely mixed reviews from critics, the audience were all praise for PeeCee's hatke performance.
Kangana Ranaut, Fashion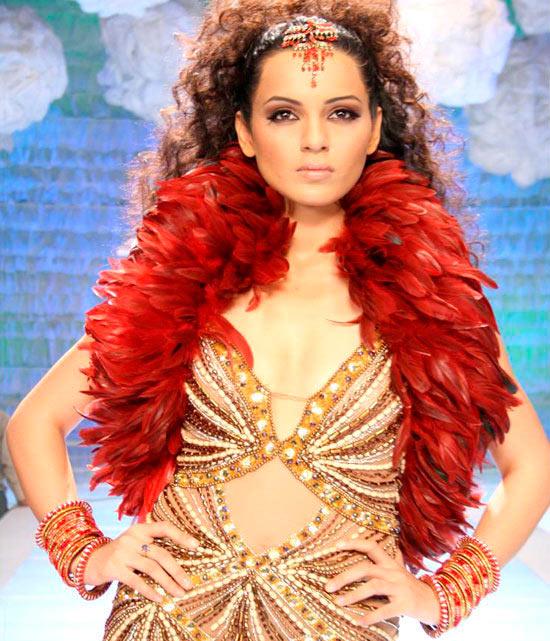 Image: Kangana Ranaut holds her own in Fashion
Priyanka Chopra may have been the star of the show but supporting actress Kangana Ranaut walked away with a meatier part and portrayal.

Her turn as a drug-addled model may not have been earth-shatteringly original, but it still was the most evocative thing in the film.
Neetu Chandra, Traffic Signal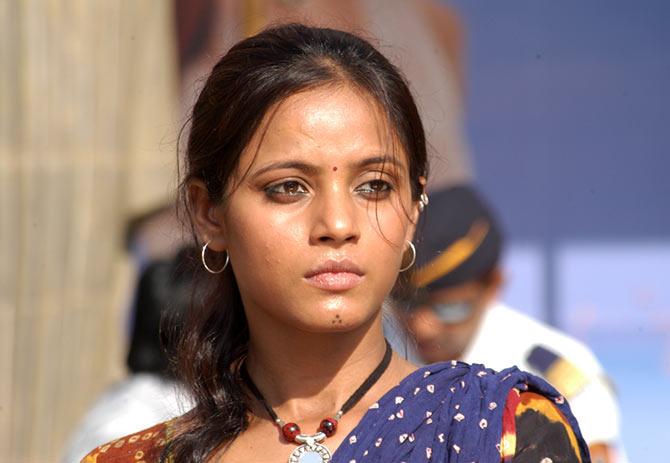 Image: Neetu Chandra perfects the rustic look in Traffic Signal
Neetu Chandra adds a dash of rustic glamour to Bhandarkar's Traffic Signal.

But the cast was let down by a deeply flawed narrative.
Bipasha Basu, Corporate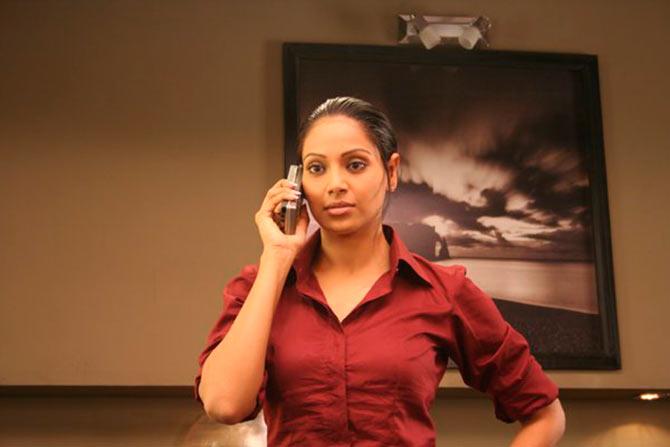 Image: Bipasha Basu's the boss of Corporate
Bipasha Basu tried to tow the line between commercial potboilers and author-backed stories with Corporate with little success.
While she played a strong-minded and fiercely indepedent ambitious woman swiftly climbing the corporate ladder, all that registered was her formal outfits and painful-looking tight buns.
Konkona Sen Sharma, Page 3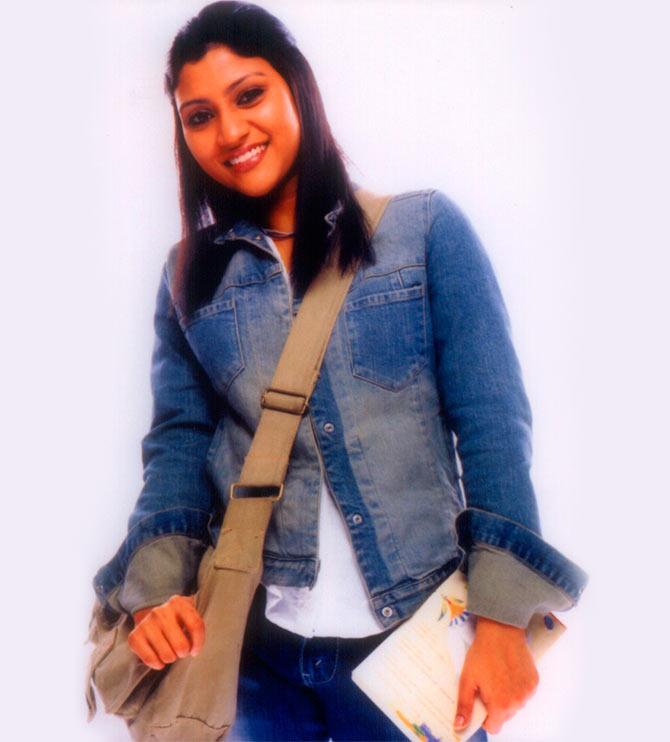 Image: Konkona Sen Sharma, revealing the high society underbelly, one gossip column a time in Page 3
Konkona Sen Sharma hit pay dirt in one of her earliest roles in Bollywood with Page 3.
While the film was all-round well received, Sharma was duly noticed for her realistic, nuanced performance as a disillusioned journalist.
Lara Dutta, Aan: Men At Work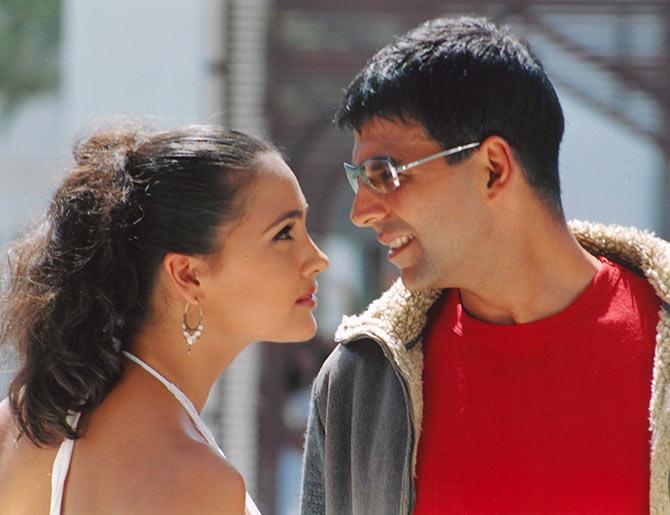 Image: Lara Dutta romances onscreen love Akshay Kumar in Aan: Men At Work
She may not have had a meaty role in a film crammed with men and male bravado.
But who has ever complained about eye candy on the big screen?
Raveena Tandon, Satta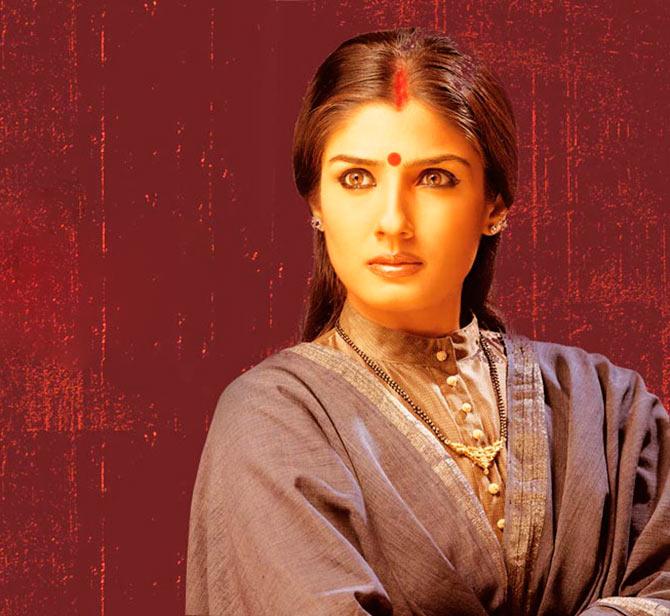 Image: Raveena Tandon looks daggers at her detractors in Satta
Raveena Tandon, who has starred in many acclaimed films including Shool, Daman, and Aks, was in fine form as a free-thinking career woman who unwittingly gets sucked into a power-hungry political family and their dark web of lies in Satta.
Tabu, Chandni Bar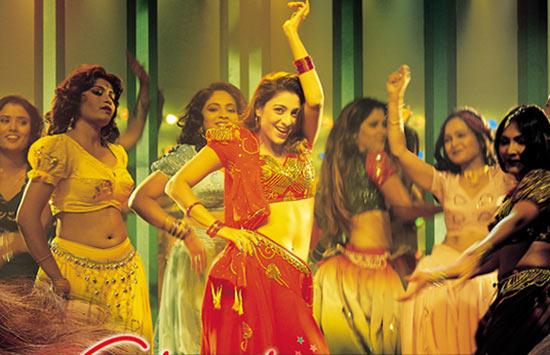 Image: Tabu as the mystifying Mumtaz in Chandni Bar
There is nothing you can say that hasn't been said or written in the praise of Tabu's performance in Chandni Bar, the film that put her and Bhandarkar in the spotlight and fetched the film as many as four National awards.

As the desperately poor Mumtaz, she evokes deep sympathy and unprecedented praise.