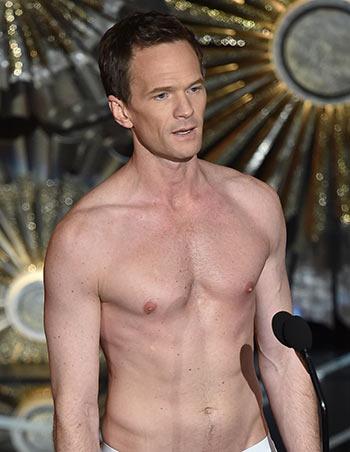 W
e expected great things from Neil Patrick Harris as an Oscar host.
Unfortunately, things didn't pan out the way we'd hoped.
After a spectacular start that featured a couple of great punches and a musical routine featuring Anna Kendrick, Jack Black, and storm troopers, things went downhill before we could blink.
Major flubbing on stage, mispronouncing names and jokes that mostly fell flat, hosting veteran NPH, who has generated a lot of acclaim at the Tonies, awkwardly grinned his way through the show, as if he'd suspected early on that Oscars weren't
exactly up his alley.
And the lazy writing did not help.
What did you think of Neil Patrick Harris's turn as the host at the 87th Academy awards?
TELL US!