Good tips, right here!
Money is very important, and Budget Day is as good a reminder of that as many.
Some useful tips from Bollywood on how to save and spend wisely.
Watch, learn, and incorporate.
Cycle to work
IMAGE: Varun Dhawan and Sidharth Malhotra in Student Of The Year.
Cycling can help you save money and also get you into shape!
And you won't add to the pollution either!
Treat your date to some road-side chaat
IMAGE: Rajkumar Rao and Kangana Ranaut in Queen.
You don't have to miss out on dating to save money.
Here's a pocket-friendly tip: Treat her to some delicious road-side food.
Recycle clothes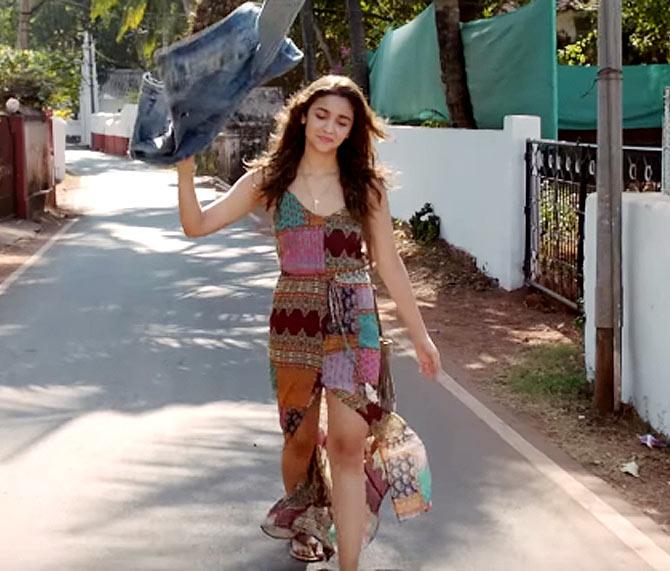 IMAGE: Alia Bhatt in Dear Zindagi.
Have clothes in your cupboard that you don't wear? Well, put them to good use!
Cut them into pieces and stitch them together.
And Voila! you have a brand new gorgeous dress!
Delay that makeover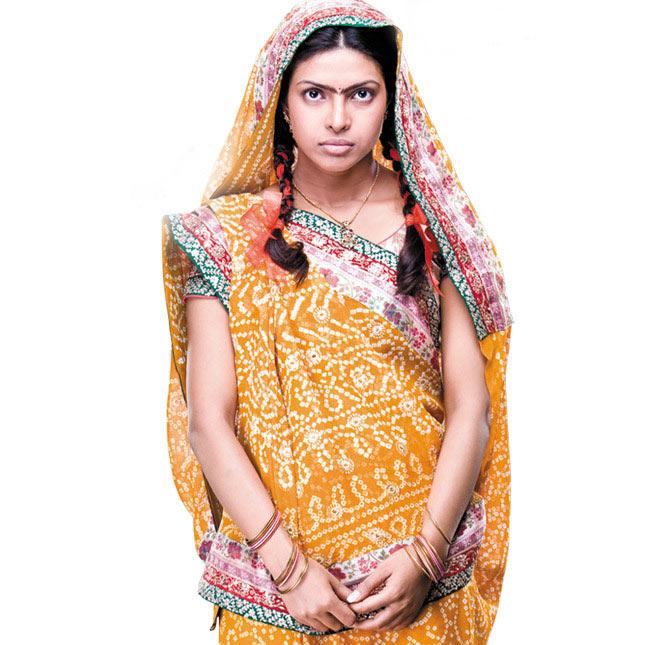 Photograph: Priyanka Chopra in What's Your Raashee.
Valentine's Day is coming and we all want to get that sexy makeover.
But let's keep it on hold for a bit and enjoy our natural beauty.
Don't join that gym yet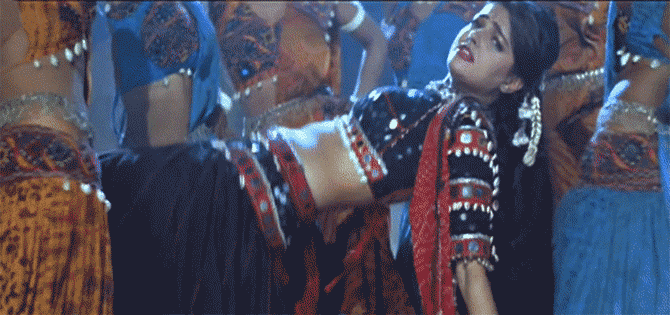 IMAGE: Mamta Kulkarni in Karan Arjun.
Dance your way to fitness.
Fitness plus fun!
Save on rent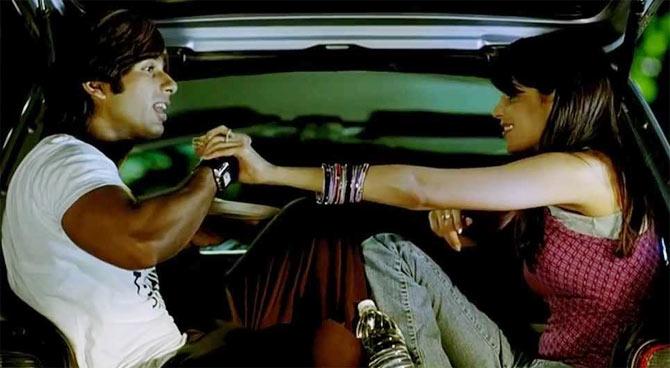 IMAGE: Shahid Kapoor and Genelia D'Souza in Chance Pe Dance.
Convert your car into a bedroom, dining table or whatever you feel like.
Cool, isn't it?
Downsize your wedding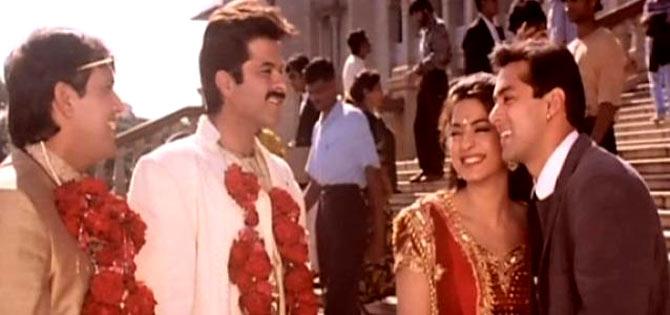 IMAGE: Govinda, Anil Kapoor, Juhi Chawla and Salman Khan in Deewana Mastana.
Big fat weddings are over-rated.
Go for a court marriage, invite only two guests and keep it simple.
Don't do your shopping yet
IMAGE: Amrita Puri, Sonam Kapoor and Ira Dubey in Aisha.
Yes, it's difficult, but we can avoid this for a bit.
Text, don't call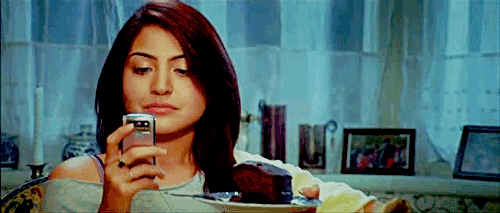 IMAGE: Anushka Sharma in Patiala House.
Don't call, save on your phone bill.
Just text on WhatsApp!
Save on shaving cream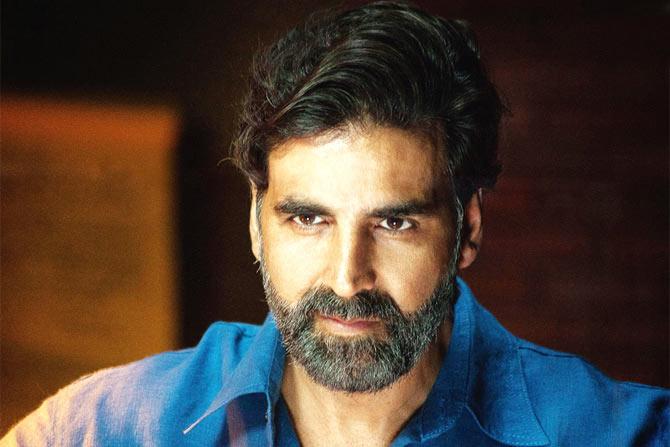 IMAGE: Akshay Kumar in Gabbar Is Back.
Extend the no-shave November look. And the good news is, beard is in vogue!
Save on money and click here for some good ideas!