Romance, roses and red wine -- it all sounds divine.
But one of the most fun things about Valentine's Day is dressing up.
Everybody wants to make a great impression on that special someone and hope they'll reciprocate in kind. And if Bollywood has taught us anything, it's the importance of looking good.
So here are a few lessons on how to dress for yes this February 14.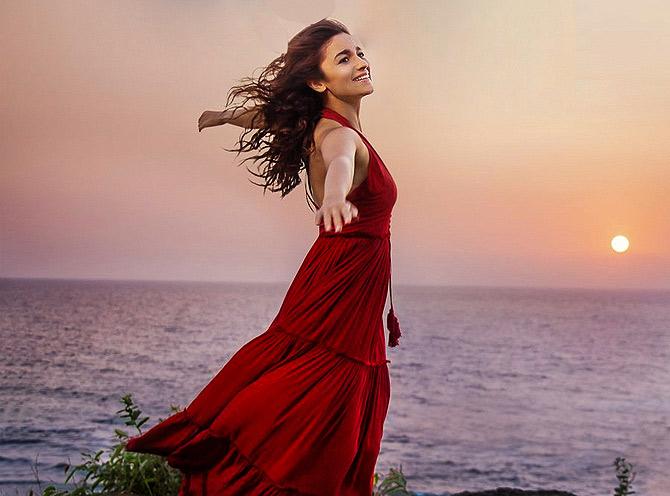 Nothing spells romance more boldly than the colour red. Embrace it in full glory like Alia Bhatt and your 'Dear' one is sure to take notice.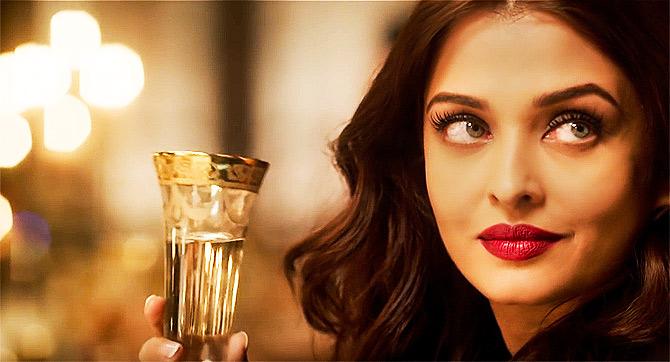 Dab its deepest shade on that sexy pout like Aishwarya and there'll be plenty to kiss and tell.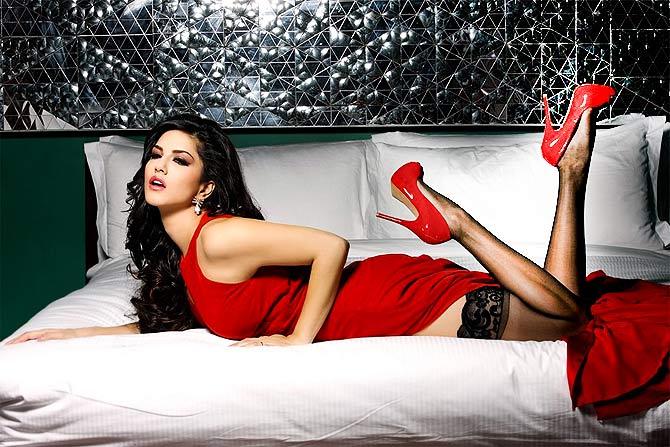 Never underestimate the power of stilettoes. Wear, walk and watch him knock over. Also, there's nothing like match much when it comes to red, right Ms Leone?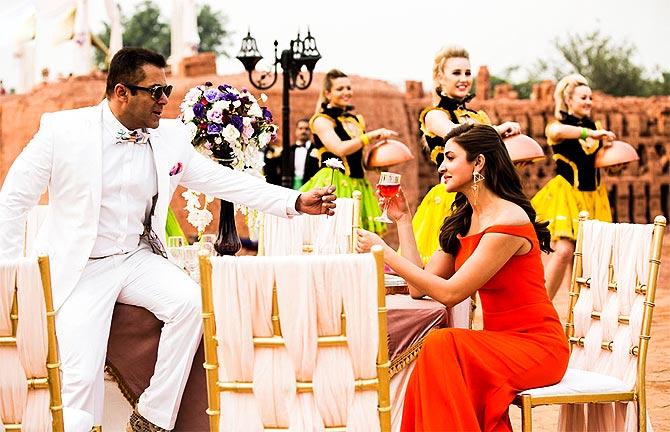 Take a break from cool and casual dating. Tear a leaf from Salman Khan's book and go all out to make it a formal affair. Look, Bollywood's current toast Anushka Sharma says cheers too!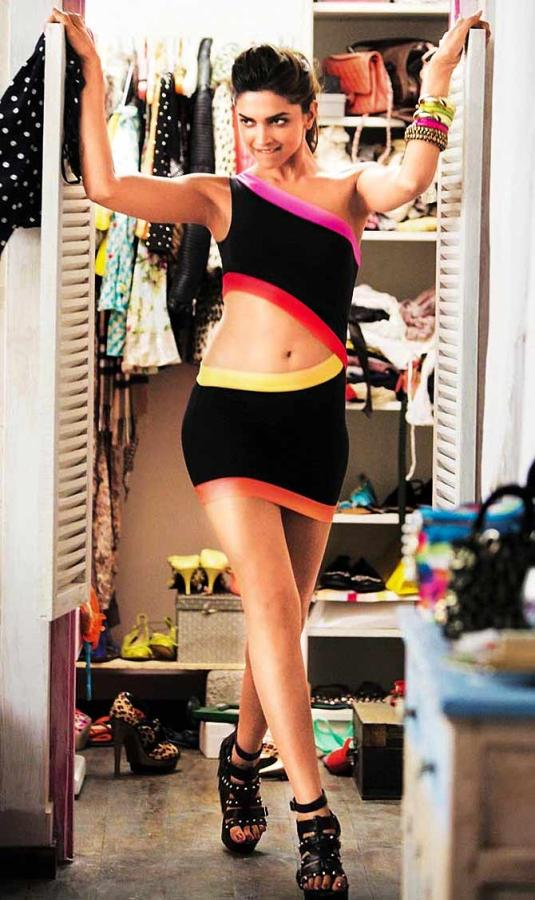 Picking up the right outfit can be daunting even for the likes of Deepika Padukone. Try out everything in the wardrobe until you find The One.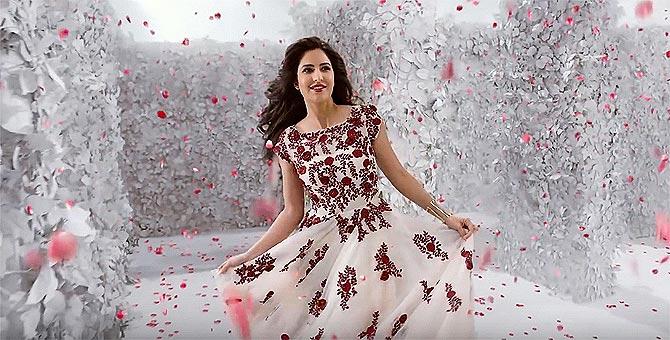 Valentine's Day is an occasion for drama and living out one's fairy tale fantasies. Go ahead, dress to the nines and find inspiration in Katrina Kaif's pretty, princessy avatar.


Speaking of drama, please don't go overboard like these two guys (Ranveer Singh and Arjun Kapoor) here. Cupid shirts are a complete no-no.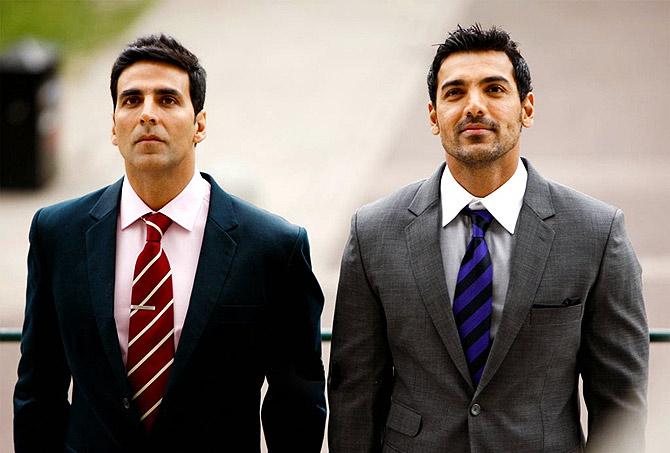 Now this dapper duo (Akshay Kumar and John Abraham) on the other hand has both -- our approval and blessings.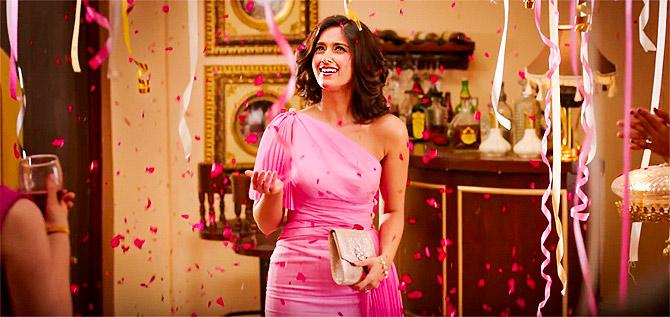 Slip into a fine vintage dress and hair like the elegant Ileana D'Cruz here and prepare to be showered with praise and petals.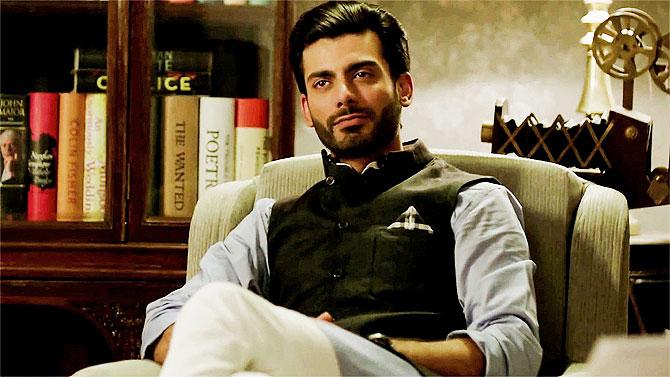 Some classic looks never go out of style. And Fawad Khan demonstrates it in the most drool-worthy fashion.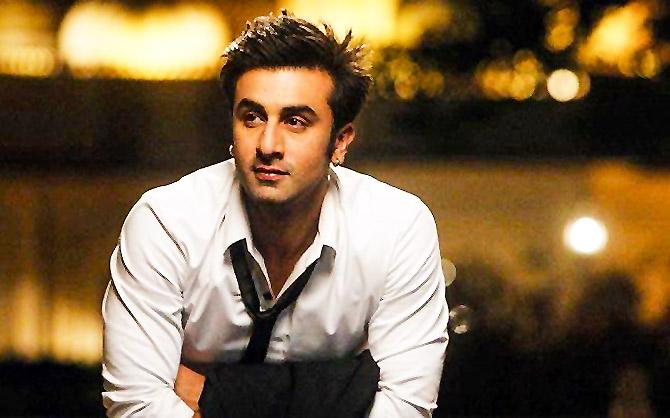 Beard suits Fawad but nothing says smooth like a clean-shaven hunk. Case in point, a fresh-faced Ranbir Kapoor.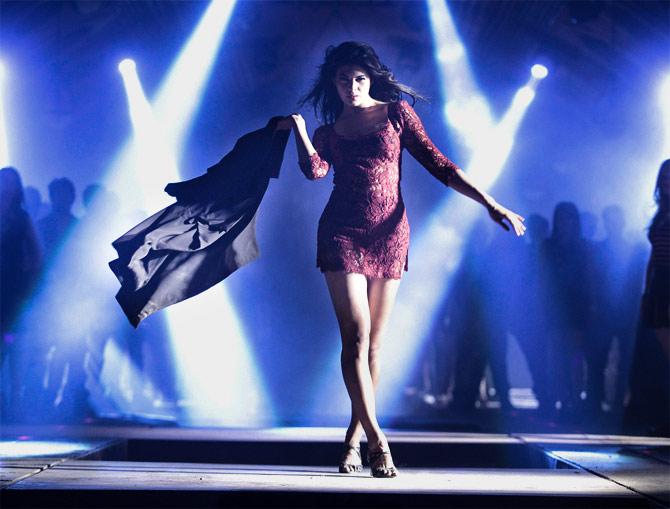 Got looooong legs like Jacqueline's? Flaunt them like box office figures.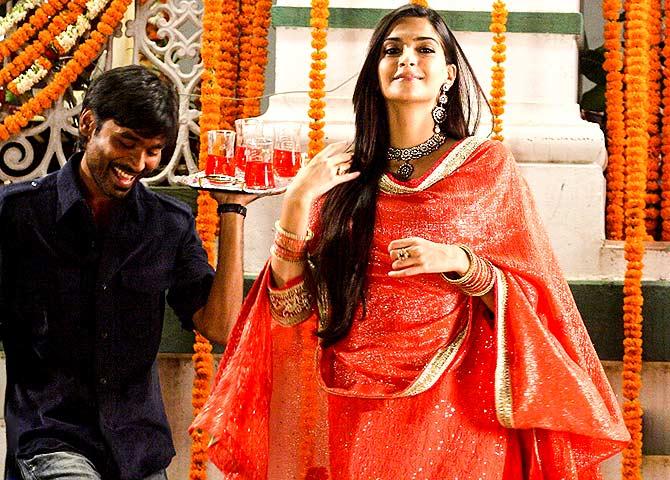 Demure and desi Sonam Kapoor has no shortage of admirers, mind you.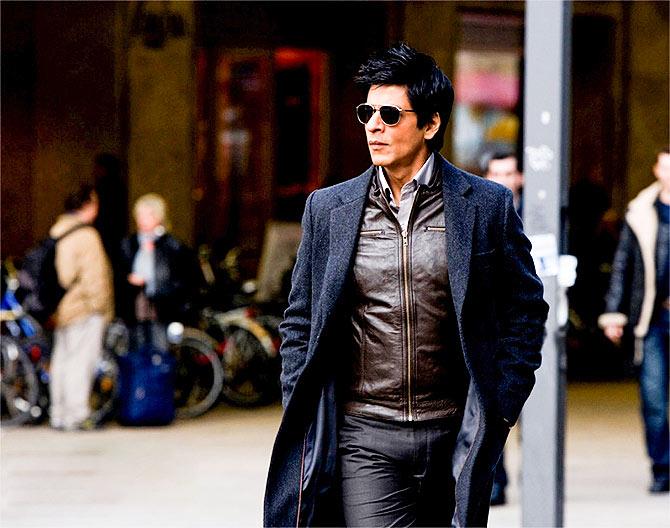 Blindly copy Shah Rukh Khan's uber cool look head to toe and watch the object of your affection go weak in the knees.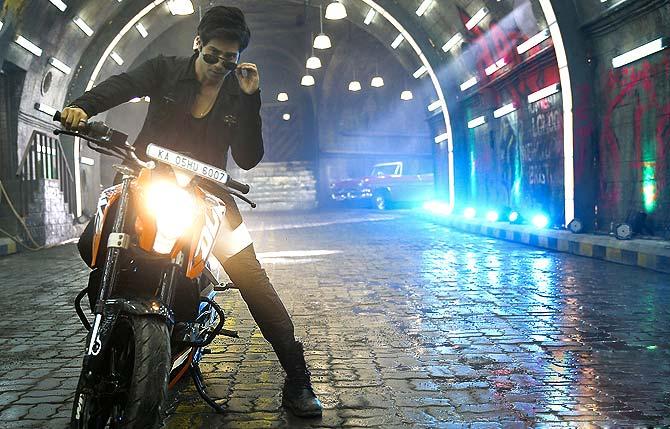 If the girl you dig loves Bollywood, how about doing a dashing hero act, a la Varun Dhawan. She'll 'palat' for sure.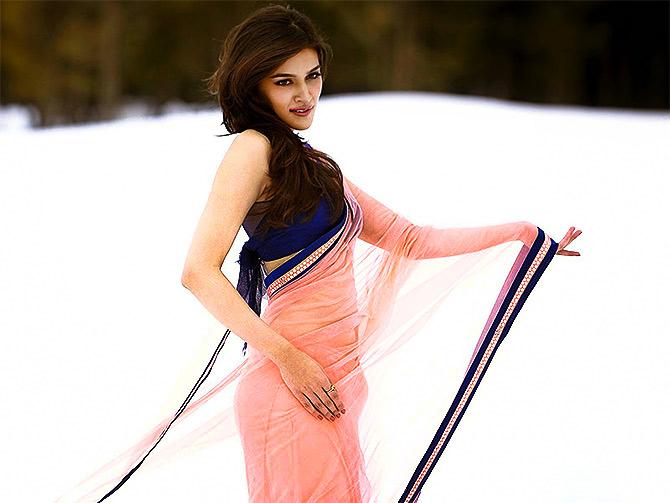 Give wings, correction chiffon, to the hidden Yash Chopra fangirl in you. Kriti Sanon got the desired results. So can you.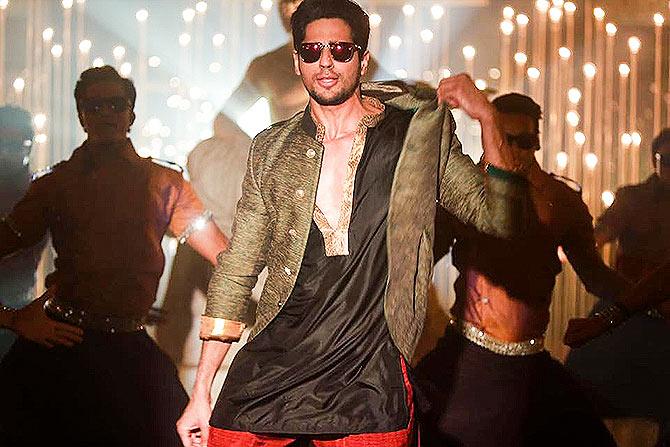 Look for clothes that sing swag and not just style along the lines of the very hip and hot Sidharth Malhotra.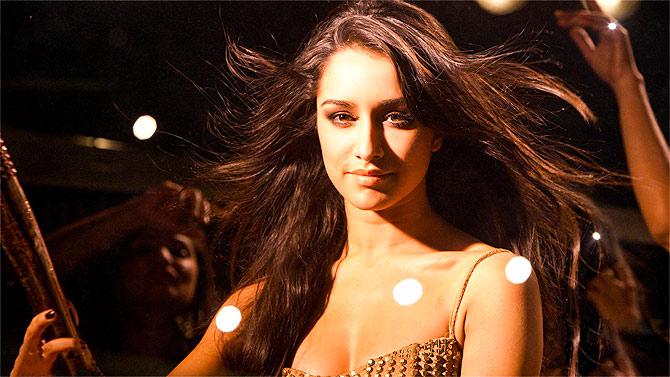 Leave your hair loose and free to do its own magic. The ploy is doing wonders for Shraddha Kapoor.