One finger goes a long way when it comes to gestures, as these Bollywood stars will have you believe.

In Rensil D'Silva's Ungli, set to open in theatres this Friday, November 28, the lead characters suffer from a common malaise -- if they see a corrupt administration, they have to butt in and make things right. This is also known as 'ungli karna' in colloquial Hindi.

But that isn't necessarily the only meaning of that phrase, for film folks are a mysterious bunch.

Here, we try to decipher the meaning of these ungli gestures by several stars.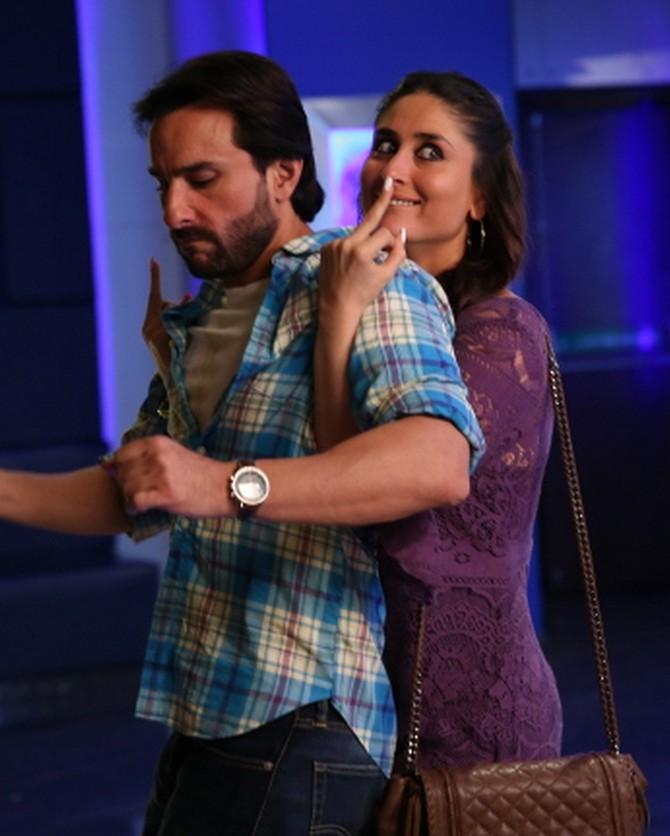 Kareena Kapoor: This one's taken, girls. Come on now, move along!'

Shah Rukh Khan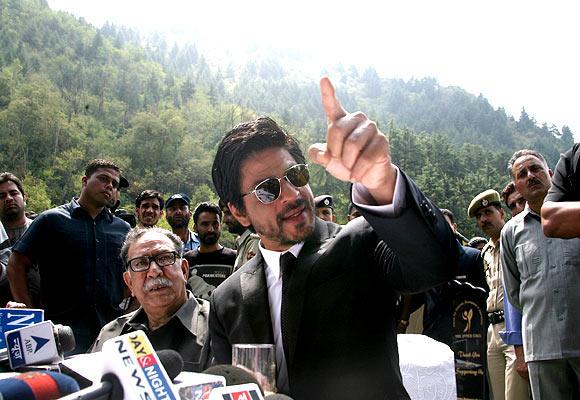 'Ask me about my supposed rivalry with Aamir and Salman one more time. I double dare you.'


Ajay Devgn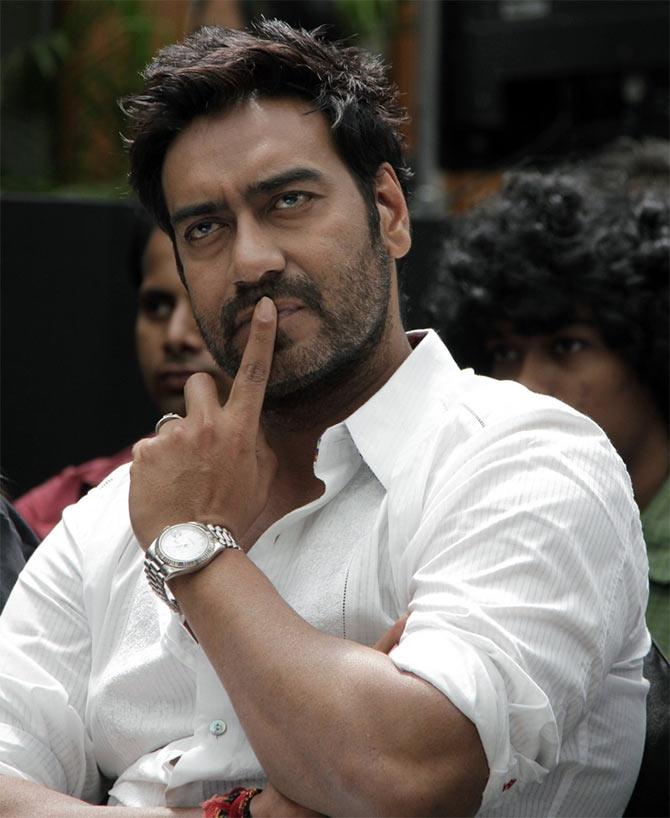 Wish I could tell scribes what I actually feel about Dilwale Dulhania Le Jayenge completing 1,000 weeks in cinema halls.'


Salman Khan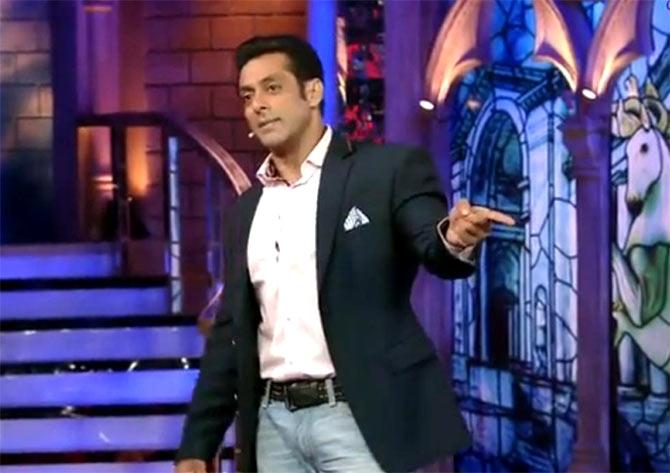 Don't look at me like that. These Bigg Boss writers made me say that.'


Sonakshi Sinha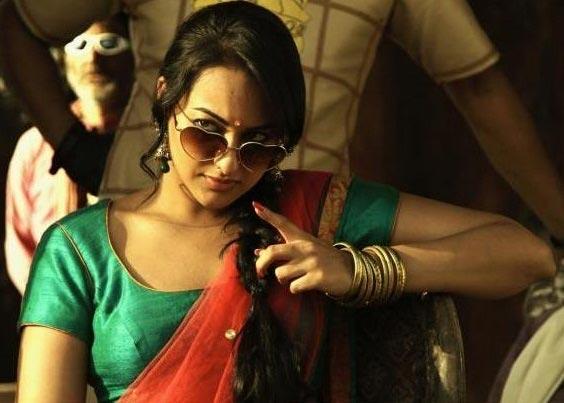 'K haamosh! Jaanta nahi mera baap kaun hai?'