The latest Bollywood updates.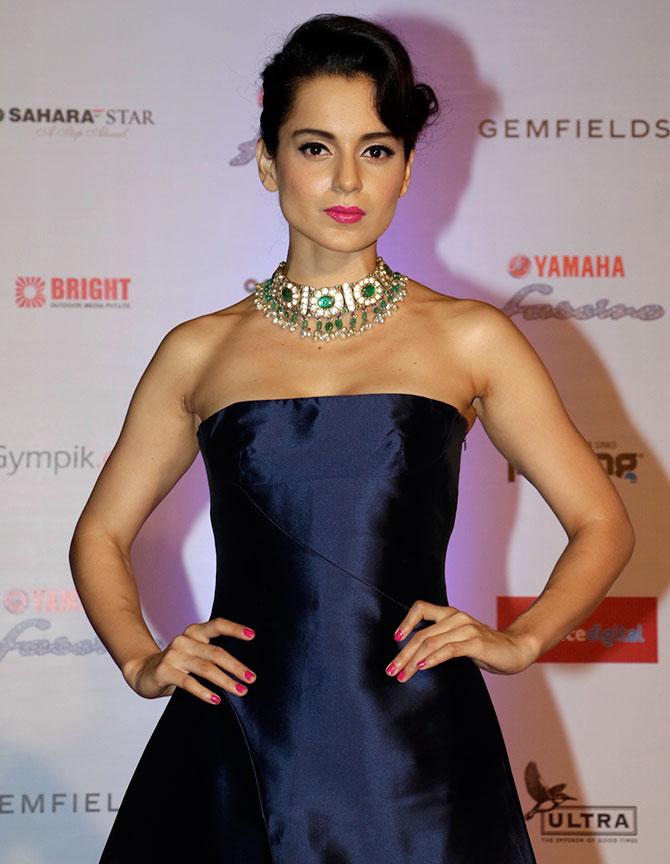 After Salim Khan, it's the outspoken feminist Kangana Ranaut, who has tendered an apology on Salman Khan's behalf for his much talk-about 'raped woman' analogy.
During a recent event in Mumbai, the actress said, "As Salim uncle says it's right, we all are sorry about it. It's not about an individual. We collectively feel sorry for that thought process."
The 29-year-old actress said the comment was "horrible" and "insensitive" but added that fingers should not be pointed at each other.
"We all agree it's a horrible thing to say and it is something which is extremely insensitive. But let's not encourage that mentality where we want to point fingers at each other or want to feel greater by running people down, by trolling them," she said.
The Dabangg actor's father Salim Khan and brother Arbaaz Khan earlier came out in his defense and said that the intention behind the 'rape' remark was not wrong.
Actress Pooja Bedi and Subhash Ghai also supported Salman.
While Pooja felt that there was nothing wrong in what the actor said, Ghai claimed it was a "mistranslation" and blamed it on the actor's "poor English" and said he was "just a child."
The drama began when Salman said during a media interaction that he felt like a "raped woman," while portraying the role of a wrestler in his upcoming film Sultan.
"While shooting, during those six hours, there'd be so much of lifting and thrusting on the ground involved. That was tough for me because if I was lifting, I'd have to lift the same 120-kilo guy 10 times for 10 different angles. And likewise, get thrown that many times on the ground. This act is not repeated that many times in the real fights in the ring. When I used to walk out of the ring, after the shoot, I used to feel like a raped woman. I couldn't walk straight. I would eat and then, head right back to training. That couldn't stop," he was quoted as saying.
The Bajrangi Bhaijaan actor's comment has since then come under fire from several women activists who have questioned his 'appalling mindset' and demanded an apology.
***
Fawad Khan in Salman's next?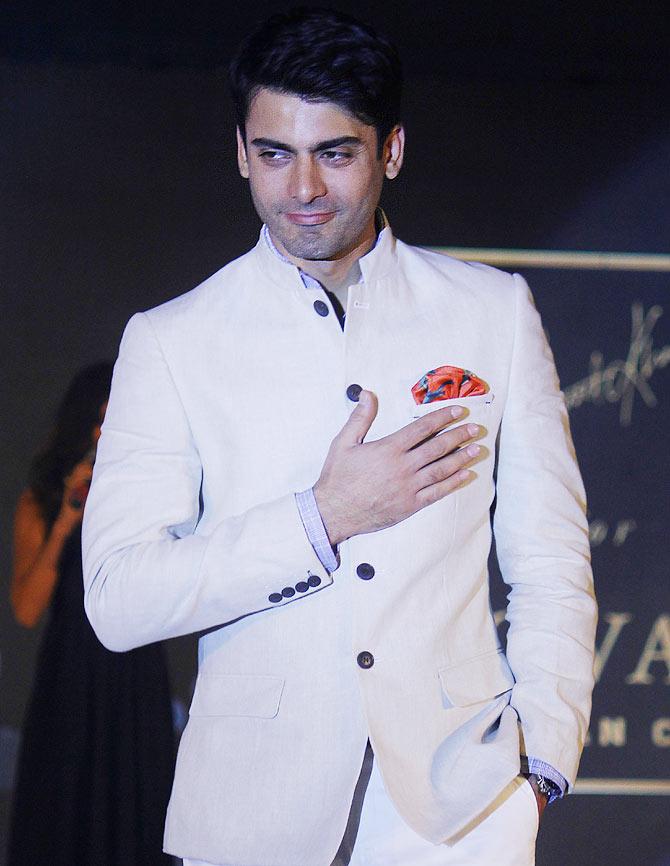 If the recent buzz is to believed, then Pakistani actor Fawad Khan's acting skills have impressed Salman Khan so much that he wants to rope him in for his next production venture.
A leading daily quoted a source as saying that Amar Butala, who heads SKF ( Salman Khan Films), has been in constant touch with Fawad and the two have decided to work together.
"But it's not for Jugalbandi. Fawad has greenlit Filmistaan director Nitin Kakkar's next film instead," the insider said.
Reportedly, Salman's production house is currently busy with Kabir Khan directorial Tubelight and will start the work on Nitin Kakkar's project only after wrapping up the movie.
Earlier, it was reported that the Khoobsurat star had replaced Hrithik Roshan in Zoya Akhtar's next directorial.
Fawad has a lot on his plate as he will also be seen in Karan Johar's directorial Ae Dil Hai Mushkil, featuring Ranbir Kapoor, Anushka Sharma and Aishwarya Rai Bachchan.