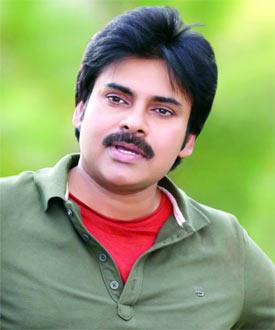 It seems to be the season of remakes in Telugu cinema. Films made in Hindi and Malayalam will be seen in Telugu shortly with big superstars playing lead roles.
Superstars Venkatesh and Pawan Kalyan are acting in a Telugu film based on the Hindi film Oh My God. The film will be produced by Suresh Babu of Suresh Productions and Sharrath Marar of Northstar Entertainment.
As we have reported before, Venkatesh will be playing the role of Mohanlal in the remake of Drishyam.
The Hindi film Aashiqui 2 starring Aditya Roy Kapur and Shraddha Kapoor will be remade by producer Bandla Ganesh in Telugu with Sachiin Joshi (Ninu Choodaka Nenundalenu and Orey Pandu) in the lead.
Bandla Ganesh will be supervising the film produced by Viking Media. The film is likely to enter the production phase in March.