Just the thought of having desi stars as Fantastic, Sue Storm and the rest of their mates is making our head spin with anticipation!

Four science explorers, when hit by cosmic rays, develop extraordinary powers.

They use it to, what else, save the world.
Fantastic Four is all set to hit the screens in its rebooted avatar this summer.

Its decidedly darker tone is nothing like the campy earlier editions of its franchise.
Vision be damned, comic book spin-offs guarantee business boom.

Fans of the genre will surely queue up to witness the interplanetary adventures of this revamped heroic quartet led by Whiplash's Miles Teller.
While Bollywood has no shortage of fabulous, it could certainly do with a touch of fantastic.

Here's who we think could slip into the shoes of these beloved Marvel superheroes.


Ranbir Kapoor, Reed Richards aka Mister Fantastic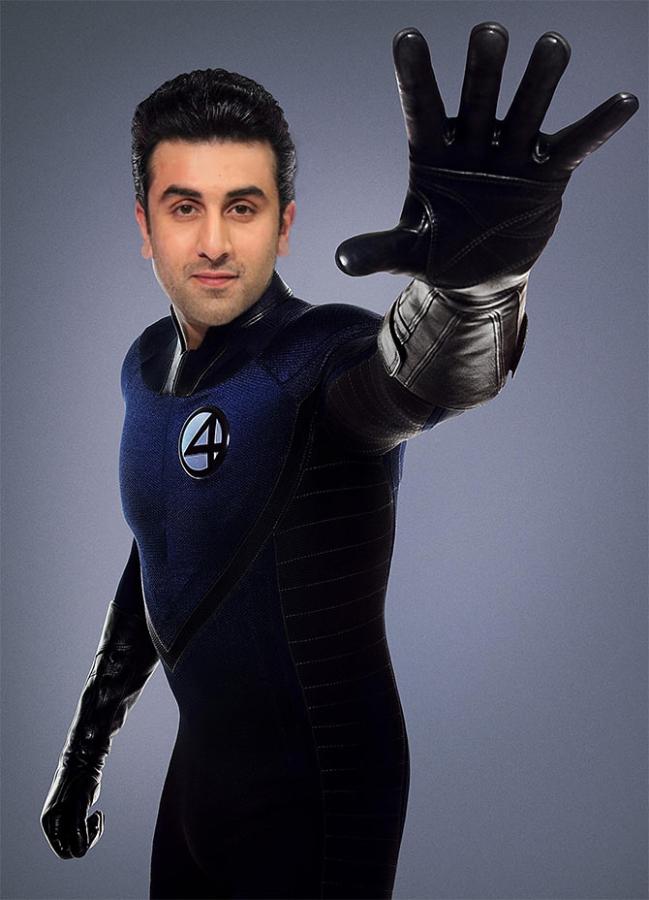 With his unquestioned dynamism and focus, Ranbir Kapoor works as a swell science genius using the gift of elasticity to stretch into various shapes and ward off evils from outer space.
An easy pick to play the leader of this unusually able pack.


Priyanka Chopra, Sue Storm aka Invisible Woman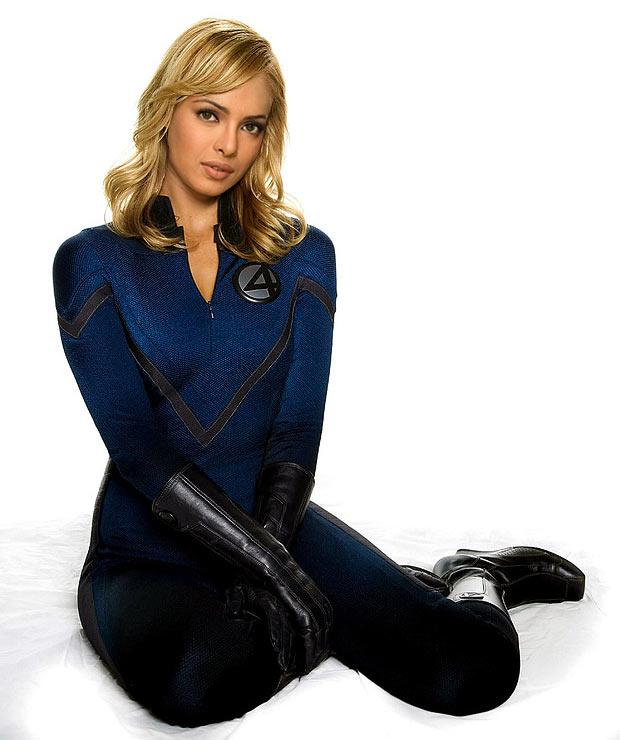 If the idea of a svelte Priyanka Chopra in a bodysuit isn't alluring enough, the actress has both -- the emoting chops as well as talent to kick ass as Marvel's feisty, feminine answer to Mr India who gets Reed's heart and our vote.

Varun Dhawan, Johnny Storm aka Human Torch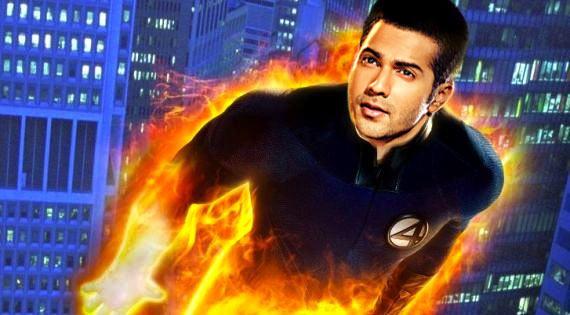 If Mr Fantastic and Invisible Woman are blessed with shape shifting and invisibility, Johnny Storm too is nick named Human Torch for a reason.

He can generate fire, resist fire and, boy, can he race?
Varun Dhawan has all the skills to represent this brand of youthful rashness.

Arnab Goswami, Ben Grimm aka Thing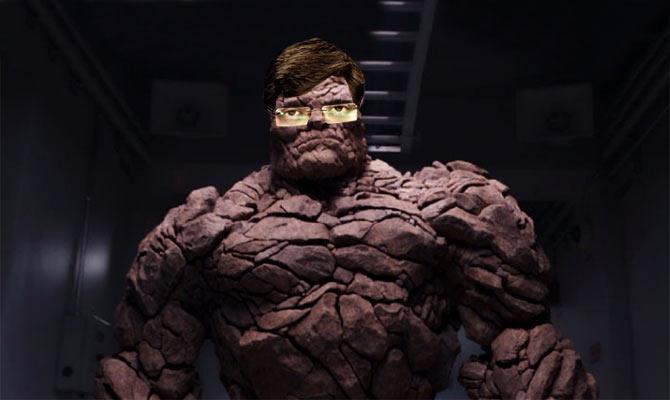 The real fun of this character lies in his transformation, when he breaks into his brick-coloured stone skin to announce, 'it's clobbering time!'
Cannot imagine any Bollywood actor doing justice to the deed as credibly as Times Now editor-in-chief Arnab Goswami.
Ability resume includes "superhuman stamina" "lungs are of greater volume and efficiency than a normal man's," tell us, WHO ELSE?