The ultimate good guy, bad guy ranking for your favourite TV show!

Game of Thrones 5 is now being aired in India simultaneously with its US telecast.

While Indian GoT devotees are kicked beyond belief about it, we thought of bringing this rather interesting score card for you.
See how you scored Daenerys Targaryen, Cersei Lannister and Tyrion Lannister.
Here's the second part for you to rate:


Note: 1 star = Pure evil
2 stars = Evil enough
3 stars = Not so bad after all
4 stars = More good than evil
5 stars = Are you kidding me? This person is a saint!

Shae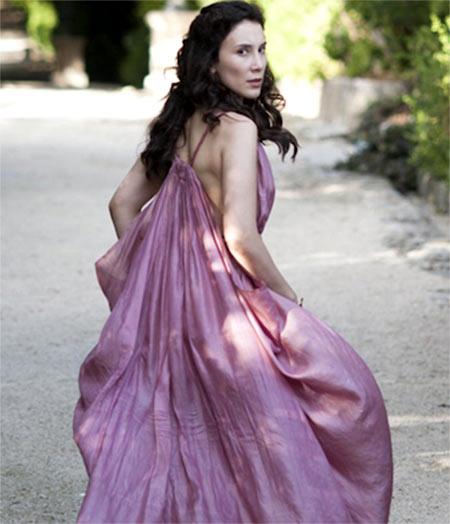 Image: Sibel Kekilli as Shae
Shae is one of the most gorgeous, spunky characters on the show and displays rare warmth and senstivity.

Her chemistry with Tyrion Lannister is crackling to say the least.

All said and done though, she's also dangerously vengeful.

How'd you rate Shae on the good to evil scale?


Jorah Mormont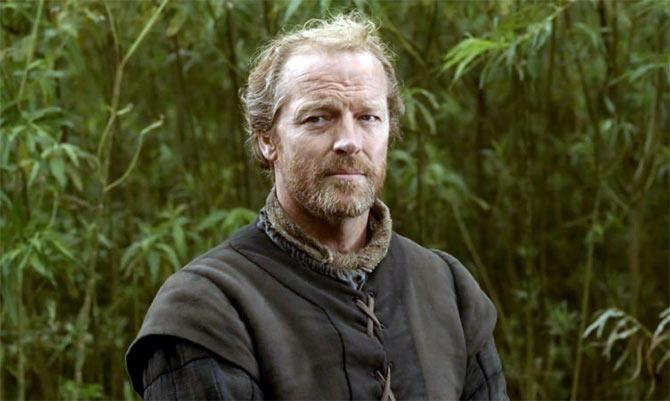 Image: Iain Glen as Jorah Mormont
He is self-effacingly attractive but takes great pride in his loyal integrity.

He's one of the few voices of reason that guide Daenarys in crucial matters.
How'd you rate Jorah Mormont on the good to evil scale?
Petyr Baelish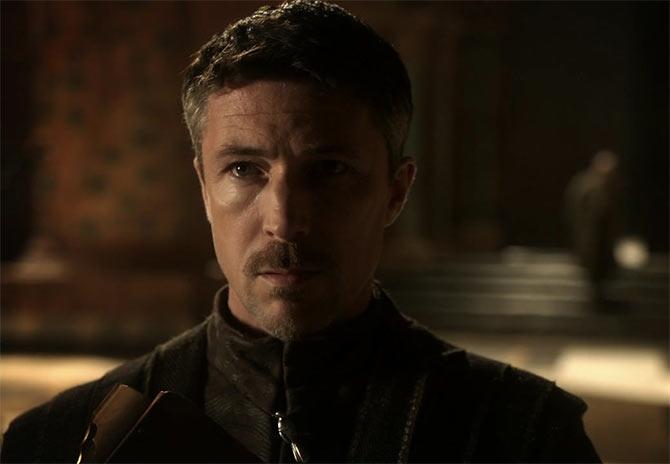 Image: Aiden Gillen as Petyr Baelish
No one can determine the magnitude of Petyr 'Littlefinger' Baelish conniving ways.

No one has benefitted by associating with him so far on the show. Sansa Stark would vouch for this fact.
How'd you rate Petyr Baelish on the good to evil scale?
Ygritte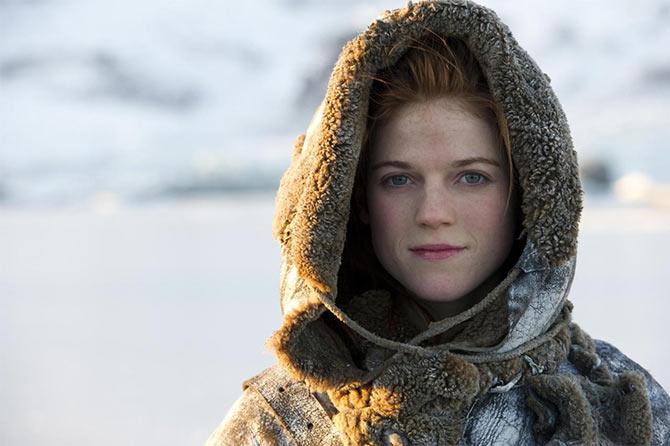 Image: Rose Leslie as Ygritte
The only Wildling (humans from beyond the Wall) that is made to stand out in the show, she makes the celibate Jon Snow fall in love with her.

She also gets to deliver one of the most viral dialogues from the show, 'You know nothing Jon Snow.'
How'd you rate Ygritte on the good to evil scale?
Davos Seaworth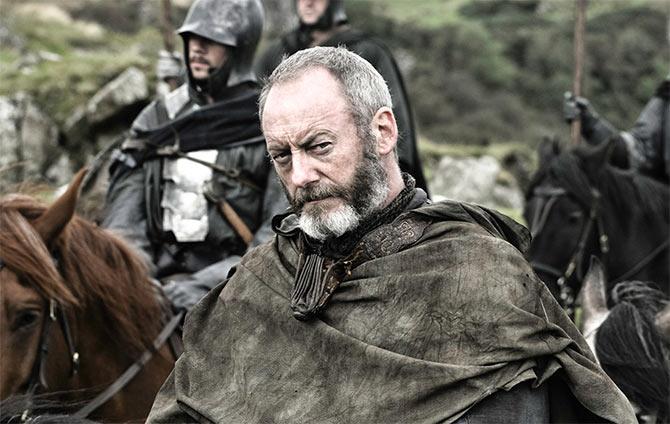 Image: Liam Cunningham as Davos Seaworth
Head of House of Seaworth and also known as the Onion Knight, he was once a smuggler.
But he is also naive.

His unflinching loyalty to Stannis is yet to yield anything good for him.
How'd you rate Davos on the good to evil scale?
Theon Greyjoy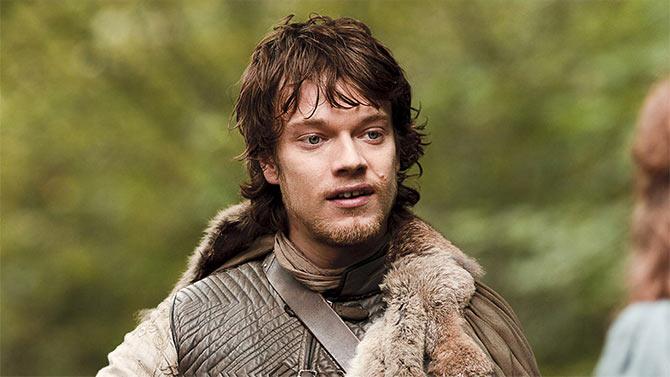 Image: Alfie Allen as Theon Greyjoy
By far the most hapless character on the show, Theon Greyjoy's life after he is captured by Ramsay Bolton makes all the gruesome deaths on the show look like comedies.

It surely doesn't pay to be naive and luckless on GoT now, does it?

How'd you rate Theon on the good to evil scale?
Bronn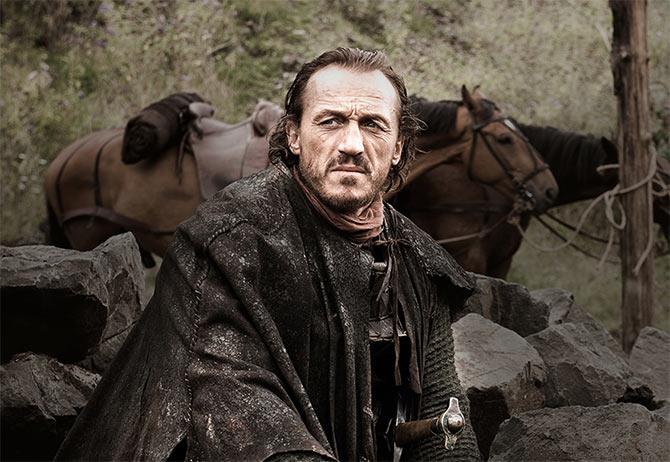 Image: Jerome Flynn as Bronn
Bronn's ideologies are purely driven by economics but he has earned our appreciation for coming to Tyrion Lannister's rescure more than once.
So what if his services were rendered in exchange of money?

He's a certifiably dangerous sellsword.
How'd you rate Bronn on the good to evil scale?
Brienne of Tarth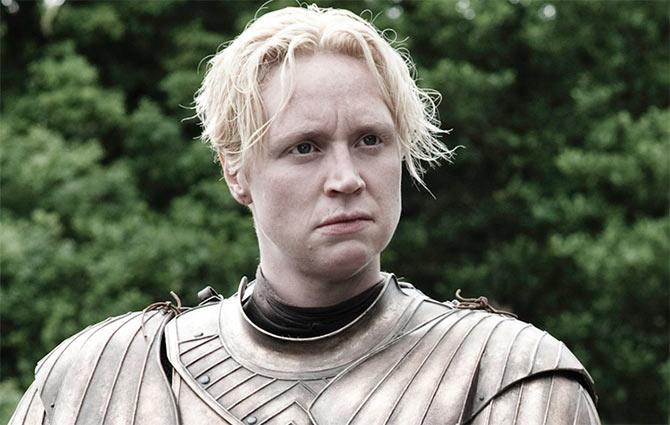 Image: Gwendoline Christie as Brienne
Not one of GoT's more conventional females, Brienne of Tarth showcases exemplary conduct as first the bodyguard of Catelyn Stark and then of Jamie Lannister.

The scene in which she bids Jamie adieu is all kinds of poignant.
How'd you rate Brienne on the good to evil scale?
Daario Naharis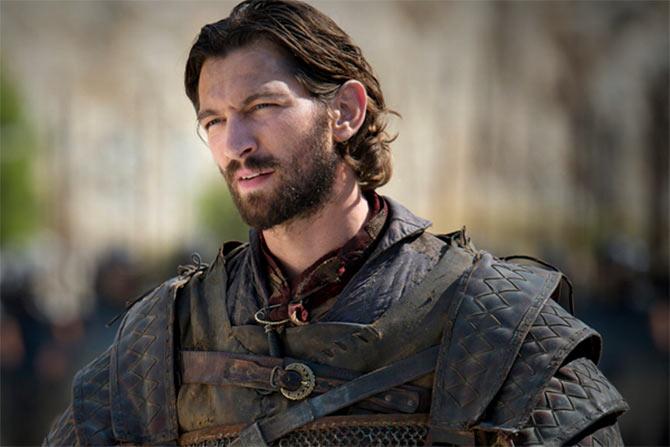 Image: Michiel Huisman as Daario Naharis
The good looking Daario Naharis gains prominence in the show after he aligns with the Dragon Mother.

Their chemistry on the show is unmistakably explosive.
How'd you rate Daario on the good to evil scale?
Ramsay Bolton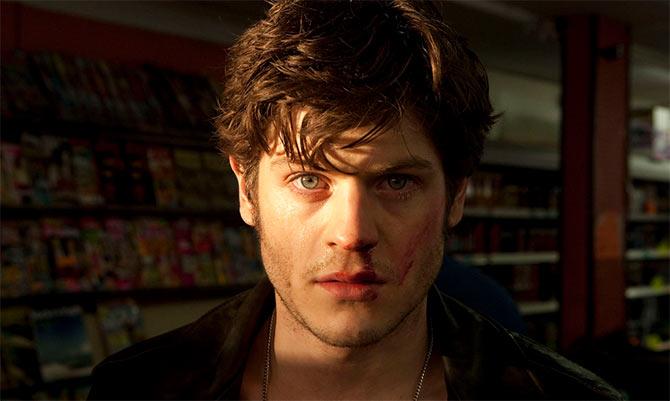 Image: Iwan Rheon as Ramsay Bolton
The most despicable character even by the show's standards, Ramsay Bolton's torture of Theon Greyjoy was nothing short of nightmare-inducing.
Despising/fearing him is the easiest thing to do in the world.
How'd you rate Ramsay on the good to evil scale?
Sandor Clegane
Image: Rory McCann as Sandor Clegane
Also known as The Hound, Sandor Clegane may not exactly have led a life worthy of exaltation but his bid to protect Arya Stark is admirable.

She also invokes a soft side to The Hound which is most endearing.
How'd you rate The Hound on the good to evil scale?
Bran Stark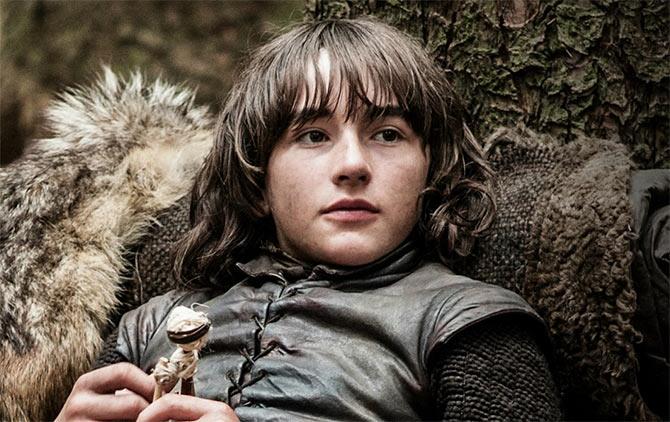 Image: Isaac Hampstead as Bran Stark
The second youngest Stark child, Bran's accident sets the narrative ball rolling in the opening episode of the show.

Brandon is sensitive, mild-mannered and has visions that may be bearer of future plot points.
How'd you rate Bran on the good to evil scale?
Samwell Tarly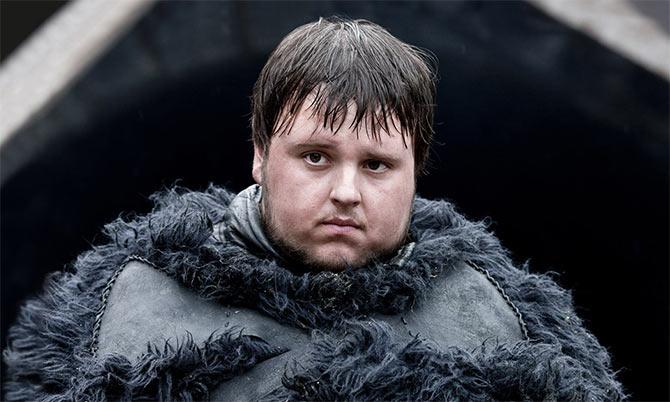 Image: John Bradley as Samwell Tarly
Samwell Tarly is arguably the most unremarkable character on GoT.
We only notice him because Jon Snow takes him under his wings -- to protect more than to mentor -- because Sam is self admittedly incapable of honing any talents or skills.
How'd you rate Sam on the good to evil scale?
Gendry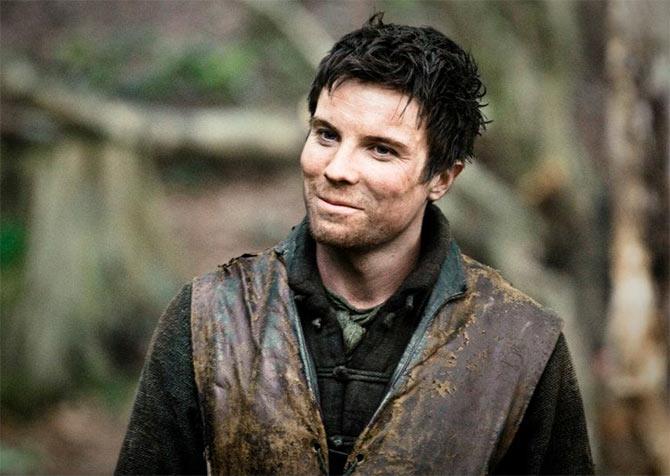 Image: Joe Dempsie as Gendry
The late king Robert Baratheon's illegitimate child with a commoner, Gendry is pleasing to the eyes but its unsure how his story will pan out in the show.
How'd you rate Gendry on the good to evil scale?