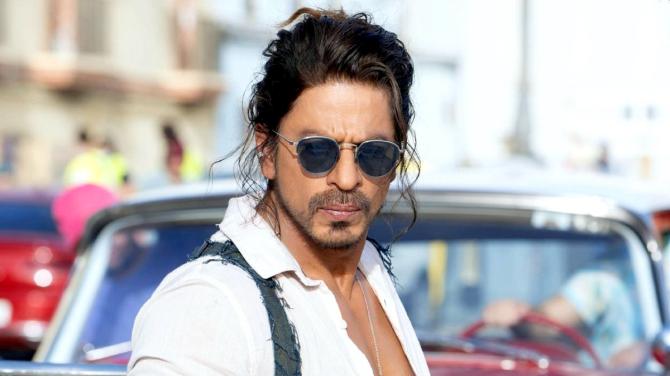 Pathaan has done it.
After a record entry in the Rs 100 crore (Rs 1 billion) club in two days, Rs 200 crore (Rs 2 billion) club in four days and Rs 300 crore (Rs 3 billion) club in six days, Pathaan has taken merely 11 days to enter the Rs 400 crore (Rs 4 billion) club.
No other Bollywood film has ever gone past the Rs 400 crore mark. Even Dangal had stopped short at Rs 387.38 crore (Rs 3.8738 billion).
It is next only to dubbed releases Baahubali: The Conclusion (Rs 511 crore/Rs 5.11 billion) and KGF: Chapter 2 (Rs 434.70 crore/Rs 4.347 billion) when it comes to the biggest Hindi grossers ever.
Interestingly, Hollywood has been left far behind as Avengers: End Game had collected Rs 373.22 crore (Rs 3.7322 billion) in India while Avatar: The Way of Water, which stands at Rs 379 crore (Rs 3.79 billion) currently, will eventually close just a little over Rs 380 crore (Rs 3.8 billion).
In fact, after a record-breaking extended weekend, Pathaan had a very good run in the weekdays as well, picking up the pace in the second weekend.
Things ought to slow down during the coming week since a large audience base has been exhausted, and the spillover audience is stepping in. The week should bring in over Rs 25 crore (Rs 250 million) before things heat up again in the third weekend.
Going past the Rs 425 crore (Rs 4.25 billion) mark now, Pathaan will cross Rs 450 crore (Rs 4.5 billion) before the third weekend.
Entering the Rs 500 crore (Rs 5 billion) club should be a cakewalk, considering the next Bollywood release -- Kartik Aaryan's Shehzada -- is as far away as February 17.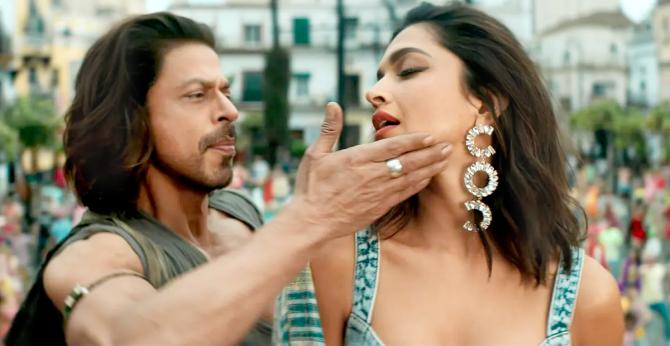 So what really happened here?
The sheer mayhem created in the very first weekend did the trick.
The promotion and marketing of this Siddharth Anand directed film could well be a case study in itself since it was done quite differently from the conventional style of eyeball-catching.
There were no city visits, television show appearances, interviews, media interactions or content over exposure. Just a few posters, the teaser, the trailer and a couple of songs were promoted.
The USP, of course, was that Shah Rukh Khan was returning after more than four years, but even that wasn't thrust down the audience's throat.
All the superstar did was have a few Q&A sessions with his fan-base on social media. He did not simply plug the film, but instead, was himself by staying jovial and cheeky while establishing a personal connect.
Well, the results can be seen.
Note: All collections as per production and distribution sources.