Bollywood has made quite a few movies on courtroom dramas and while we always remember the lawyers -- since our heroes usually play them -- we rarely know the judge in the film.
In fact, we've probably seen the judges playing the role that they get typecast in a multiple times but we still may not know their names.
Saurabh Shukla changed it a bit when he was recognised for his work in Jolly LLB and even got a National Award for it. He's one of the best things in the film's sequel as well.
Here's looking back the Bollywood's judges over the years. If you know any more names and the films they've worked in, do list them in our message board below!
D K Sapru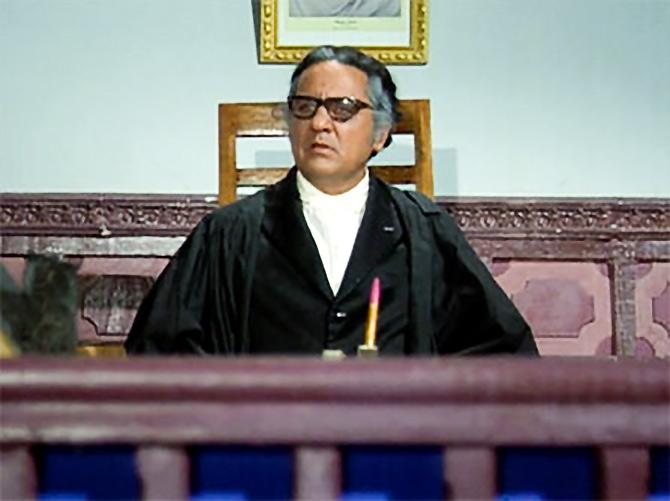 DK Sapru began his career in 1947 and worked as a character actor for over three decades. He has worked in films like Sahib Biwi Aur Ghulam, Heer Ranjha, Pakeezah, Shahid and Leader.
He has famously played the righteous judge in films like Phool Aur Patthar Duniya, Prem Pujari and Hulchul.
Ironically, his son Tej Sapru is better known for his villainous roles in the movies.
Jagdish Sethi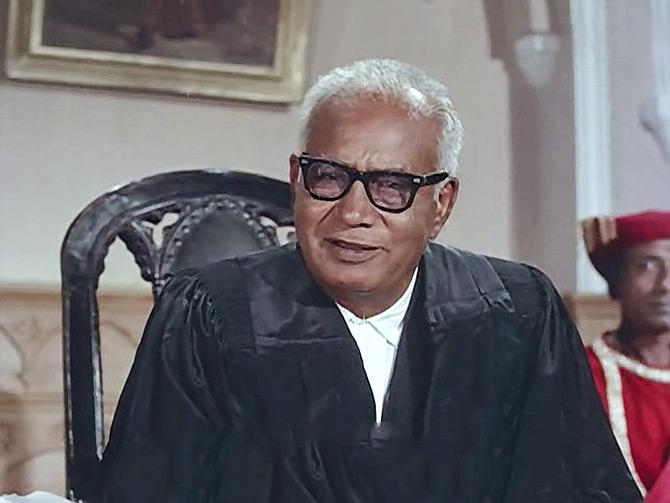 Jagdish Sethi started his career in 1931 with India's first film with sound, Alam Ara. He played the judge in Mera Saaya, a courtroom drama starring Sunil Dutt and Sadhana.
S M Zaheer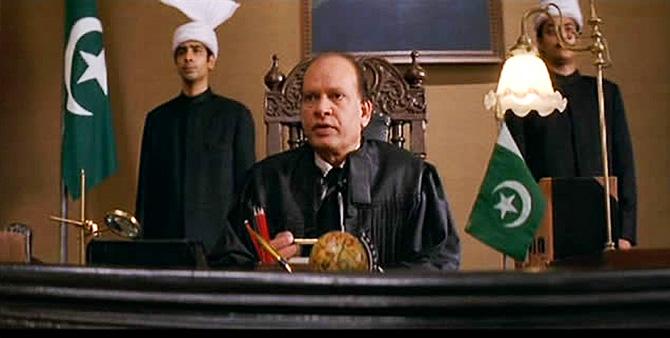 SM Zaheer is a well-known name in television, having worked in serials like Hum Log and Buniyaad.
He went on to work in quite a few movies like Zubeidaa, Maachis, Sardari Begum and the most recent Prem Ratan Dhan Paayo.
He played a judge in Yash Chopra's Veer-Zaara, starring Shah Rukh Khan, Preity Zinta and Rani Mukerji.
Prithviraj Kapoor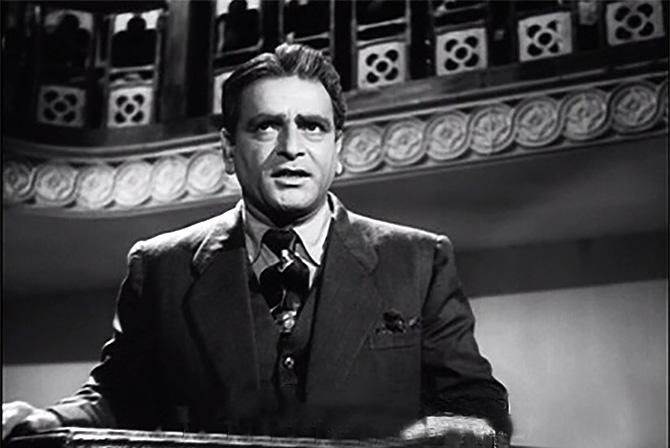 A pioneer of Hindi cinema, Prithviraj Kapoor started the generation of Kapoors, who have found much success in the Hindi film industry.
He may be best known for his role as Emperor Akbar in the cult film Mughal-e-Azam but he also played a judge in his son Raj Kapoor's blockbuster Awaara.
Dewan Basheswarnath Kapoor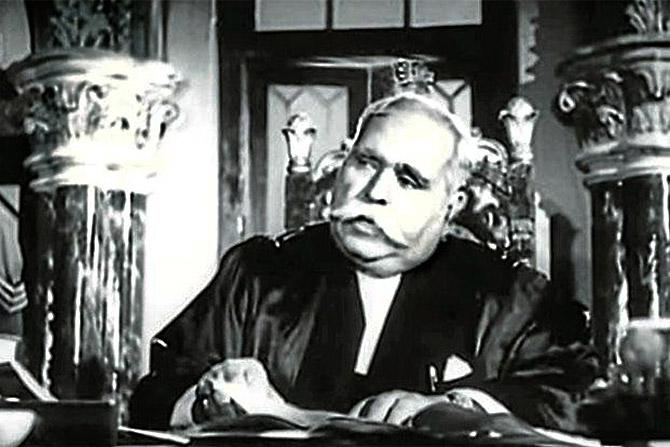 Awaara, in fact, saw three generations of the Kapoors.
In the climax, when Prithviraj Kapoor has to come to the witness stand, his real father Dewan Basheswarnath Kapoor plays the judge.
Iftekar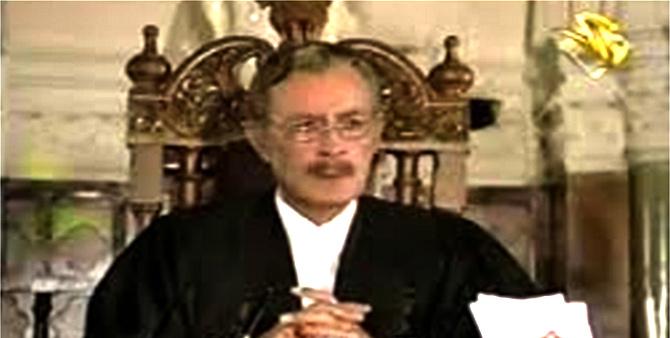 Iftekar may be better known for his cop roles but he's played the judge too.
In Insaaf Ka Tarazu, he plays the judge for Zeenat Aman's case, when she is charged with the murder of Raj Babbar.
Ashok Kumar
In his long career spanning 60 years, Ashok Kumar has played a variety of roles.
He's played the judge quite a few times, in films like Kanoon, Bahu Beti, Do Bhai, Uljhan and Begunaah.
Saurabh Shukla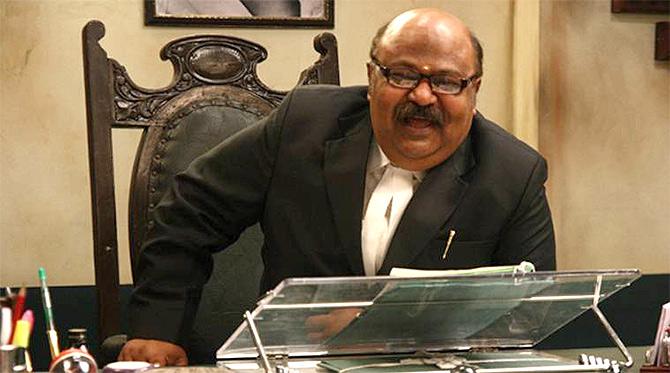 Saurabh Shukla played a judge in Jolly LLB and Jolly LLB 2.
His role in the first film was a small one, but it was also the anchor of the film. That's why, he tells us, he took up the film.
He's amazing in the sequel too.