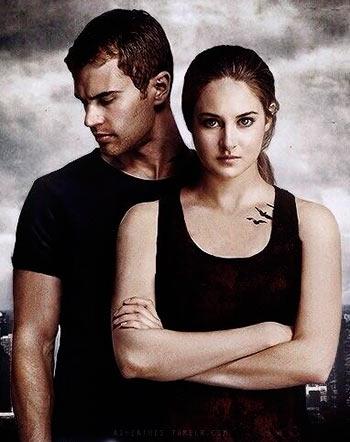 Divergent is all set to premiere on television this weekend.
It will be telecast on April 26, 9 pm, on Sony Pix.
Starring Shailene Woodley, Theo James, Ashley Judd, Maggie Q, Kate Winslet, Divergent is a science fiction action film directed by Neil Burger.

But before you catch the film, you can win some cool goodies from the film.
All you have to do is answer this simple question.
In how many factions is the society divided in the film Divergent?