A lowdown of what's happening Malayalam cinema!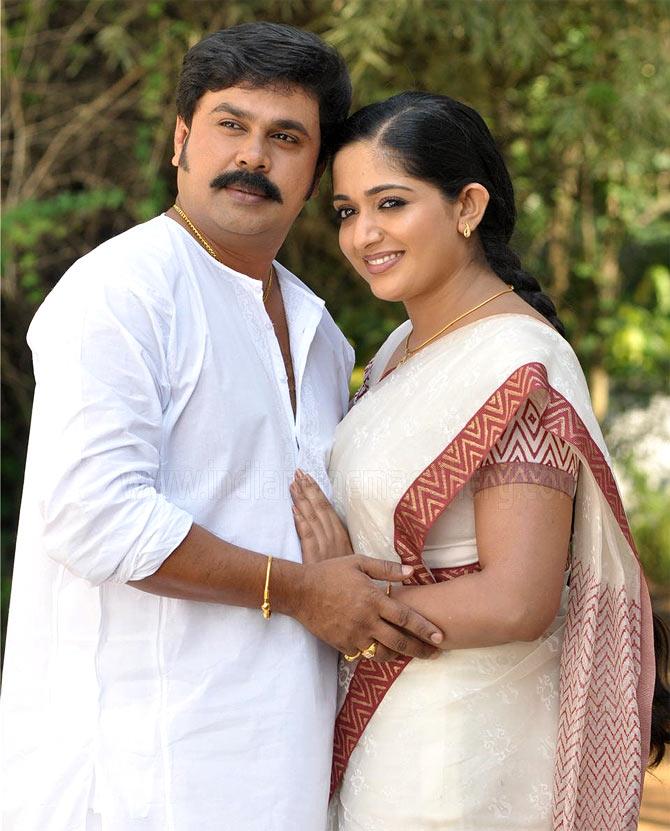 Malayalam star Dileep has refuted the rumours that actress Kavya Madhavan is responsible behind the divorce with his wife Manju Warrier.
"I have acted with Kavya in several films and she is a friend. It is rather unfortunate that her name is unnecessarily brought into this," said Dileep in an interview to a Malayalam news channel.
Dileep's latest release Chandrettan Evideya has received a good response at the box office.
***
Mohanlal's Lailaa O Lailaa to release this week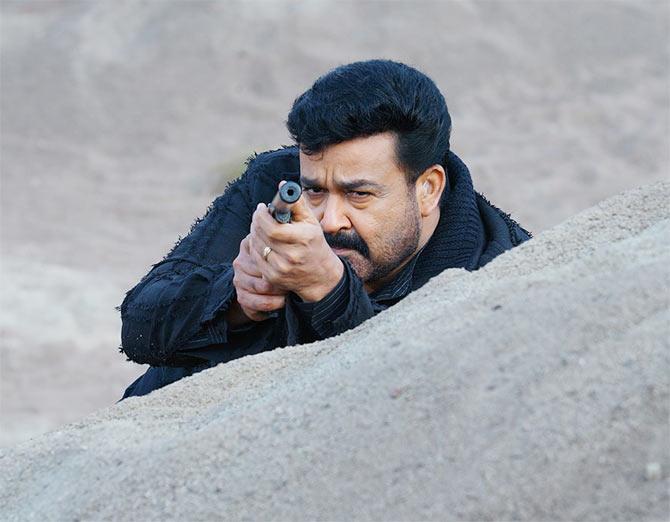 Director Joshiy's hit film Run Baby Run had Mohanlal and Amala Paul in the lead. Now the trio is together again in Lailaa O Lailaa, which has been scripted by Bollywood writer Suresh Nair.
Lailaa O Lailaa is said to be a thriller. The posters of the film display a rather curious line: The biggest risk of his life… His wife.
The cast includes Sathyaraj, Joy Mathew, Rahul Dev, Remya Nambeesan and Kaniat Arora.
S Lokanathan wields the camera, while Gopi Sundar is the music director.
Lailaa O Lailaa is scheduled for release on May 14.
***
Prithviraj's English accent
A few year back superstar Prithviraj became the target of the social media as a video went viral that ridiculed him.
This happened after his wife made an innocuous remark that as a BBC correspondent, she was searching for a south Indian actor who could speak in English and she approached Prithviraj.
Her remark was twisted and Prithviraj's accent was compared to that of other actors in the business.
But all that has changed now as the social media is singing paeans of praise to Prithviraj's accent in Shyamaprasad's Ivide, after its trailer came out.
The hero plays a cop based in the United States.