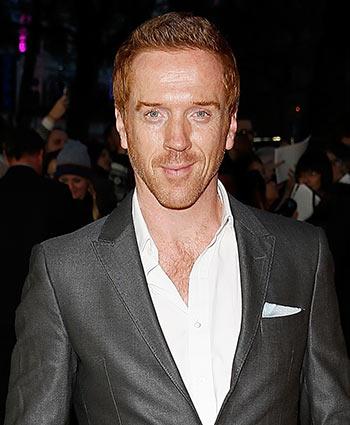 Take your pick!

With Daniel Craig all set to hang up his Bond boots after his fifth outing with Spectre, hunt is now on for the next actor to portray the legendary superspy.
It has also turned into a worldwide discussion as to which actor would be the most suitable candidate for the job.

We drew up a list of names that have been bandied about in the recent times.
Gunning for anyone in particular?
VOTE for your favourite in the end!


Damian Lewis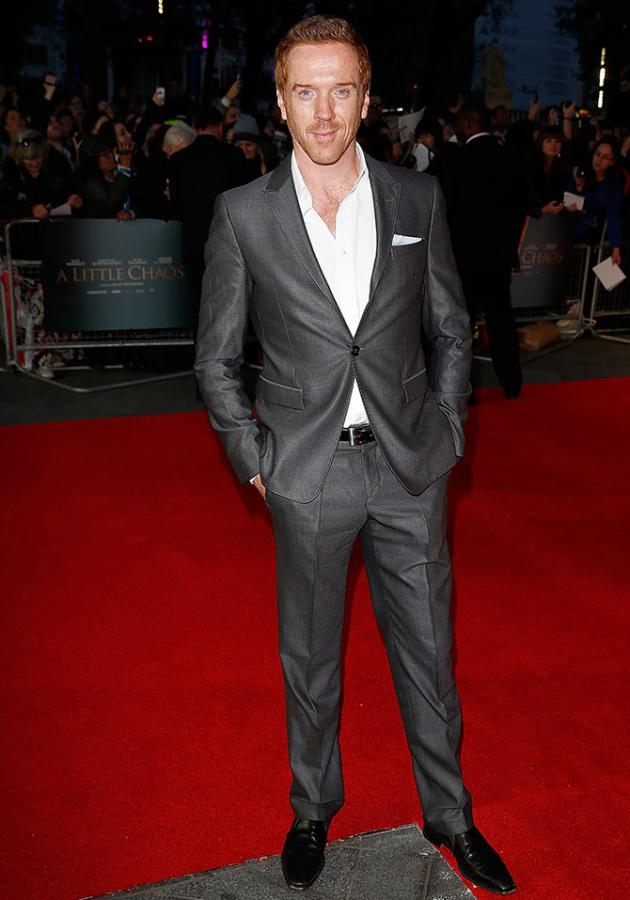 Photograph:

Tim P Whitby/Getty Images for BFI
Latest reports claim that Homeland star Damian Lewis has been unofficially chosen as the next Bond, if/when there is a next Bond film.
Lewis has played Adrien Brody, the Marine Corp sniper at the centre of the acclaimed espionage drama and has won an Emmy for his turn.
Idris Elba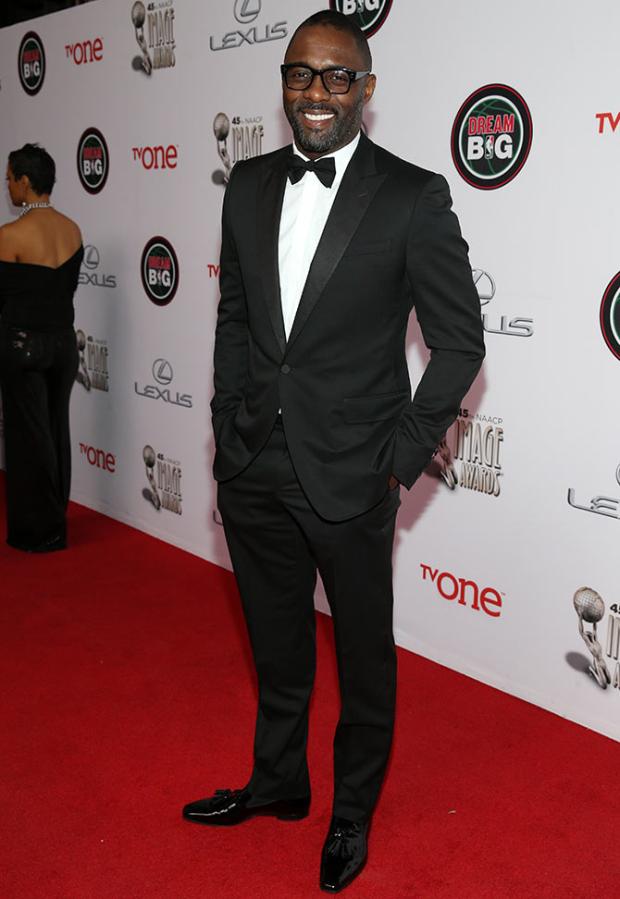 Photograph:

Imeh Akpanudosen/Getty Images for TV One
Then there was another british hunk Idris Elba, who seemed to be a pretty strong contender until former Bond Pierce Brosnan put all speculation to rest recently.
Brosnan's claim notwithstanding, it'd be all kinds of refreshing to have Elba, who has risen to fame with his turns in The Wire, Mandela: Long Walk to Freedom, Prometheus and Thor, to play the iconic British superspy.
Tom Hardy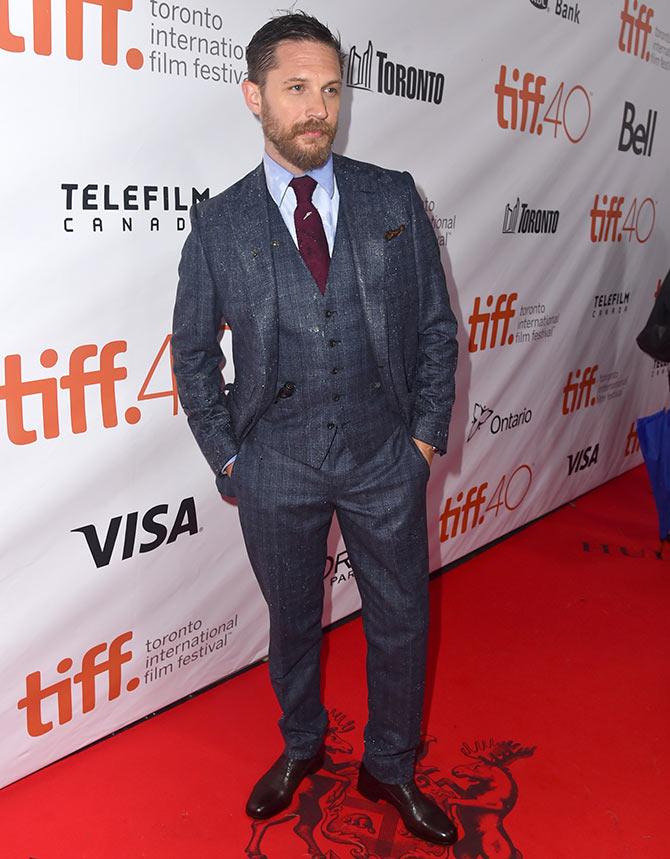 Photograph:

Alberto E. Rodriguez/Getty Images
Also going strong in the list is Tom Hardy, who has lent gravitas to movies like The Dark Knight Rises and Mad Max: Fury Road with not only his powerful performance but also with his imposing physique.
Maybe it's time for a burly Bond, right?
Michael Fassbender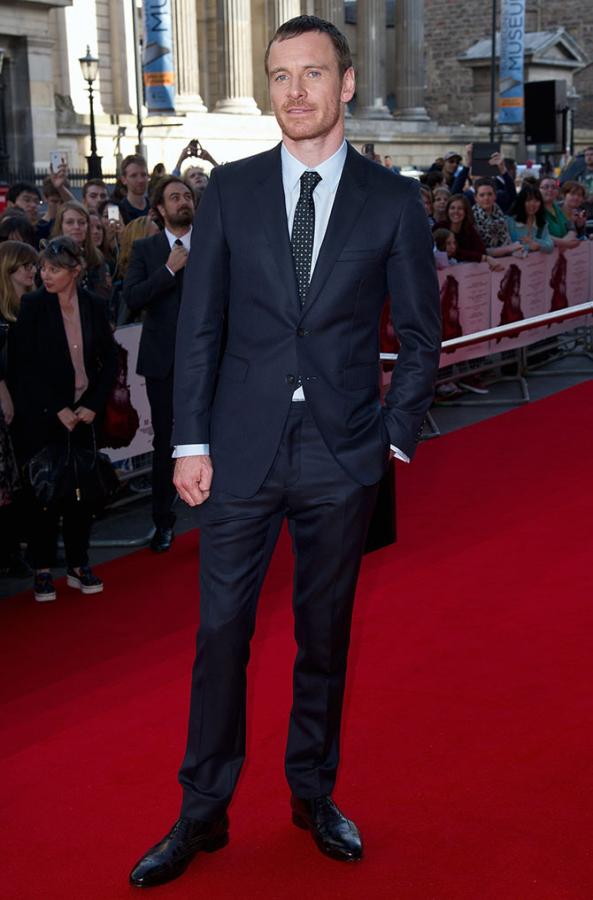 Photograph:

Eamonn M McCormack/Getty Images
We didn't know what hit us when we watched German-Irish hottie Michael Fassbender deliver a performance that feels like a punch in the gut in Steve McQueen's 2011 drama Shame.
He has also gone on to balance out his indie associations with blockbusters such as the X-Men films and Inglourious Basterds.

Plus, he looks fly as hell in a well tailored suit.

Henry Cavill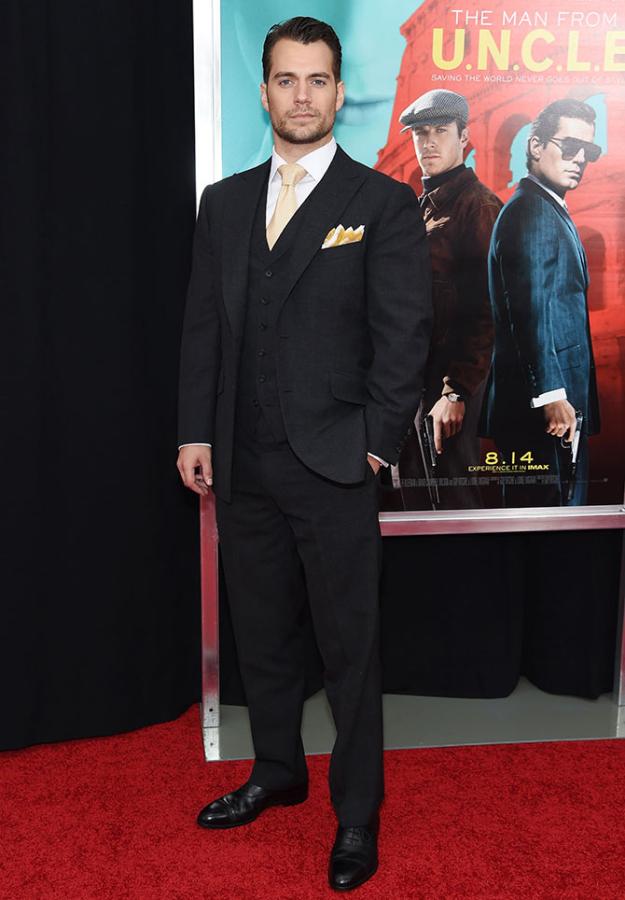 Photograph:

Jamie McCarthy/Getty Images
Henry Cavil, the most recent Superman, won't be too shabby a choice to play Bond either.
If he does get chosen for the part, he'd be breaking the tradition of virtually unknown actors stepping into Bond's shoes.
John Hamm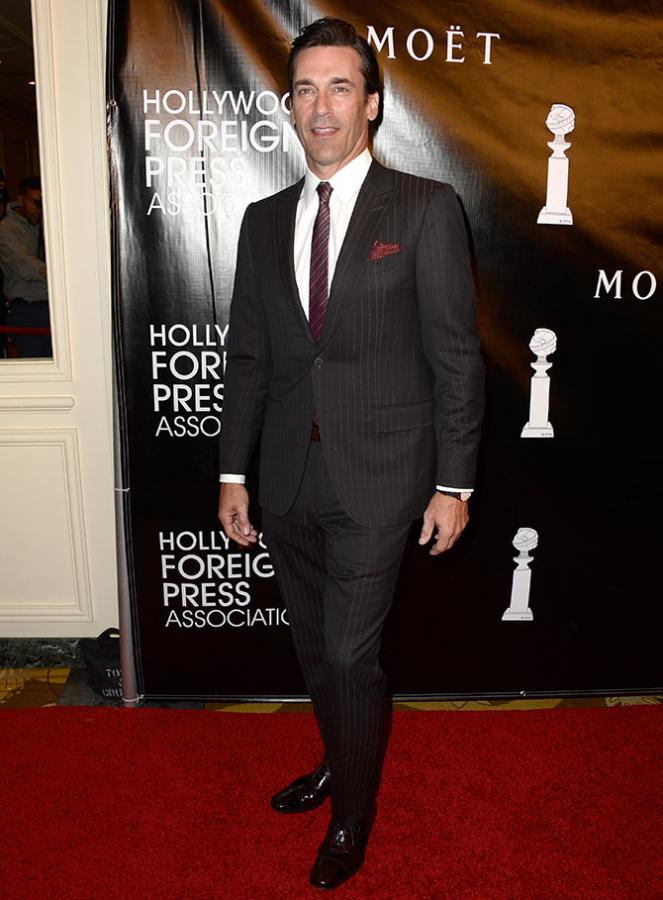 Photograph:

Frazer Harrison/Getty Images
Hamm's Mad Men character Don Draper is already considered to be the Bond of the advertising world -- he dresses sharp, has a drinking problem and his job pretty much involves slaying with his advertising genius on a daily basis.
He's got the basics right, hand him the paraphernalia already!
Sam Worthington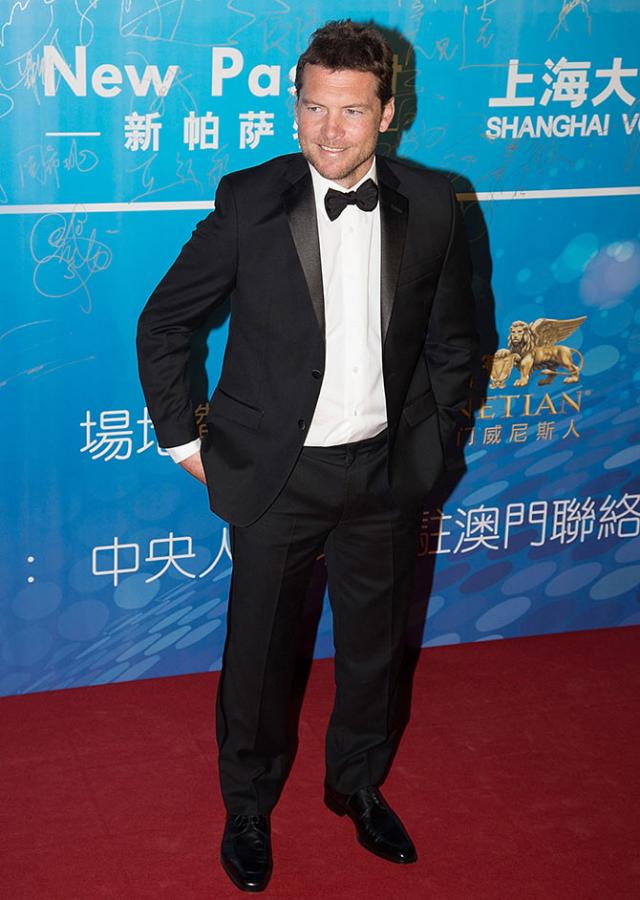 Photograph:

Lam Yik Fei/Getty Images for Global Talents Media Group
He was offered the role before it went to Pierce Brosnan.

And he lost out to Daniel Craig after auditioning for the role.

He has also turned down the offer to star in the Bourne series but in his own words, 'The idea of starting one's own franchise' excites him.
While we don't know about another high profile franchise being worked on at the moment, would the Avatar star give Bond a go this time around?
Richard Armitage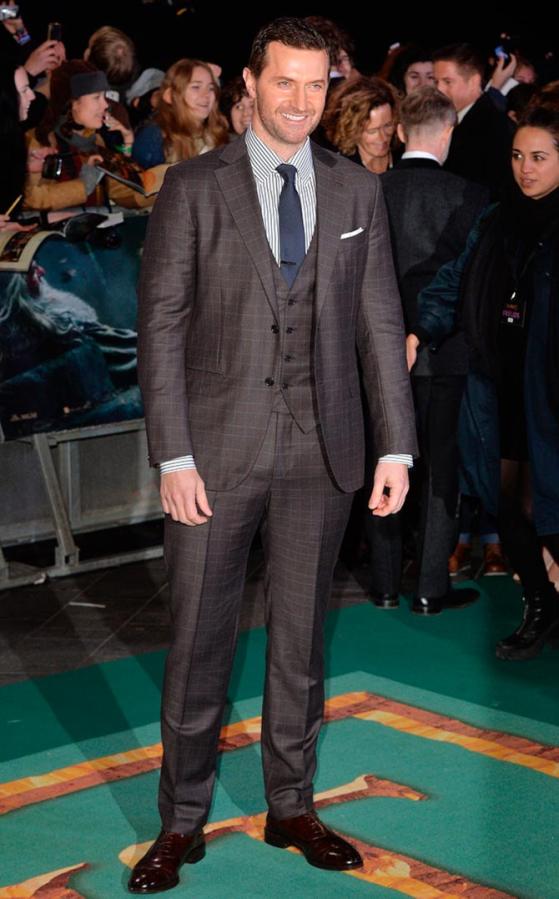 Photograph:

Anthony Harvey/Getty Images
Having earned praises for his turn as an almost Bond-like character in the British espionage drama Spooks, the strapping, lean Armitage has been touted as another worthy candidate for the superspy job.
Thanks to his deep voice and piercing blue eyes, many Bond fans believe he's the perfect combination of former 007 agents Sean Connery and Pierce Brosnan.
Andrew Lincoln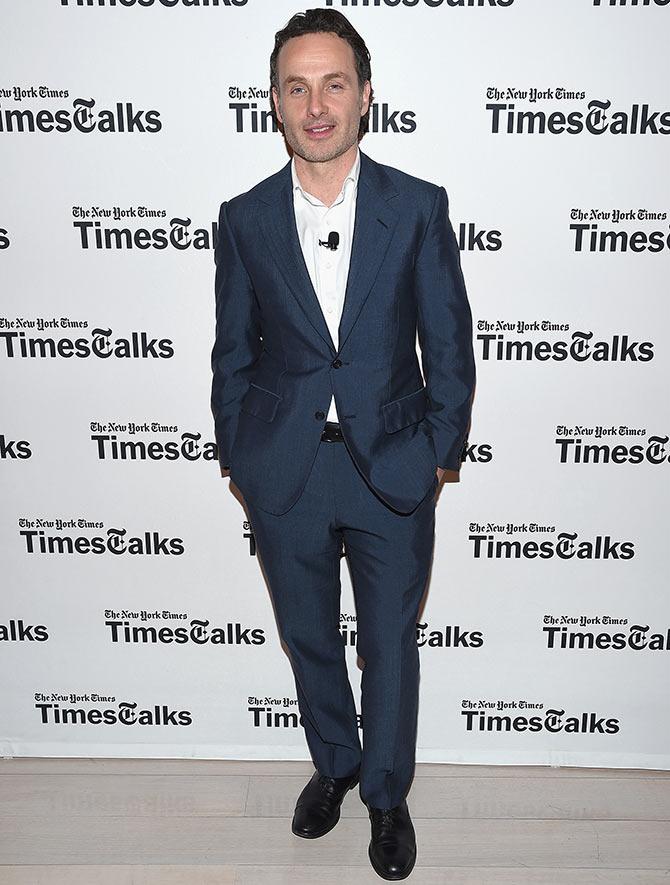 Photograph:

Dimitrios Kambouris/Getty Images
Years of gun-toting on The Walking Dead has earned Andrew Lincoln a place in this coveted list of potential Bonds.
Can you believe this guy was on Love, Actually too?
Jack O'Connell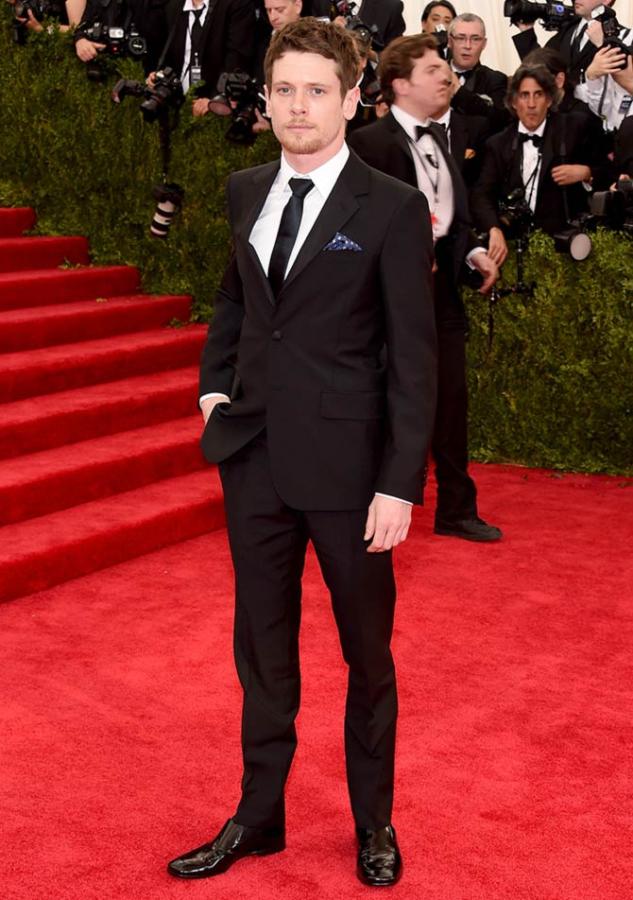 Photograph:

Larry Busacca/Getty Images
We round off the list with O'Connell, who has been roped in to play the lead in Universal's upcoming spy film Section 6.
Interestingly, the film was in the news a while ago for MGM threatening to sue Universal -- they believed Section 8 to be a James Bond knockoff.
While that legal dispute has long been settled, wouldn't it make sense to just poach their lead for the next 007 franchise?