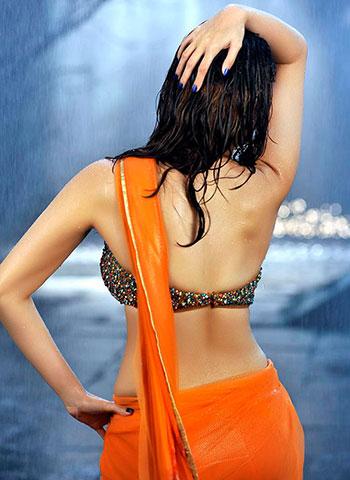 Test your filmi gyaan, right here!
Her Bollywood career started with a damp squib but she went on to become a noted star down south.
When she made a comeback to Hindi cinema, she acted opposite top stars like Ajay Devgn and Saif Ali Khan in big budget movies. Unfortunately, both tanked at the box office.
Fans love her anyway.
Know who she is?
Write your answer below!